Upon moving to the UK, the first person I ever met was Annie. We first met through an online Facebook group (that funnily, neither of us are really part of any more) and that led to an in person meeting at a cafe in the heart of London. Since that first meeting, I've had the pleasure to photograph her pregnancy and her daughter around 1 month.
Both Annie and Justin are remarkable parents, though I've spent more time with Annie and watching her with Florence. I love the way that they are raising their daughter. To be curious, kind, and nothing else than her. Recently, Annie wrote an open letter to her daughter which I thought was beautiful and am sharing the link here with you to read too.
I can imagine (not having children myself) how scary it is to be responsible for a young person. To wonder if you're doing it right, if they'll grow up okay, if they'll feel safe to be whoever it is they choose to be. I don't imagine parenting to be easy. When I see families like Annie, Justin, and Florence together, I see so so so much love.
I am so grateful that this relationship of ours has become a friendship. Grateful that Annie put together that first ever Christmas swap back in 2016 where we traded skills.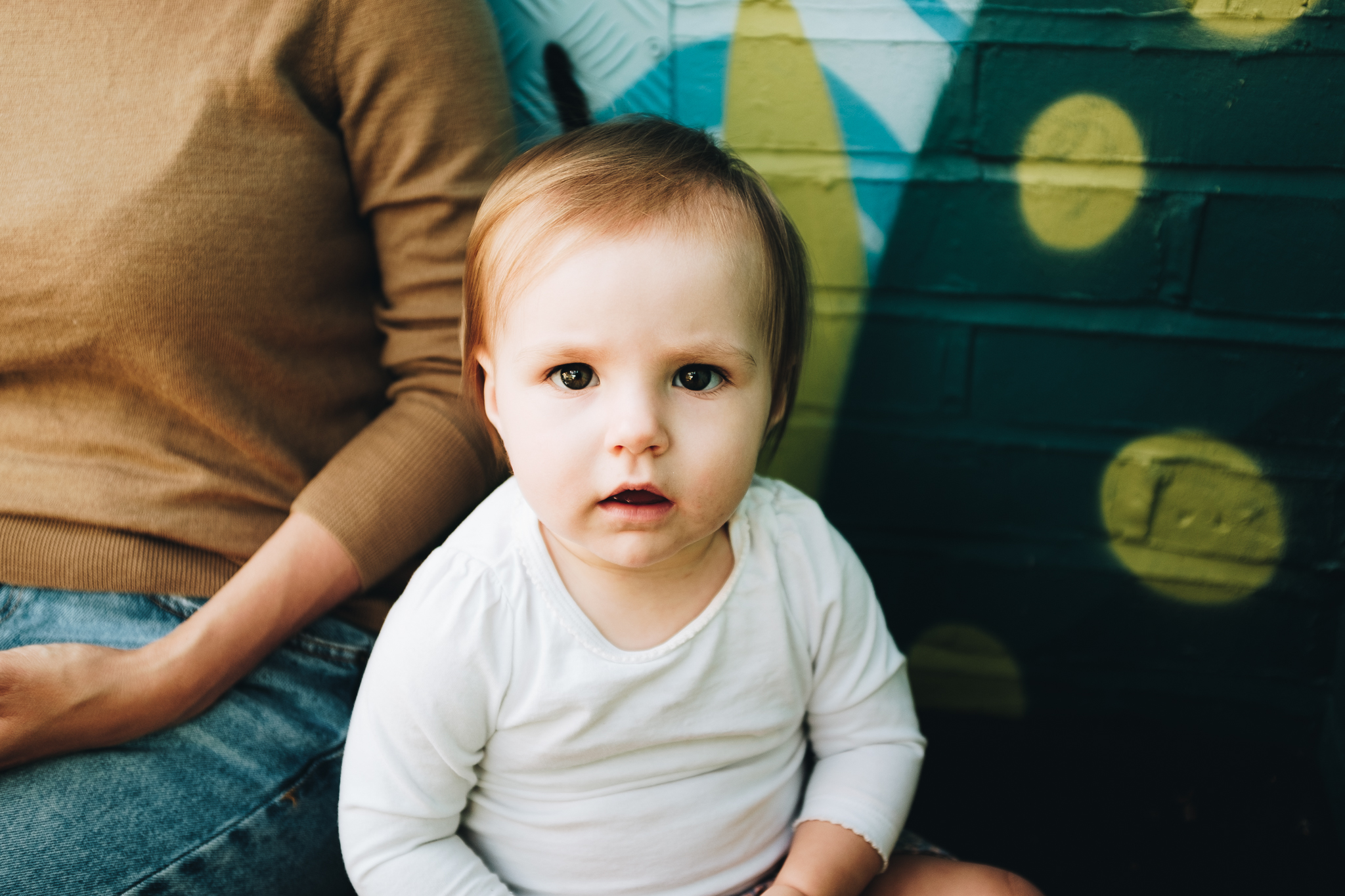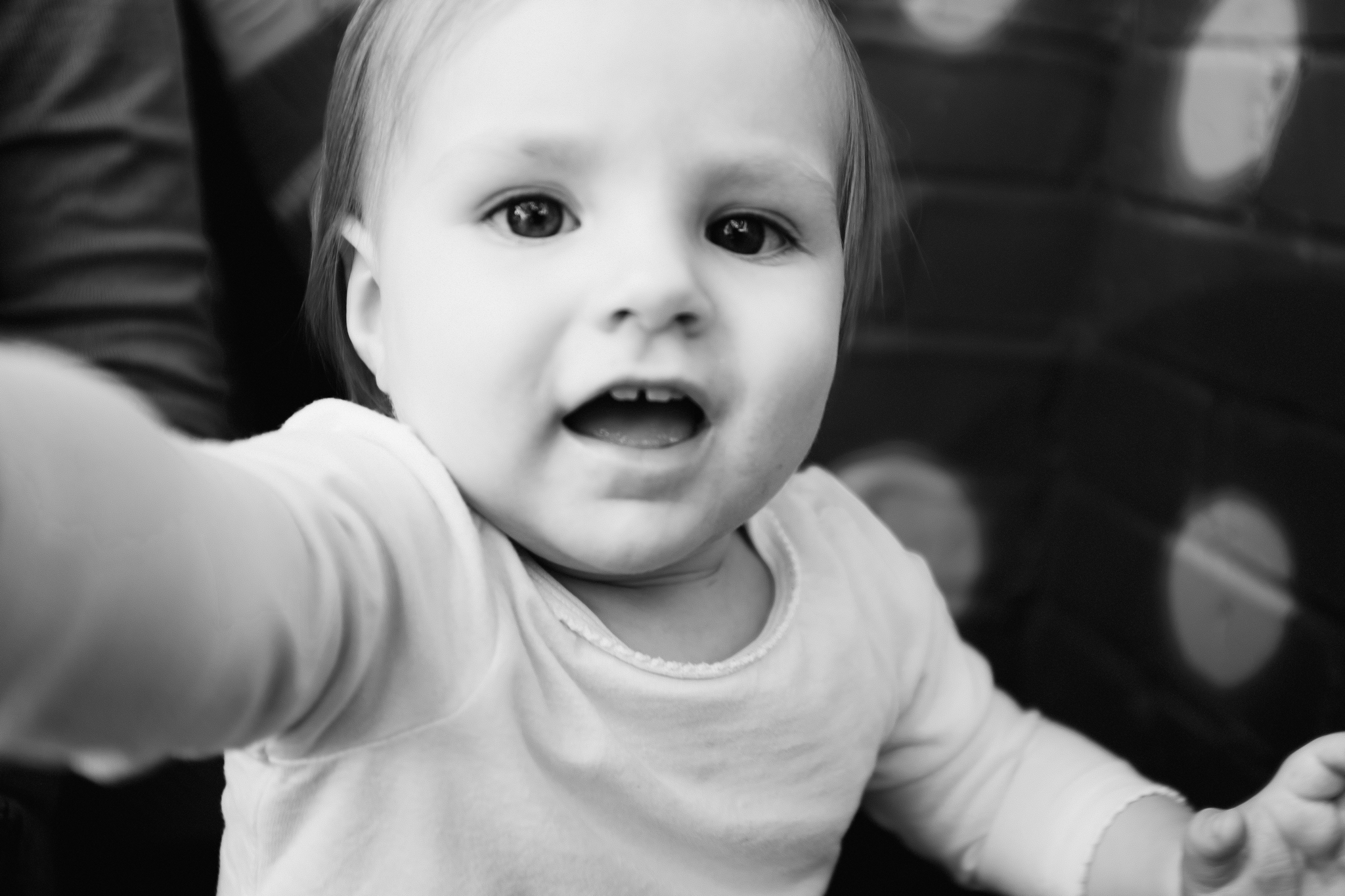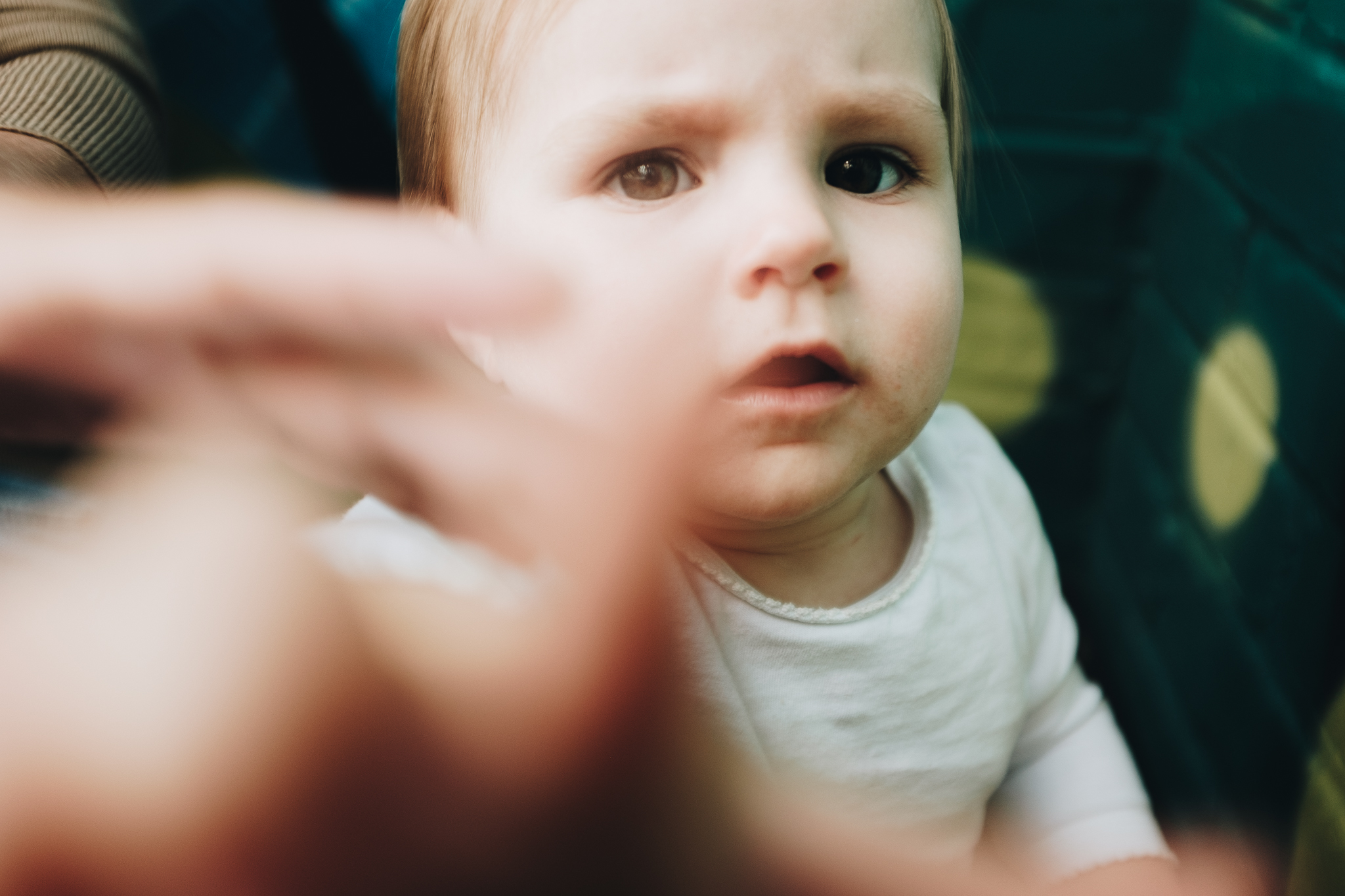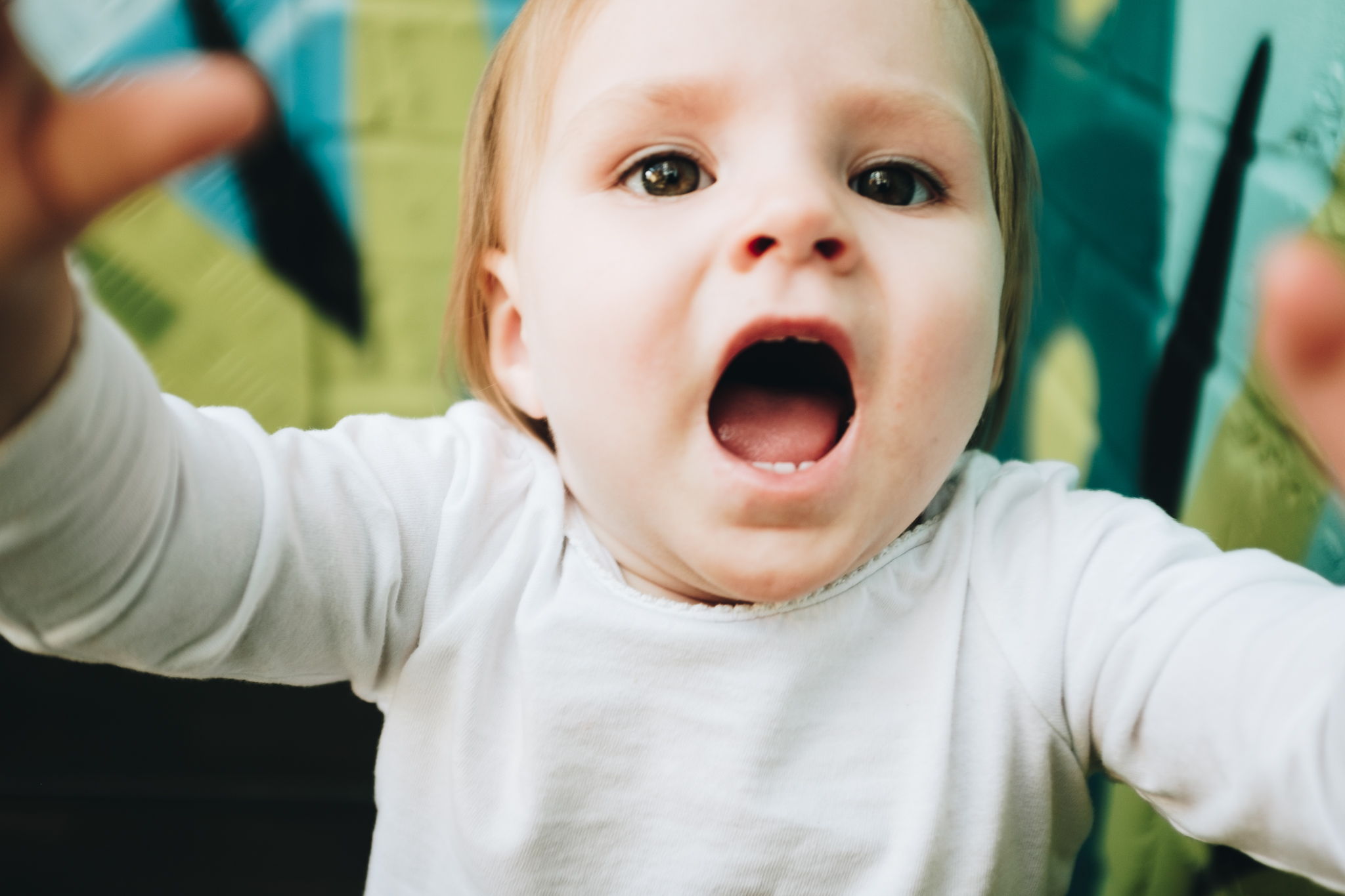 Florence – the photographer
I love the above photos because it's a perfect documentation of Florence's curiosity. The camera and it's buttons interested Florence so much. Consistently reaching and grabbing for it, until I finally gave in and let her hold it. With a little bit (okay, kind of a lot) of help from me, Florence was able to take her first photograph of her parents. I think she might have a future as a photographer one day, just saying…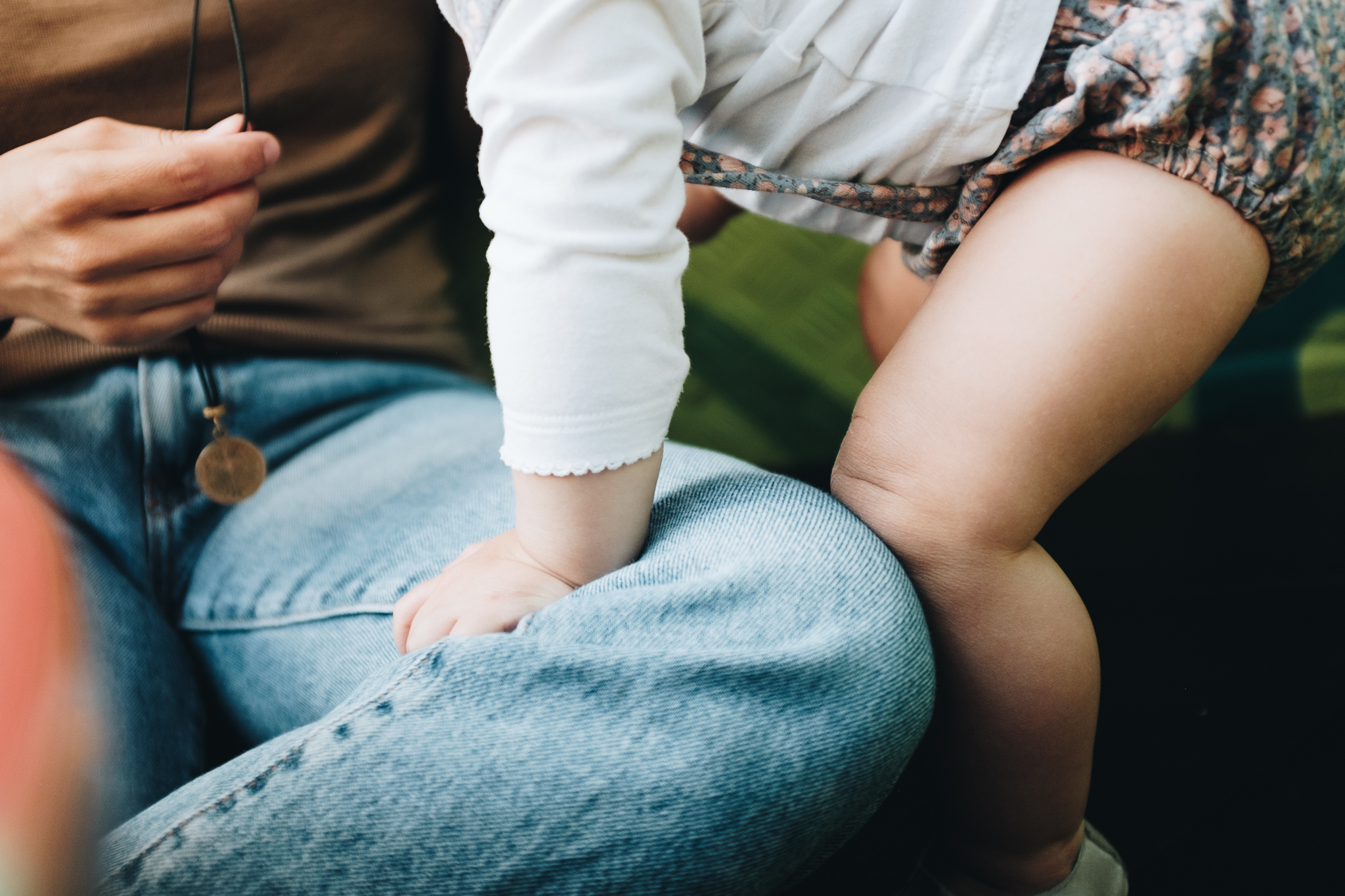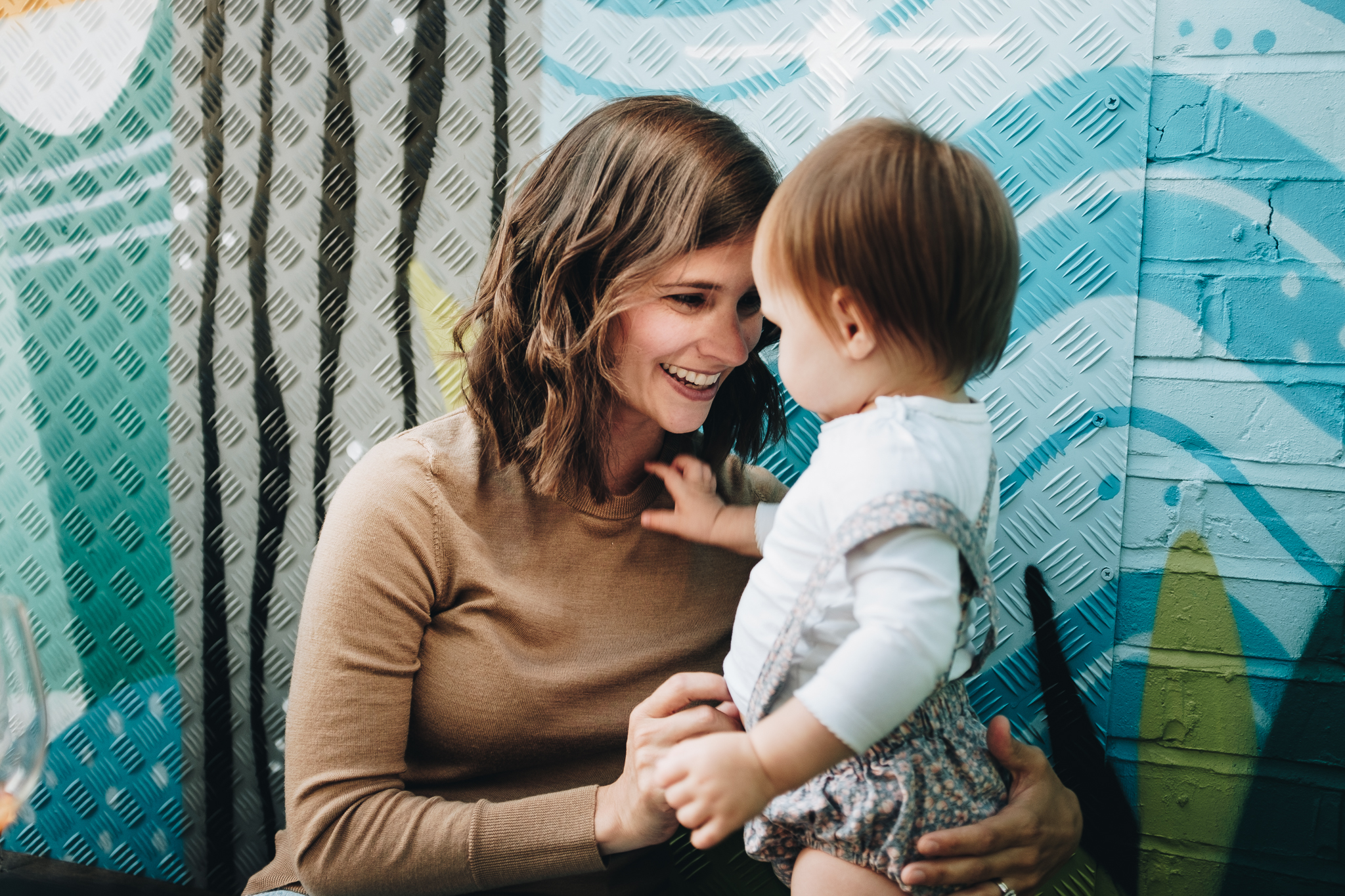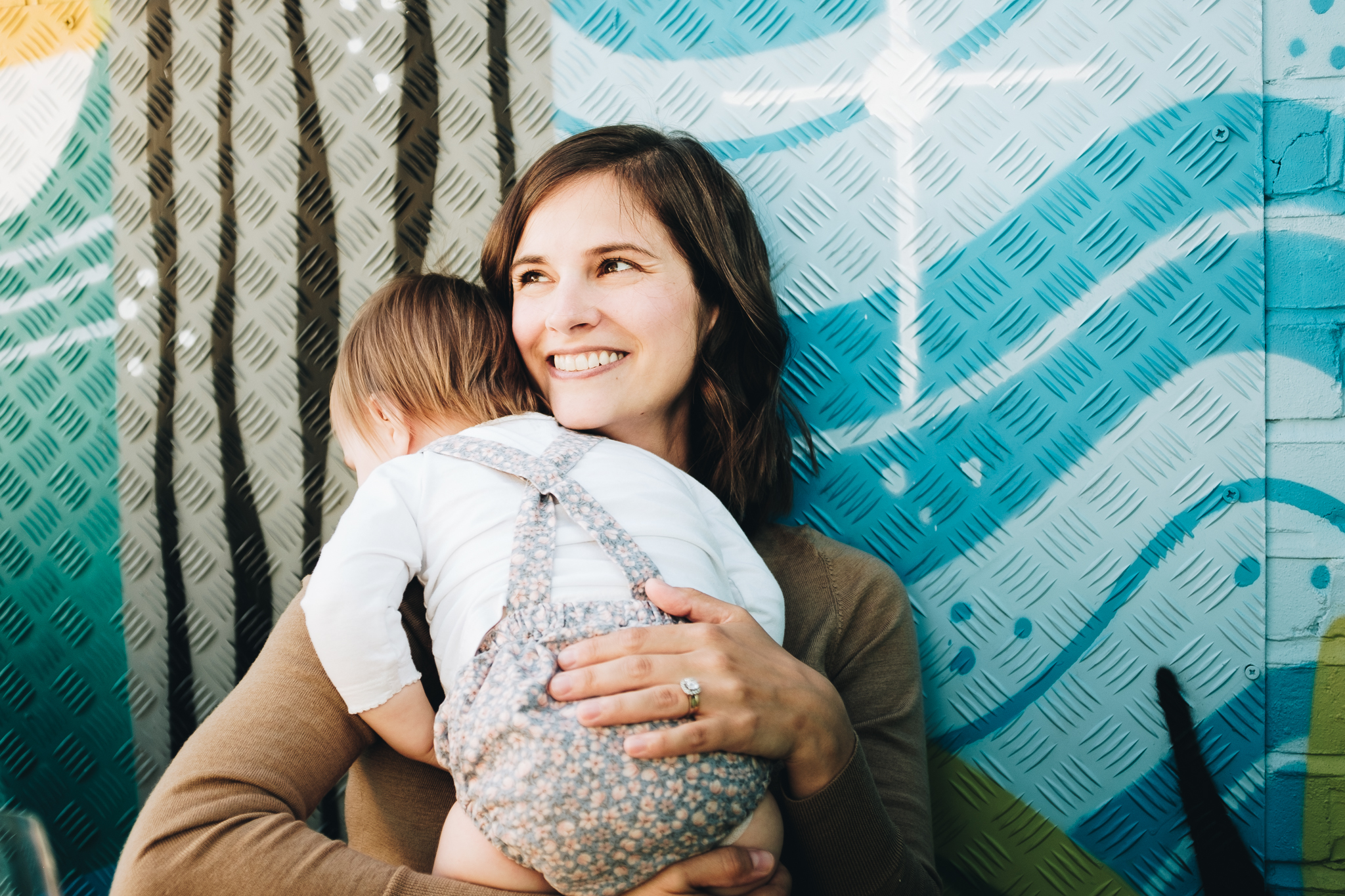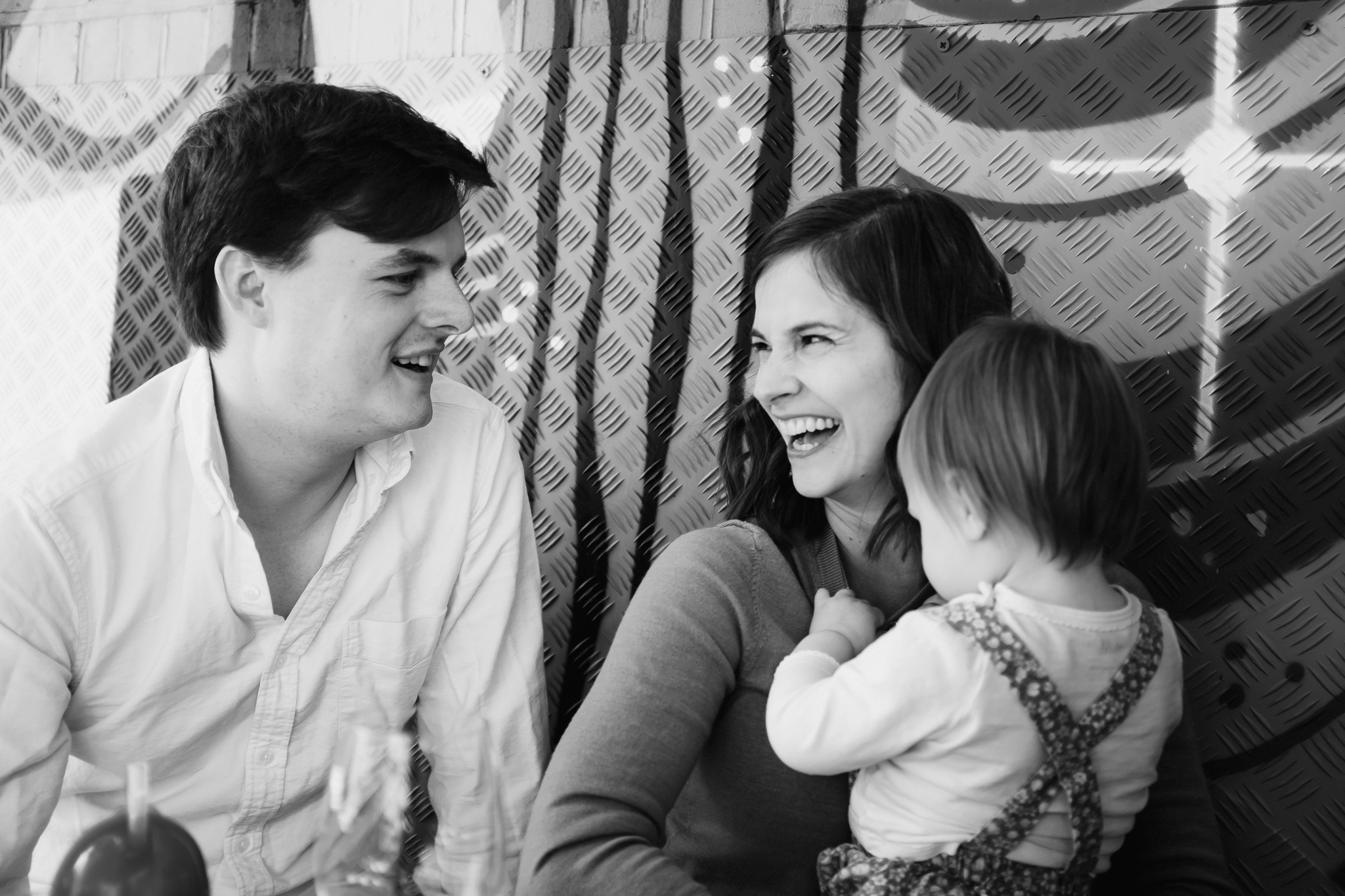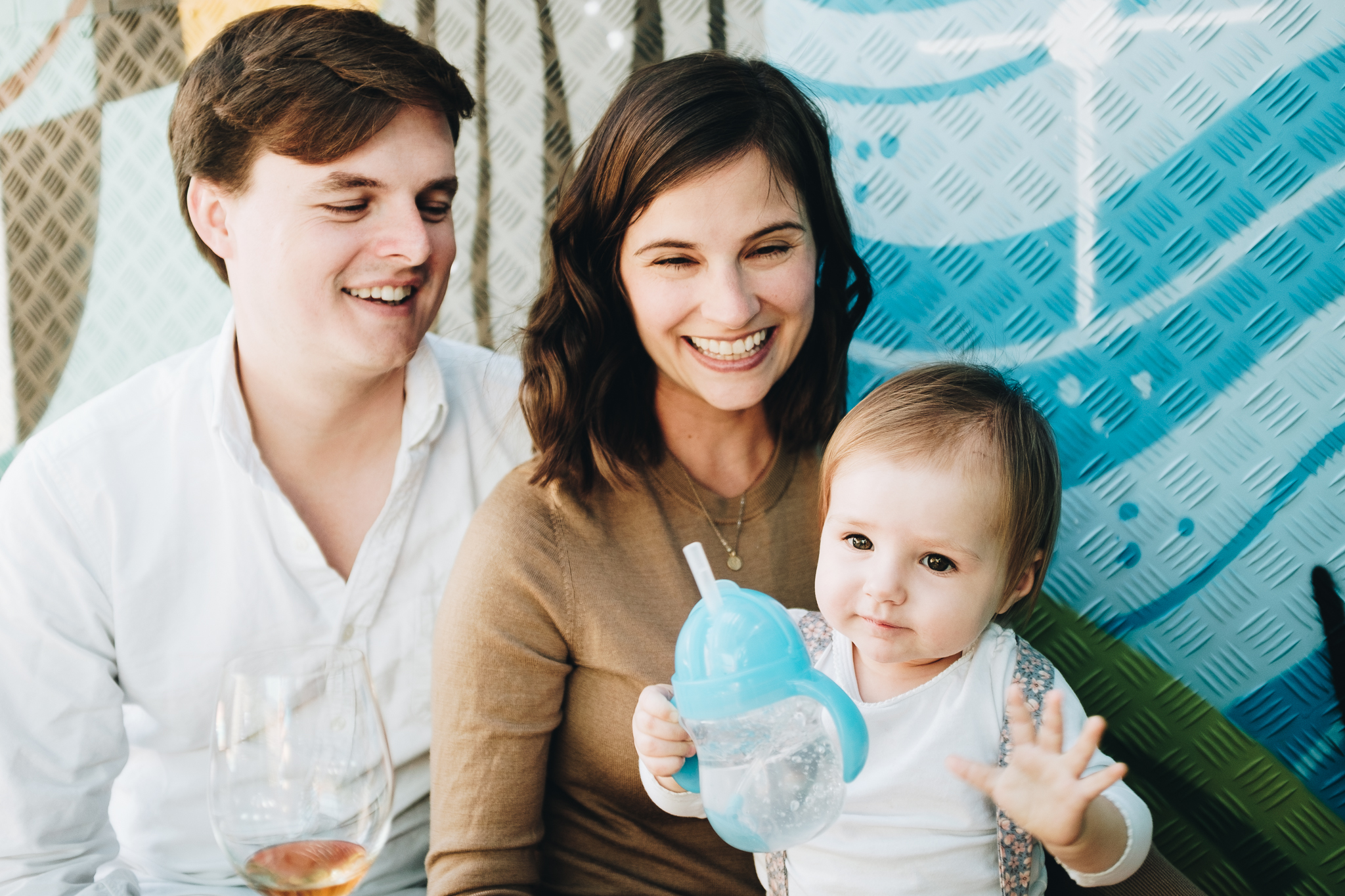 Looking for a photographer?
If you're interested in booking a family photo session with me, head on over to my contact page. If you want a little bit more information about the sessions, head to this page here.