Your memories deserve to be preserved
Hiya! My name is Elle (pronounced L-E). I'm a family photographer and yoga teacher. I'm also the proud Human of an adopted all-white husky who wants nothing more than to lick your face and chase squirrels. You can read more about doggos story here. I spend my off-time hiking around mountains or the countryside. 
I photograph families throughout Warwickshire, Oxfordshire, and London primarily, but am always happy to travel.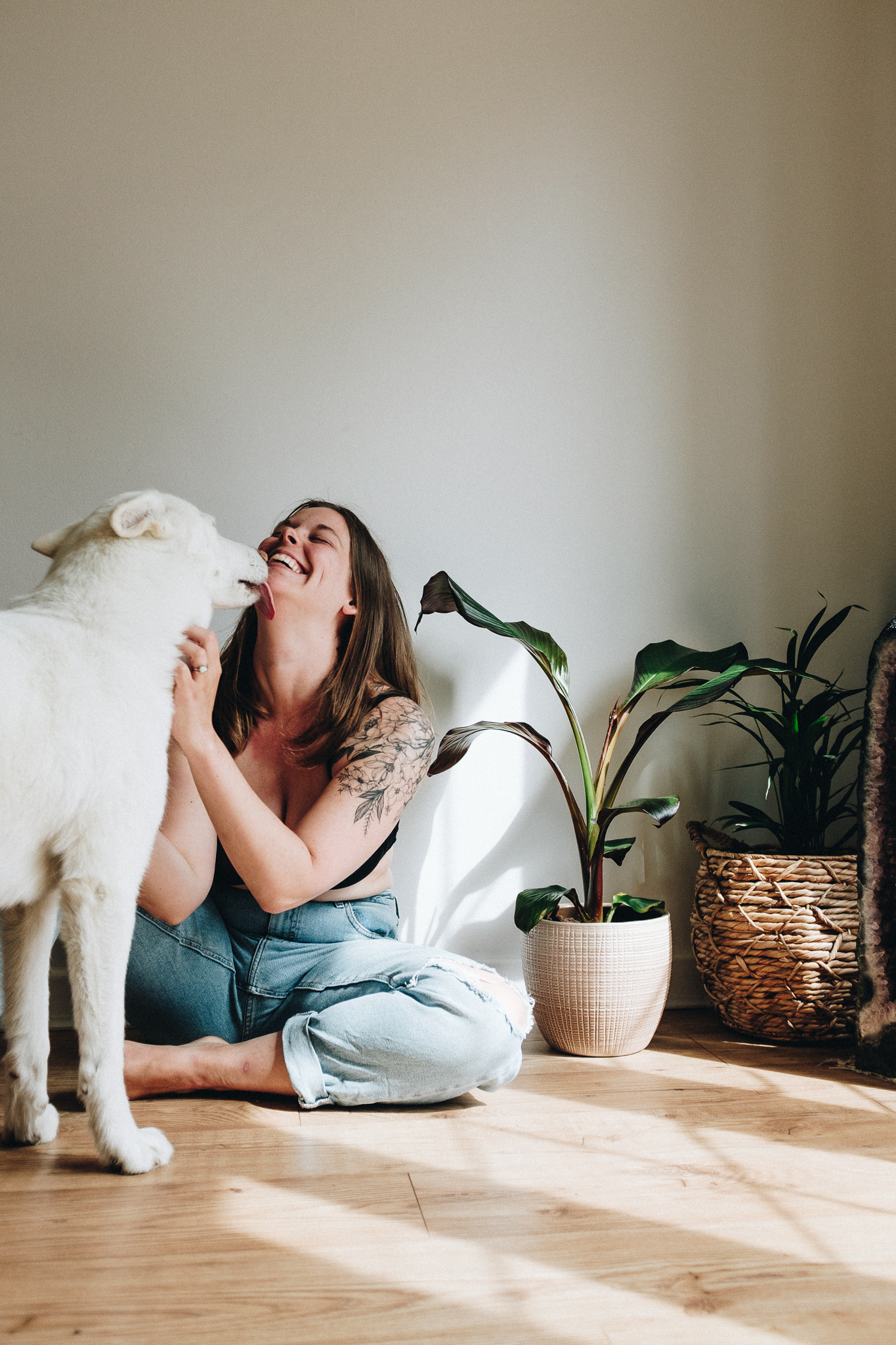 "We had the absolute best time during our photo session! On the day of the session, everything felt very natural which probably helped you capture us in our element. Thank you so much for making it such a wonderful experience!"
pregnancy, newborn, family photography
Family is incredibly important to me and so I know how cherished family photos can be.
Living thousands of miles away from my family has taught me how important photos and technology can become.
Family looks different to everyone. Since moving abroad, mine has grown to include new friends and the community around me. Even though our families might look different, we all understand the power of being loved and accepted unconditionally. 
This is exactly what I want to capture through photography. This raw, unparalleled connection, freezing an emotion in time. I want to create pictures full of love and alllll the feelings. YOUR feelings. With your people. To document the moment as it happens in all its imperfect glory. I'm not going to ask you to pose awkwardly. I want you to be free to act naturally, laugh loudly and just love each other. That's what makes the best pictures.
"She's got a perfect eye and is very much into capturing natural emotions in most natural environment. Not only are the pictures amazing, exactly as I'd love them to be, but also the session itself was very warm, fun and memorable."
"The photos are great! Thank you we really like them. They are so lovely we can't wait to print some out and frame them."
"We loved the idea of one 'eye' capturing the whole experience from bump to 1 year old - the consistency (and being able to book in advance before sleep deprivation makes sure we forget all the things) is something that will create brilliant memories."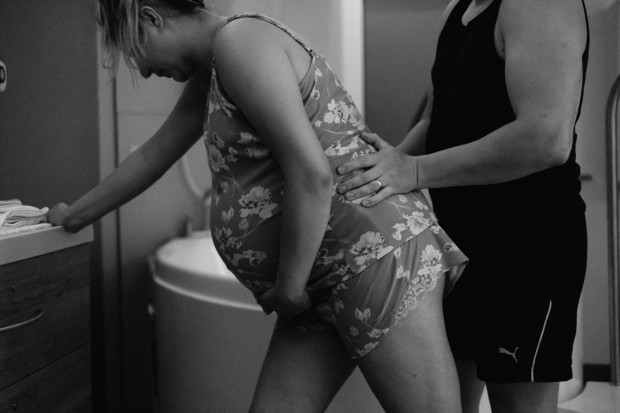 Birth is unpredictable. It's impossible to say how any one birth is going to go or what any one person's…