Your memories deserve to be preserved
As a Sheffield Photographer specialising in family, pregnancy, and baby photography, I live for the joyful laughter and adventure of the every day. There are magical and chaotic moments, genuine smiles and funny faces that happen even on the most ordinary of days. There is real connection happening all of the time.
My mission is to capture this connection and to tell a story through imagery.
"We had the absolute best time during our photo session! On the day of the session, everything felt very natural which probably helped you capture us in our element. Thank you so much for making it such a wonderful experience!"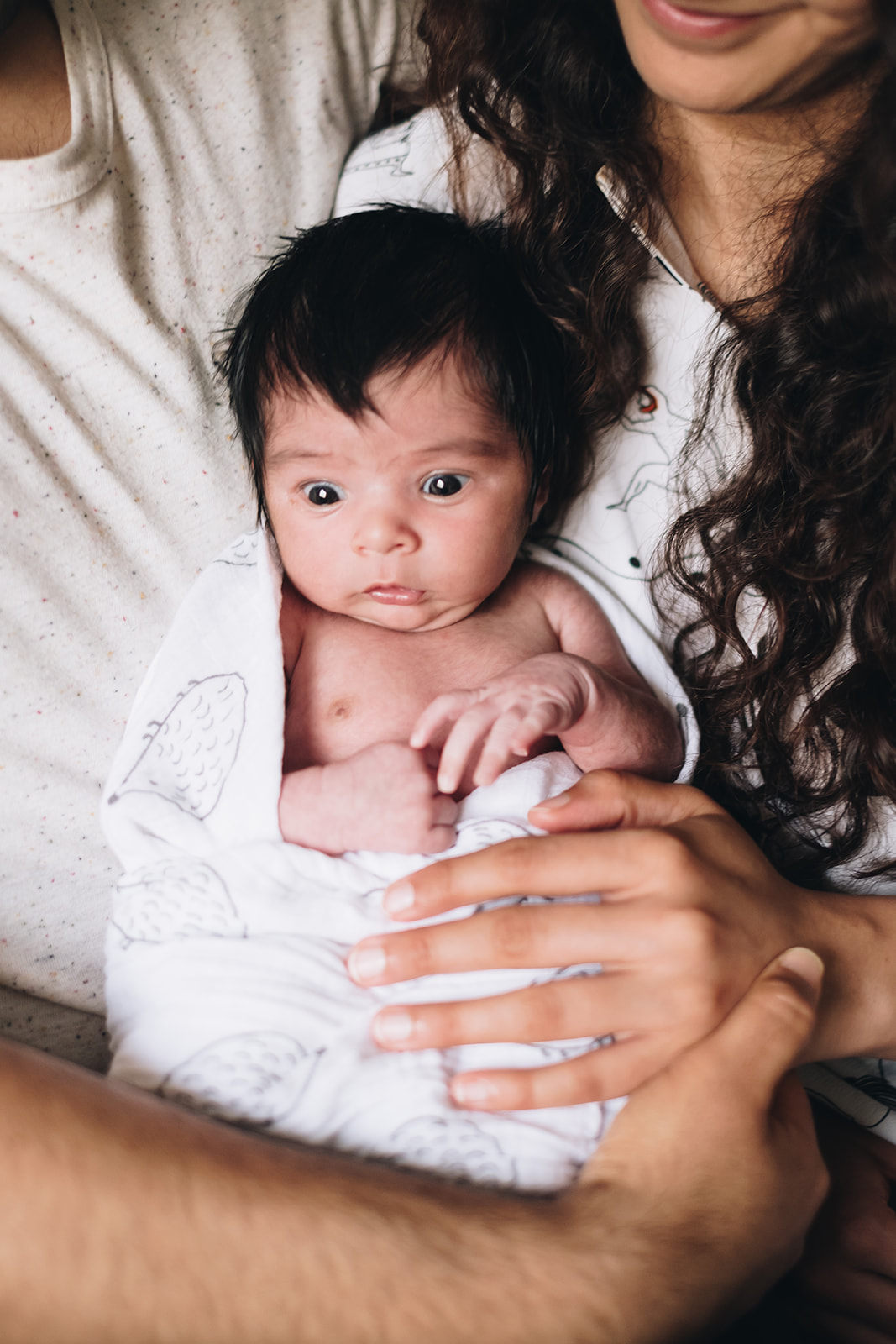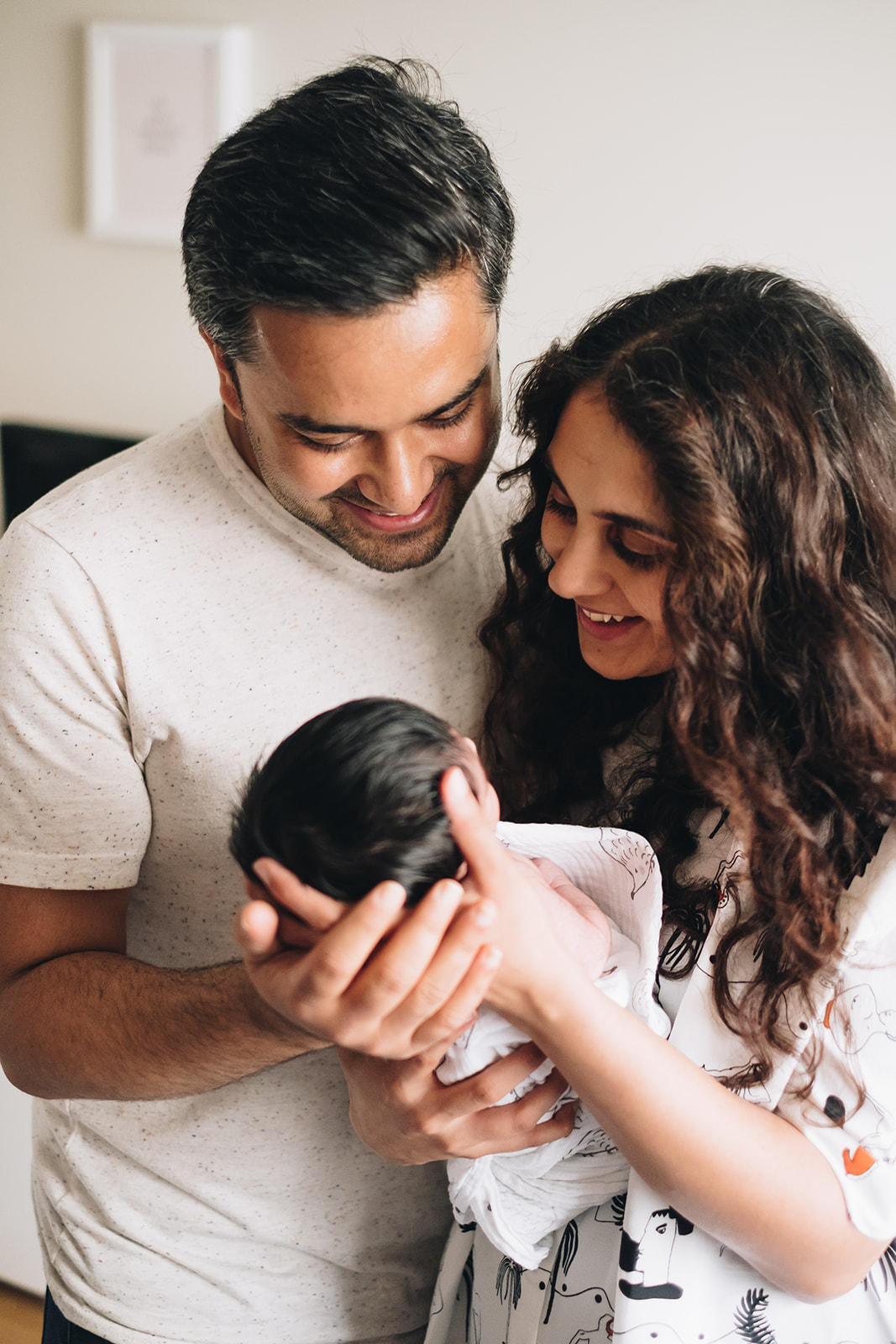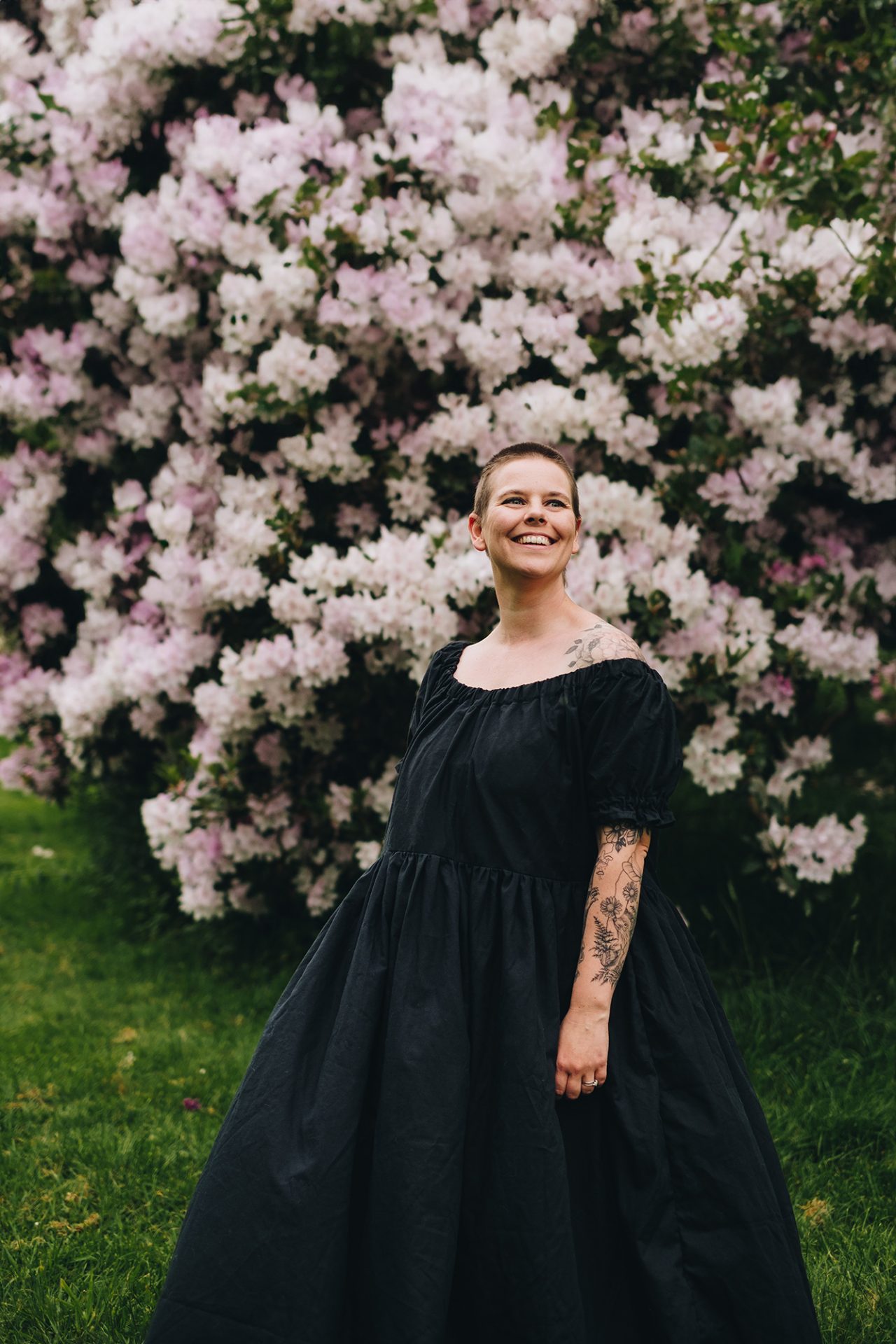 Hi there! I'm a family photographer based in Sheffield, South Yorkshire. 
I'm on my own journey through motherhood, currently enjoying as many snuggles as I can with my little babe. I'm also the proud Human of two adopted husky doggos who want nothing more than to lick your face and chase squirrels. I spend my off-time hiking around the Peak District and drinking copious amounts of tea (Earl Grey, black, if you please).