These memories deserve to be preserved
My name is Elle (pronounced L-E). I'm a photographer, yoga teacher, dog lover, and plant lover based in Rugby, Warwickshire. I travel all around the UK, but primarily work in Warwickshire, London, and Oxford. This website is my portfolio, yoga class schedule, thought dumping ground, and generally my way to share everything that I do with you.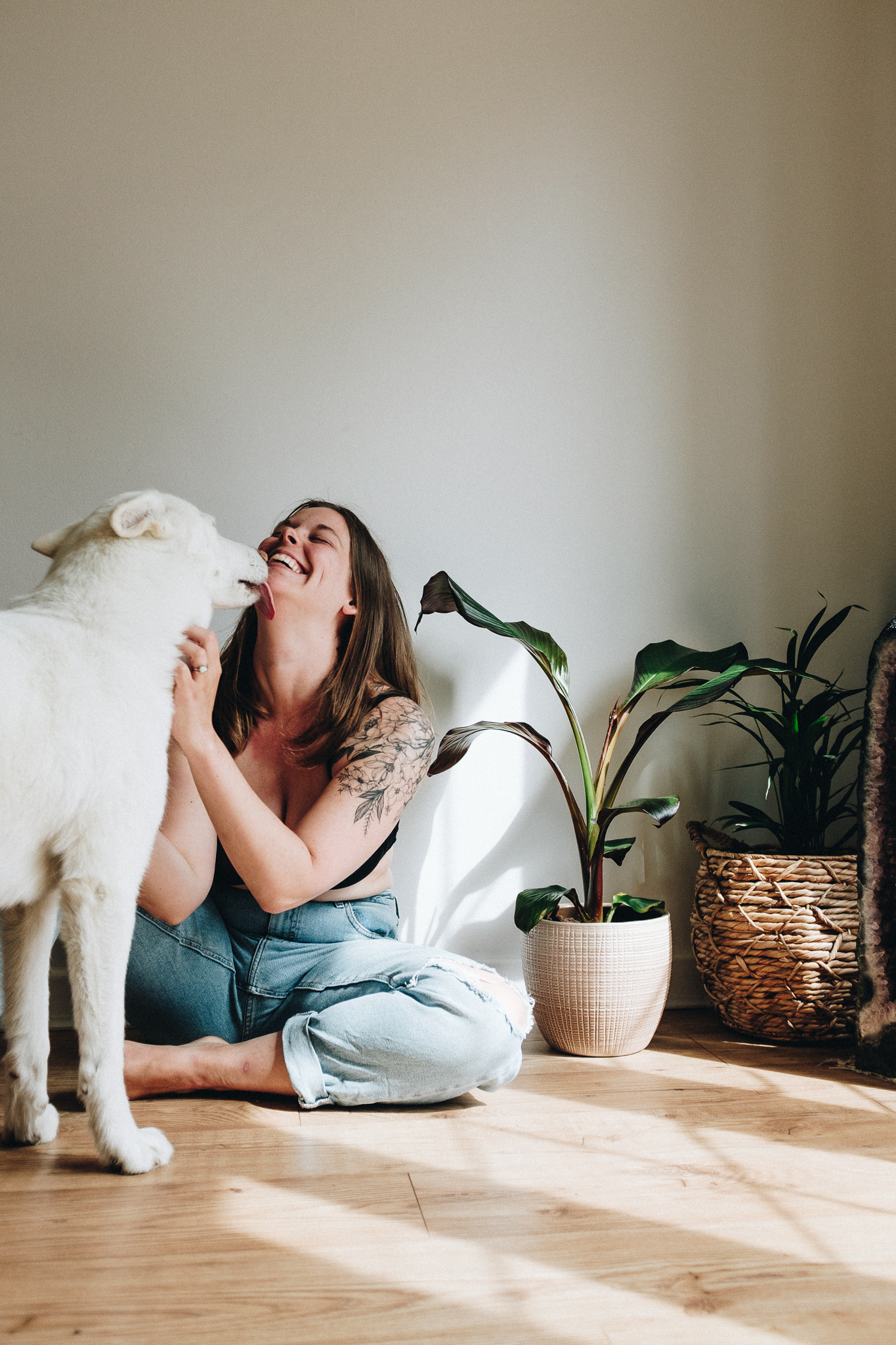 "We had the absolute best time during our photo session! On the day of the session, everything felt very natural which probably helped you capture us in our element. Thank you so much for making it such a wonderful experience!"
pregnancy, newborn, family photography
Family is incredibly important to me.
As someone who lives thousands of miles away from the family she grew up with, I can safely say that without photos and the brilliance of technology, I wouldn't know how to cope.
Your family isn't always the one you were born into this world with. Since moving abroad, I've made a new family. Your friends become family and the community you engage with becomes your family. There are families of all sorts and we can all understand the powerful nature of love, acceptance, and kindness.
It is this connection, this raw, unparalleled connection that I seek to capture with my photography. To freeze an instant in time where you feel full. Full of love and allllll the feelings. To document the moment as it happens in its imperfect glory, free from the traditional posing and backdrops.
"She's got a perfect eye and is very much into capturing natural emotions in most natural environment. Not only are the pictures amazing, exactly as I'd love them to be, but also the session itself was very warm, fun and memorable."
"The photos are great! Thank you we really like them. They are so lovely we can't wait to print some out and frame them."
"We loved the idea of one 'eye' capturing the whole experience from bump to 1 year old - the consistency (and being able to book in advance before sleep deprivation makes sure we forget all the things) is something that will create brilliant memories."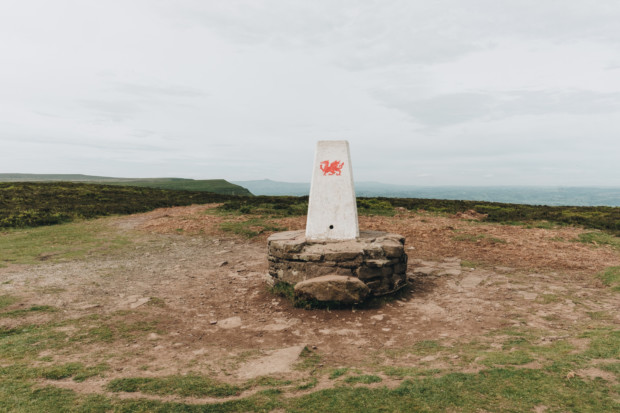 Saturday morning, we're up early to head to Wales with our friends Chris and Rachel. We're driving separately specifically for…