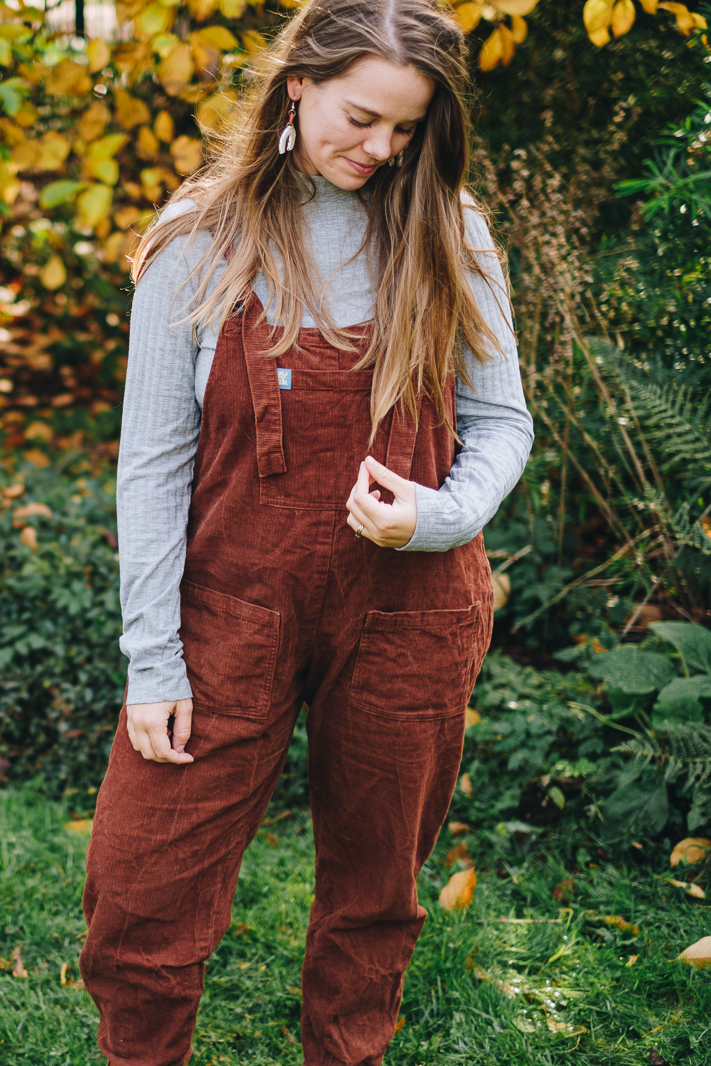 that's me, Elle, your friendly Sheffield family photographer.
I'm originally from North Carolina and Florida, so now you don't have to try and guess my accent. I've been living in the UK with my husband since 2016. We met on our travels in New Zealand and have been together since. We welcomed our first doggo into our home in January 2019 and our second in March 2020. We are soon to welcome a little human into the world in 2021. 
Let's create memories, together.
Family is incredibly important to me and so I know how cherished family photos can be. Living thousands of miles away from my family has taught me how important photos and technology can become.
It's more than a photograph. It's reliving and feeling connected to a moment in time.