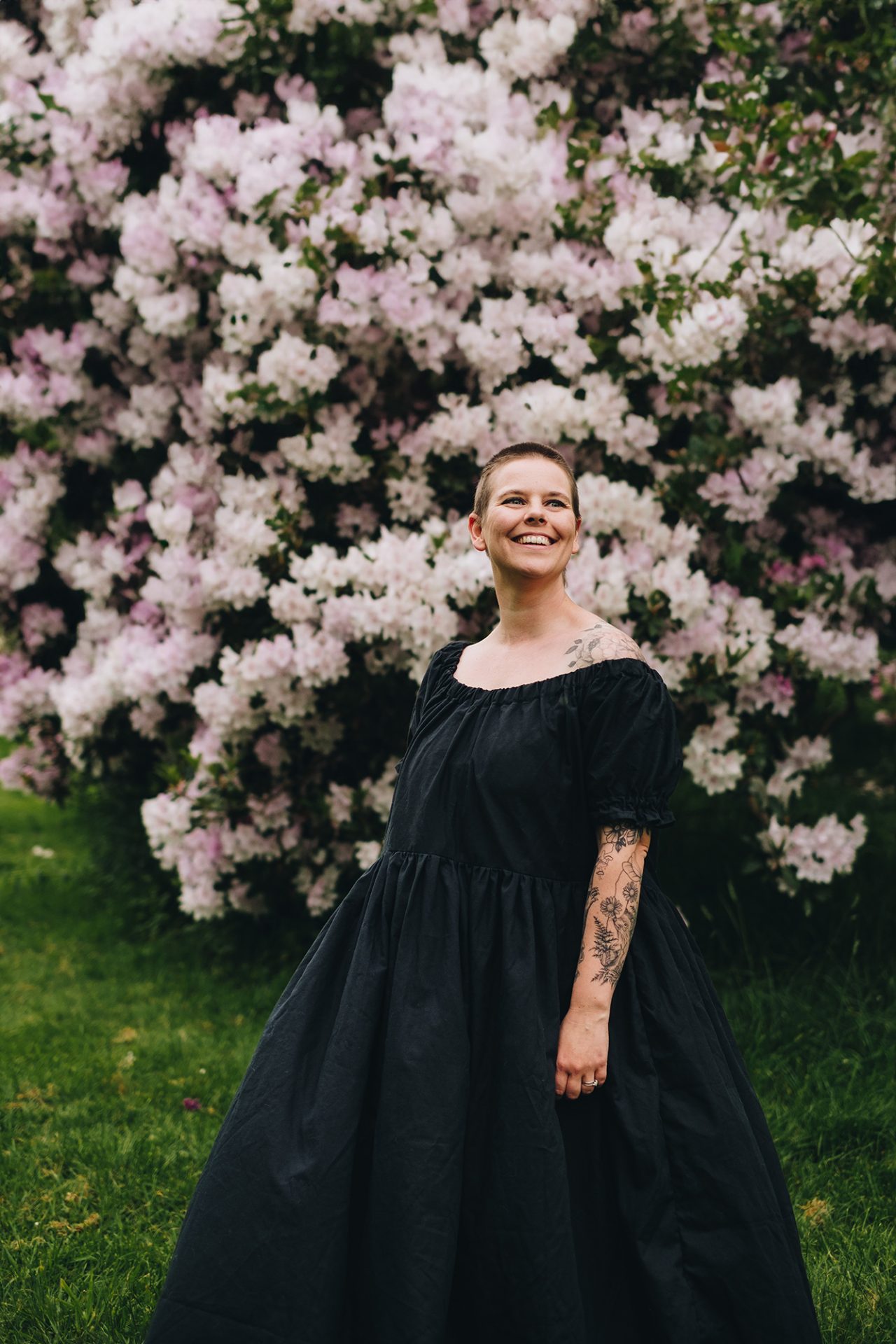 that's me, Elle, your friendly Sheffield family photographer.
I'm originally from North Carolina and Florida, so now you don't have to try and guess my accent. I've been living in the UK with my partner for over 5 years. We met on our travels in New Zealand and have been together since. We're a husky household with two husks, Kenzie and Jax. We've got a little boy who is incredible and we all like to "awoo" together.
Play hard, Laugh fully, Rest if we can
Our family love to hike, explore, and adventure around the Peak District near our home in Sheffield. We have slowly built (and are continuing to build) many precious memories here. We moved to Sheffield when I was in the third trimester of my pregnancy and I gave birth to our little baby boy at Jessops. You can read about the birth of S here.
Let's create memories, together.
Family is incredibly important to me and so I know how cherished family photos can be. Living thousands of miles away from my family has taught me how important photos and technology can become.
It's more than a photograph. It's reliving and feeling connected to a moment in time.