Once you submit this contact form, I will respond within 1-3 days via email and text message. I will then follow up twice: a week later and three weeks later via email. If I don't hear from you after that, your details will be removed from my system and I won't contact you again.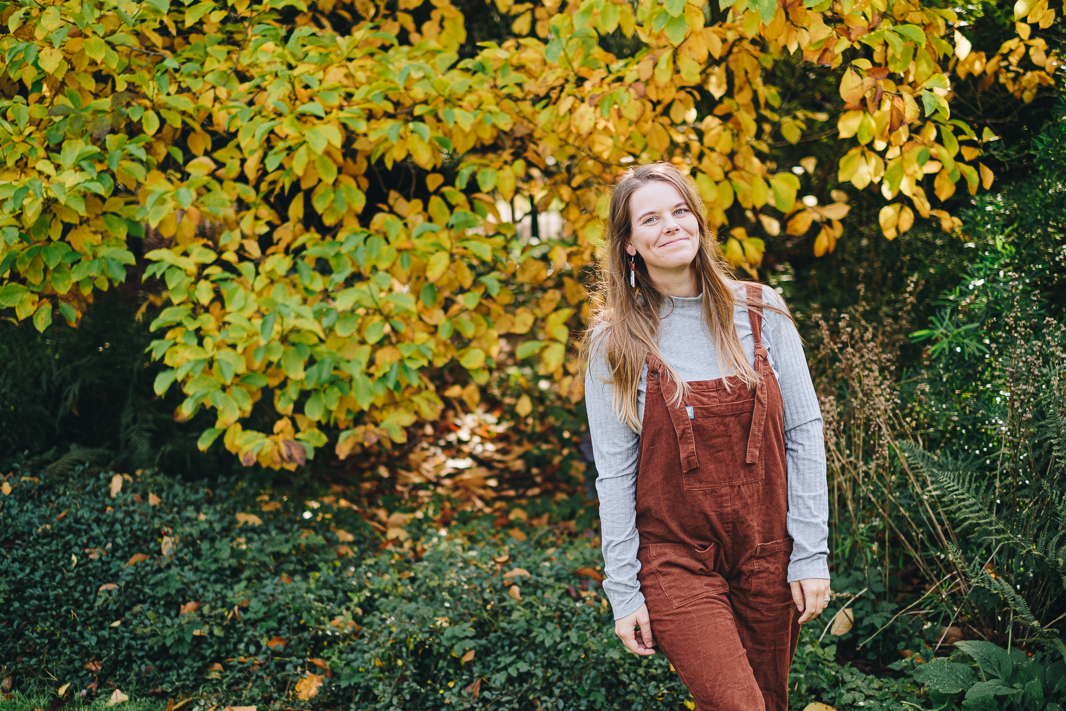 I'm a documentary family photographer in Sheffield who also specialises in pregnancy, birth, and newborn.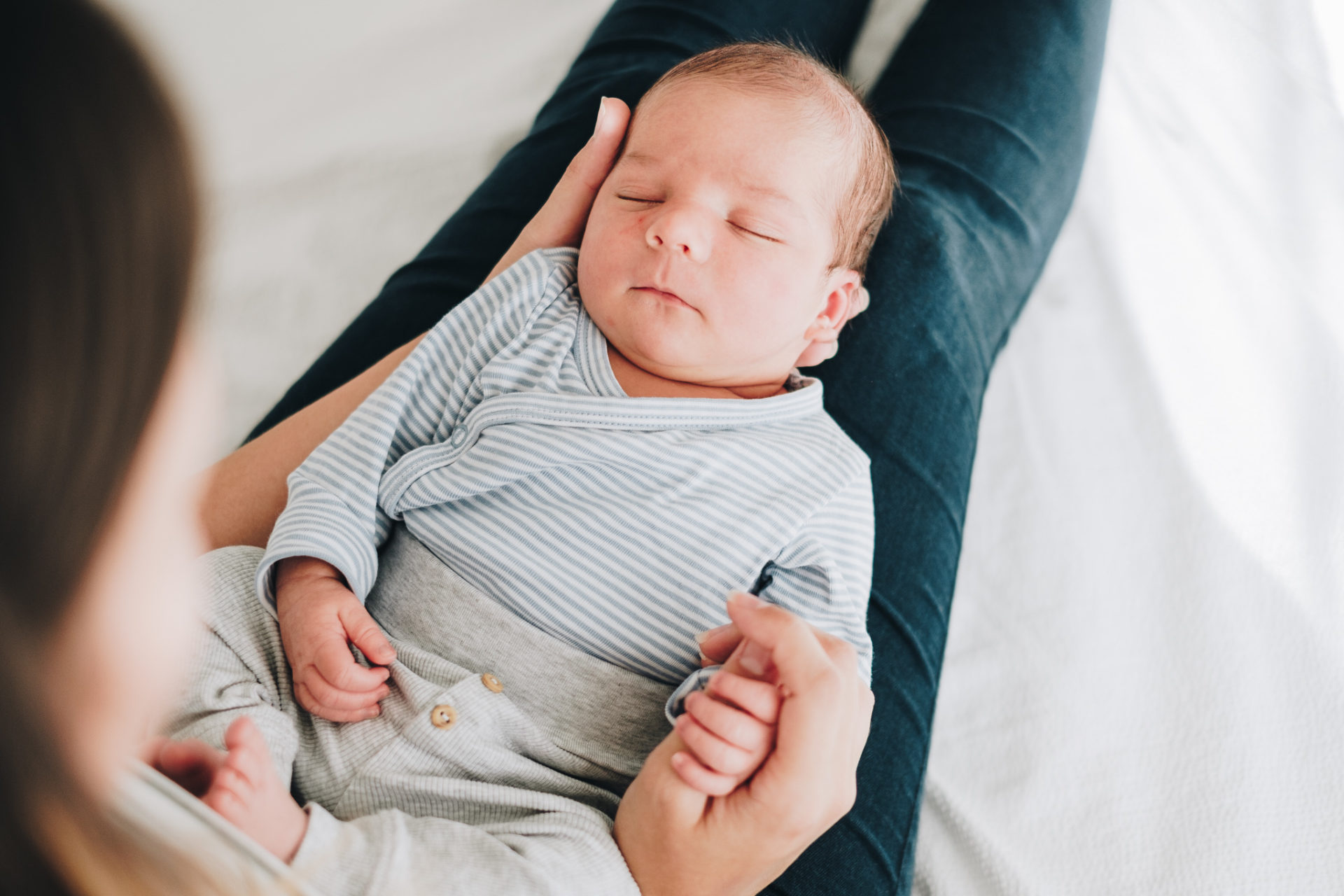 Perfect for any time of year to give to a close friend or relative.