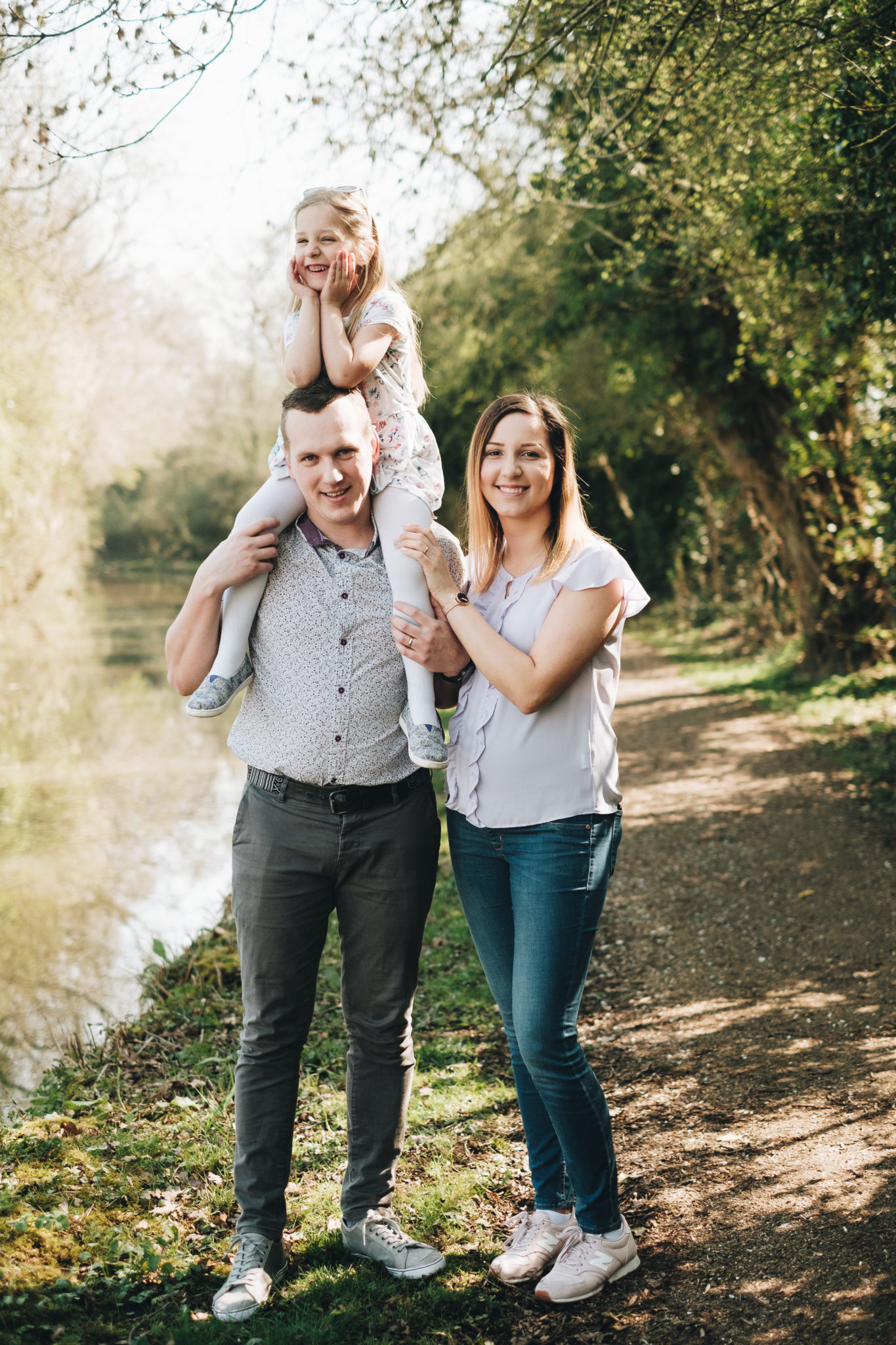 You want relaxed, natural, and fun photos.
Your little (or big) family unit has taken hard work and grit to create and keep together. Let's capture it: the people and the connections that you love and cherish (and okay, sometimes get really annoyed at).
Receive beautiful photographs of the magic captured during simple, everyday experiences. Whether we're in your home or out at your favourite park, we'll capture the beautiful, the messy, the chaotic, and the snuggles.
Let's create stories through imagery that we can look back on and relive.
01. Schedule a Call
A phone call is the quickest, easiest way to discover if we're going to be the right fit for each other. We can go over all of the details and answer any questions you may have. After our chat, I'll send you an email about next steps for booking. A £125 session fee and some official paperwork is required to secure your chosen date.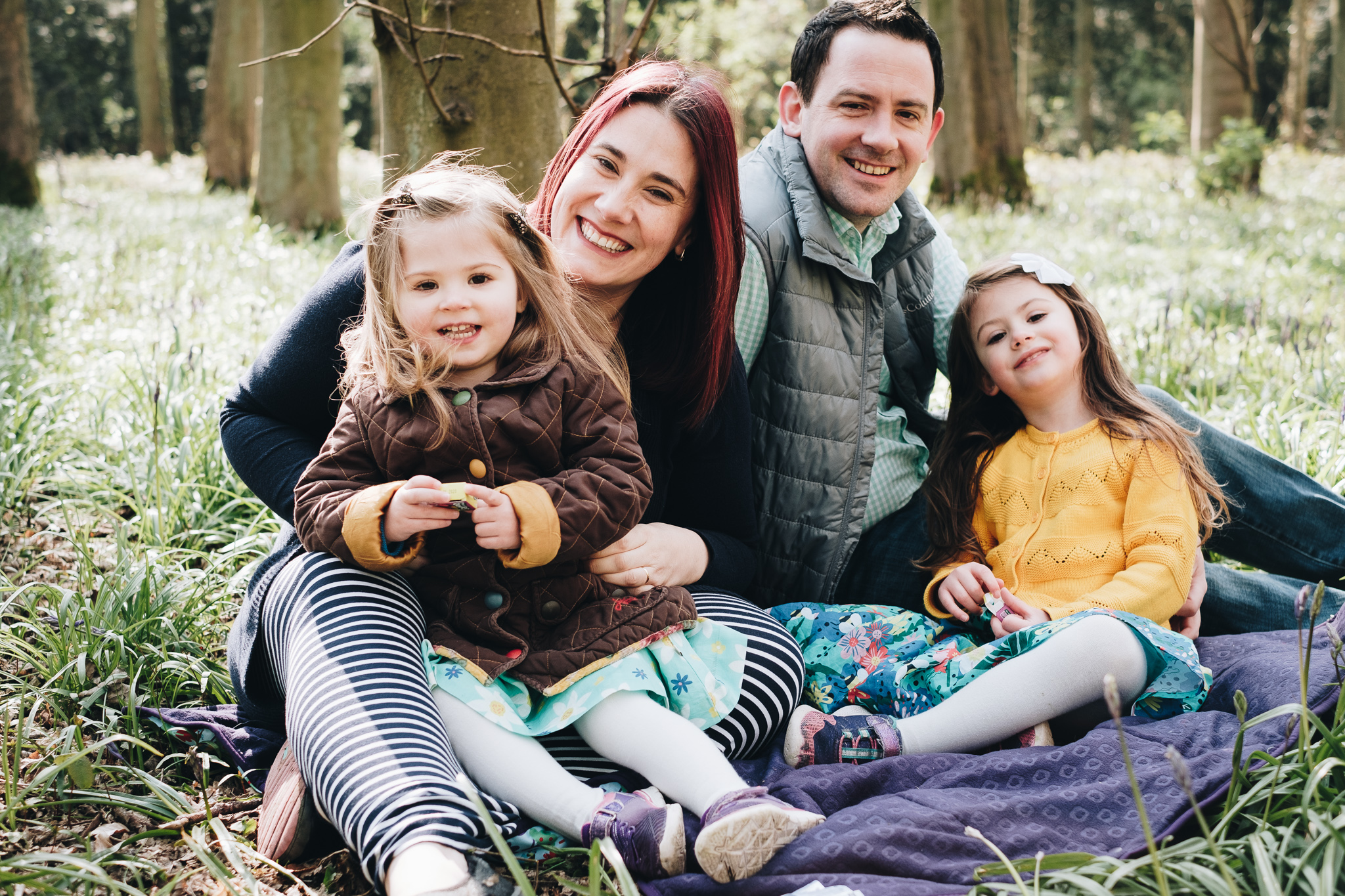 02. Laugh Heaps at Your Session
Yay! Congratulations! Your booking is confirmed. We'll soon be documenting some magical moments. I'll email you my prep guide to help you get ready for your relaxed and fun family photo session. We'll laugh heaps on the day of the shoot for 60-90 minutes and about two weeks later, you'll receive your online gallery where you can purchase your chosen collection. Collections start at £250.
Use the contact form, by clicking the button below, to get in touch and arrange a time to book a call.
"The photography was lovely - I liked her laid back approach and that all her photos look less like a photography session and more like magic screens into a day in the life. We're big on candid photos and that's the vibe Elle's photography gives off."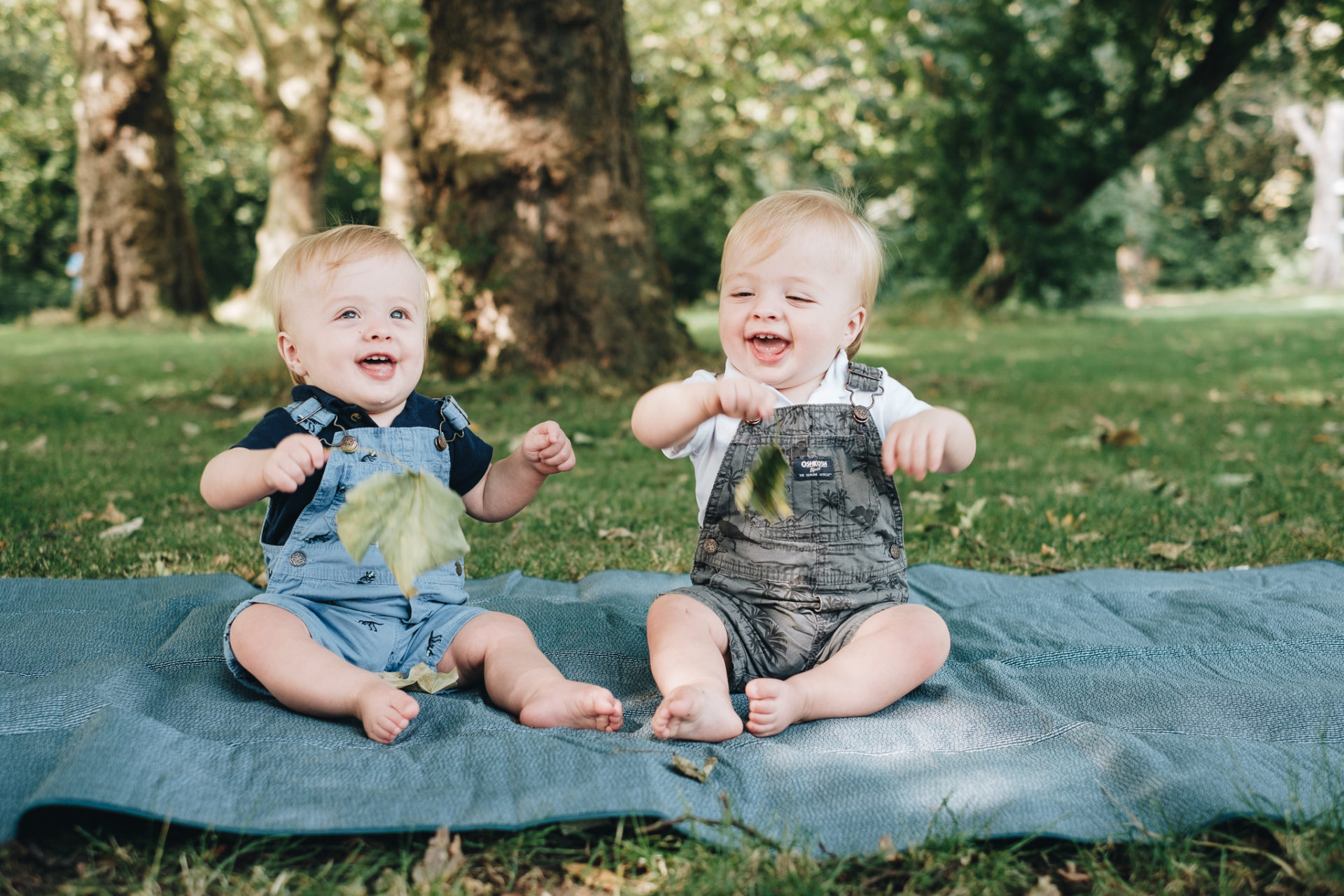 Real People. Real Stories.