Annie and Justin are both from the United States, but have made London their home for over a year. Now, they're welcoming a tiny human life into the world who will also call this beautiful, big city home.
This stunning city….where the weather is a common past time conversation and drinking tea is the norm. A place where you can experience 4 different seasons all in one day. A place where you can bump into people from all walks of life no matter which café or pub you venture into.
This amazing, precious new life that's about to experience all of the wonders of the universe is lucky to call London home. She doesn't even know it yet.
Our morning started with a bit of light drizzling rain, but soon the sun was desperately trying to break free from the clouds to bring warmth and light back into the grey, still kind of sleeping city. Most of the tourists weren't out yet, and if they were–they were all waiting in the queue for the London Eye to open or were standing directly beneath Elizabeth's Tower. This opened up a beautiful, people-free photo opportunity in spots that are normally overcrowded.
One of my favorite things about photographing maternity sessions is the pure fact that a woman is capable of creating and growing life itself. It was such a joy to walk around with Annie and Justin documenting this part of their journey into parenthood. These two were seriously naturals in front of the camera, though. I felt like I barely had to give them any direction because they just worked it! It was so so hard to pick and choose photos from our morning wandering the streets of central London. I am incredibly excited for both of them in this new chapter of their lives. I can't wait to see them blossom into fantastic, supportive, and loving parents to baby Florence.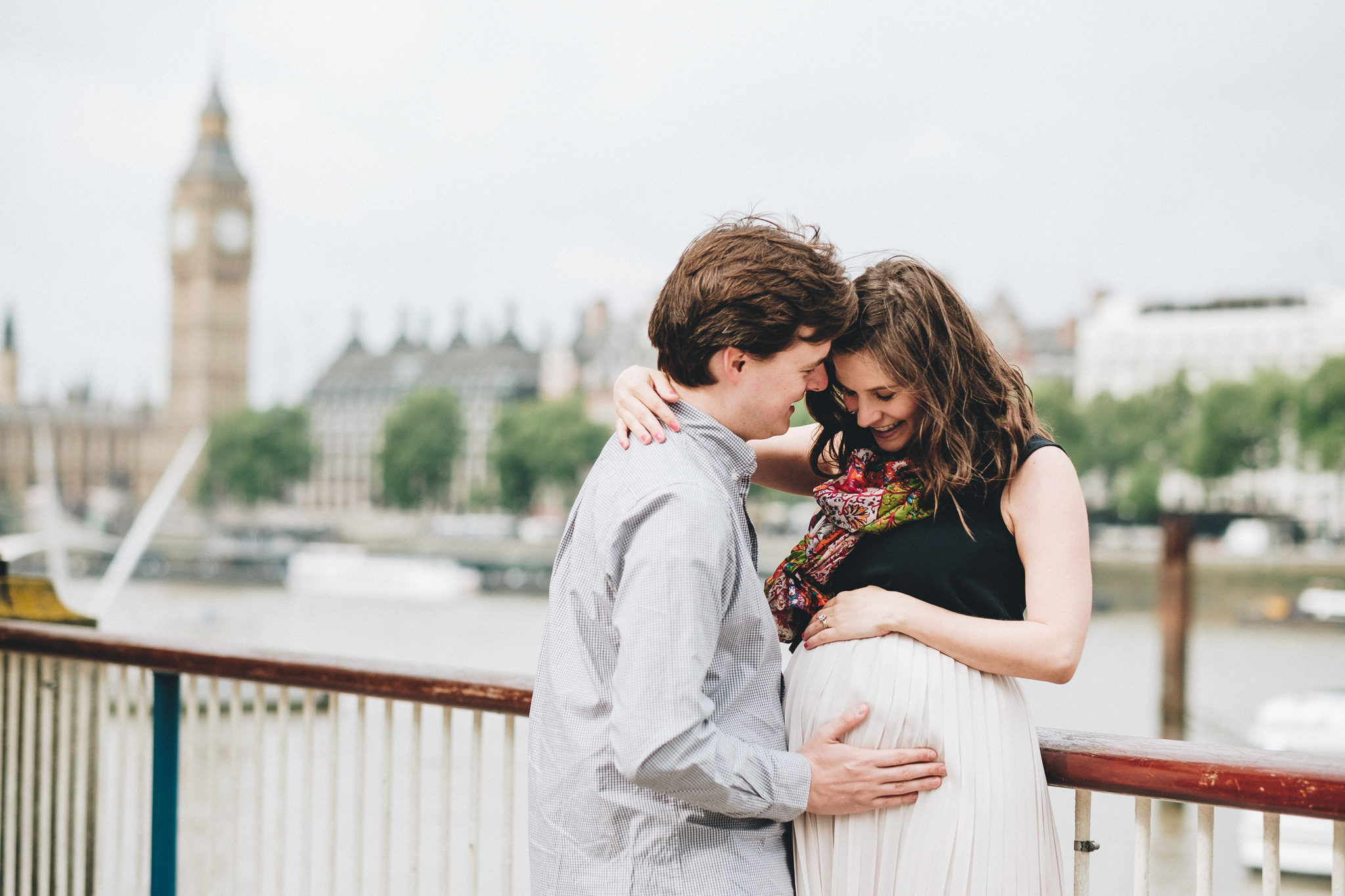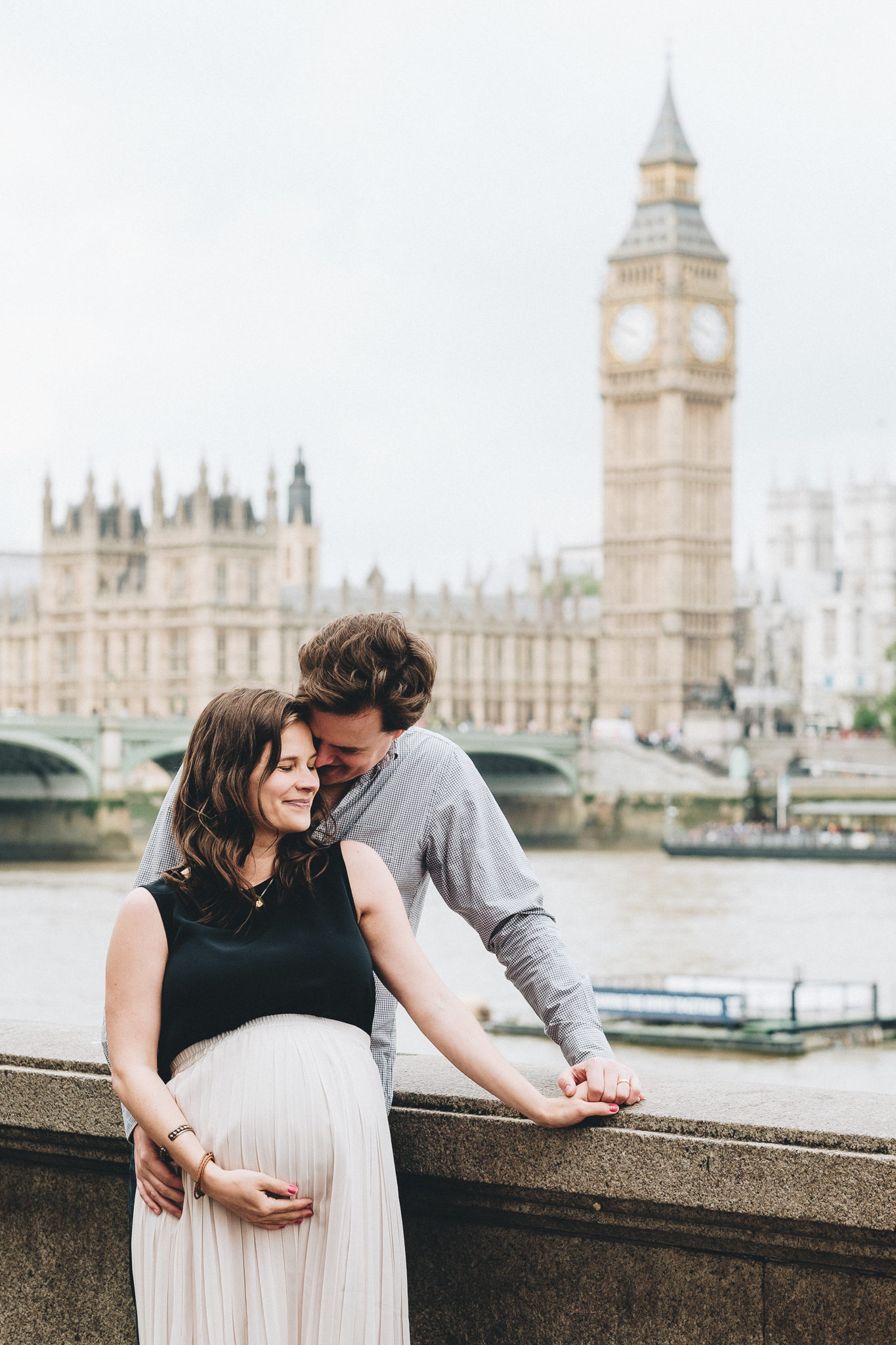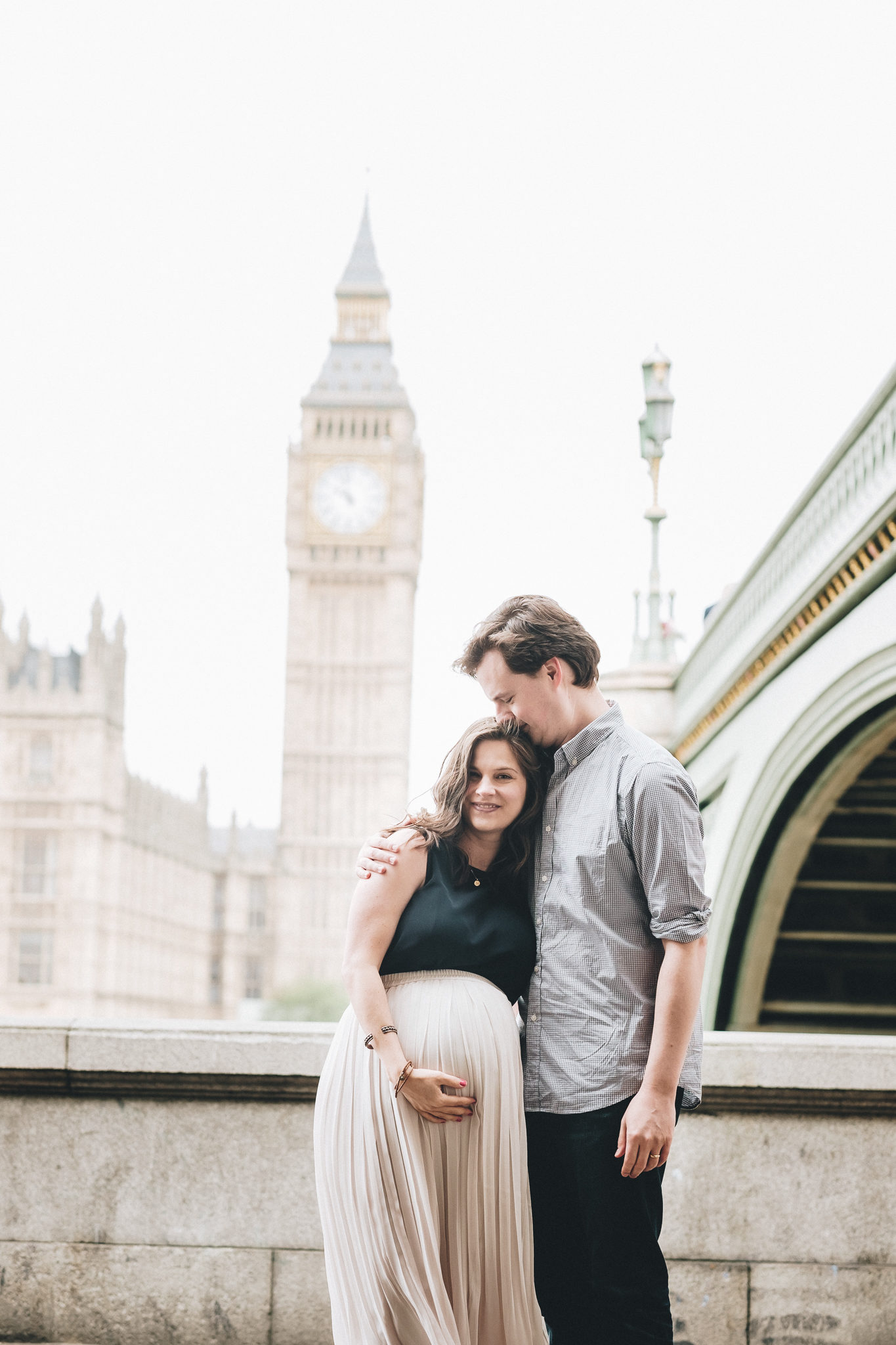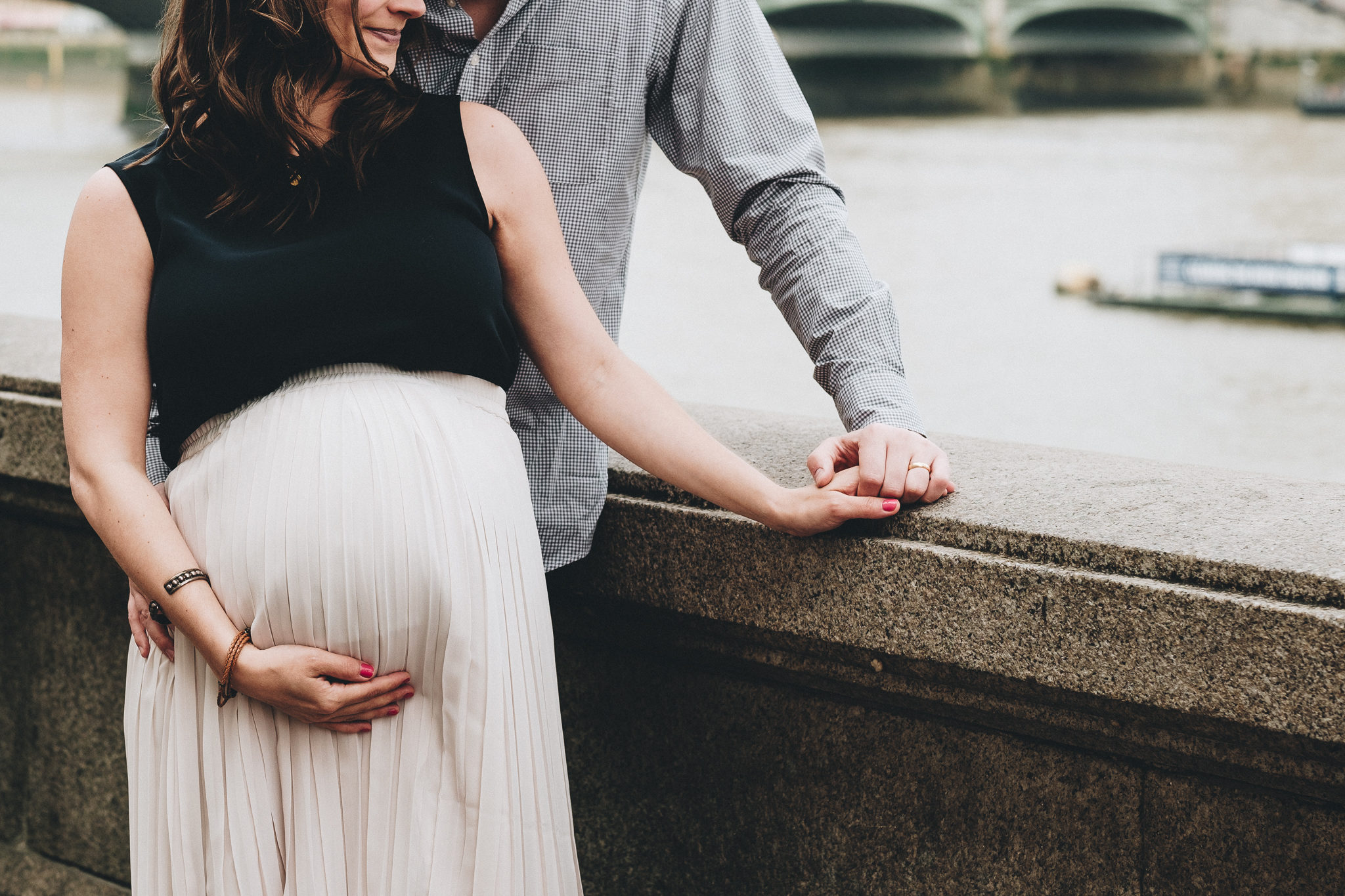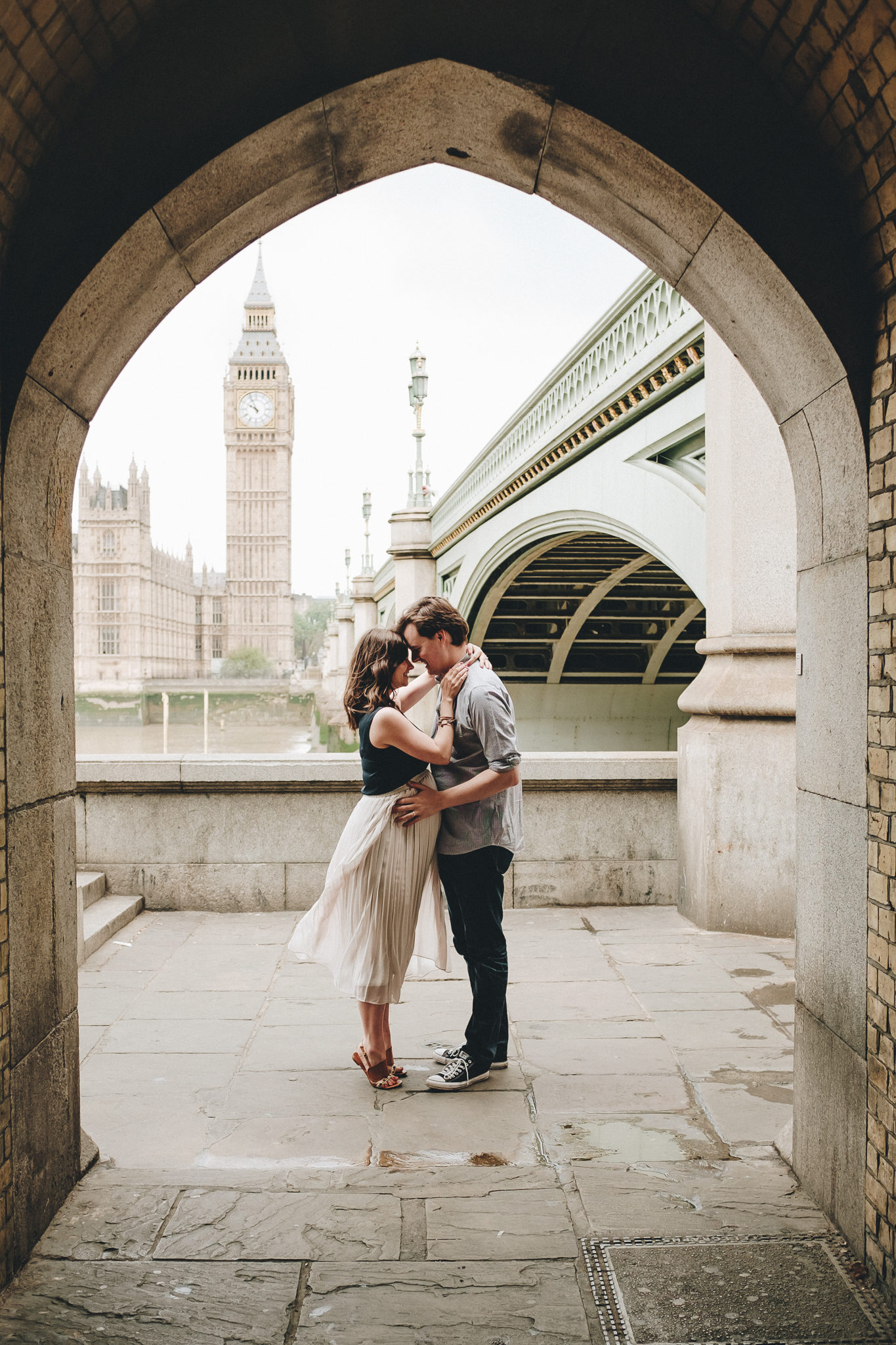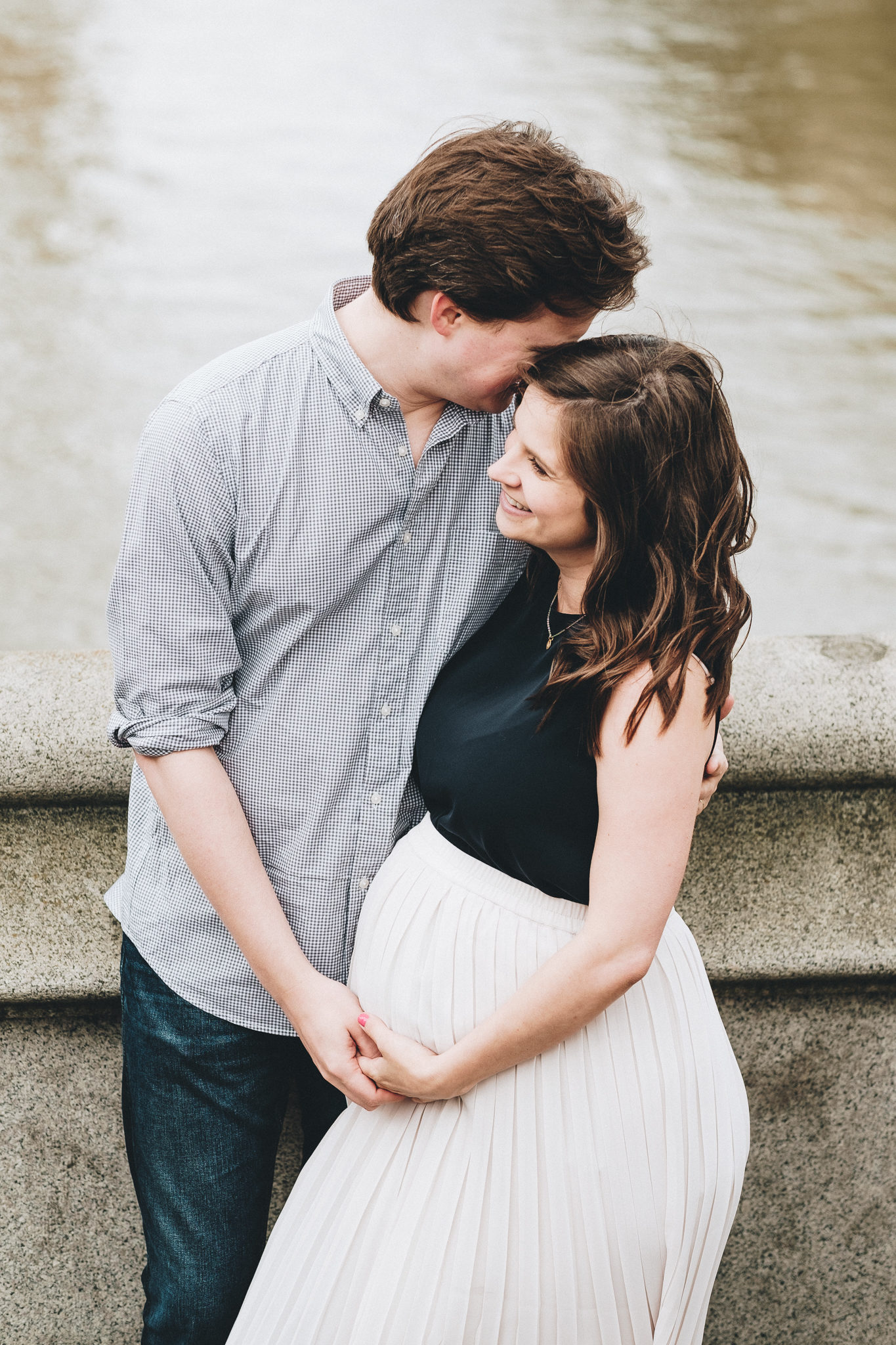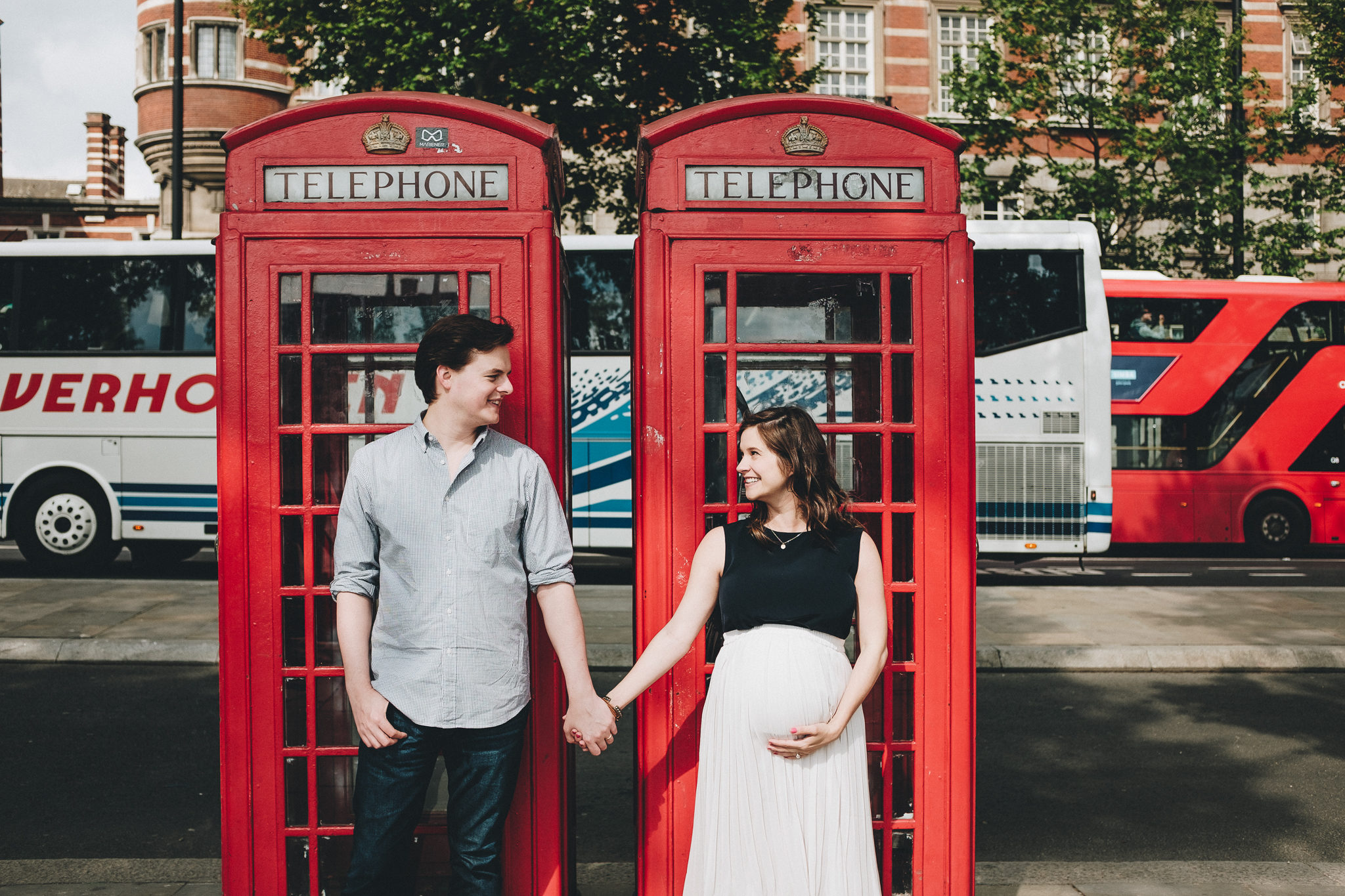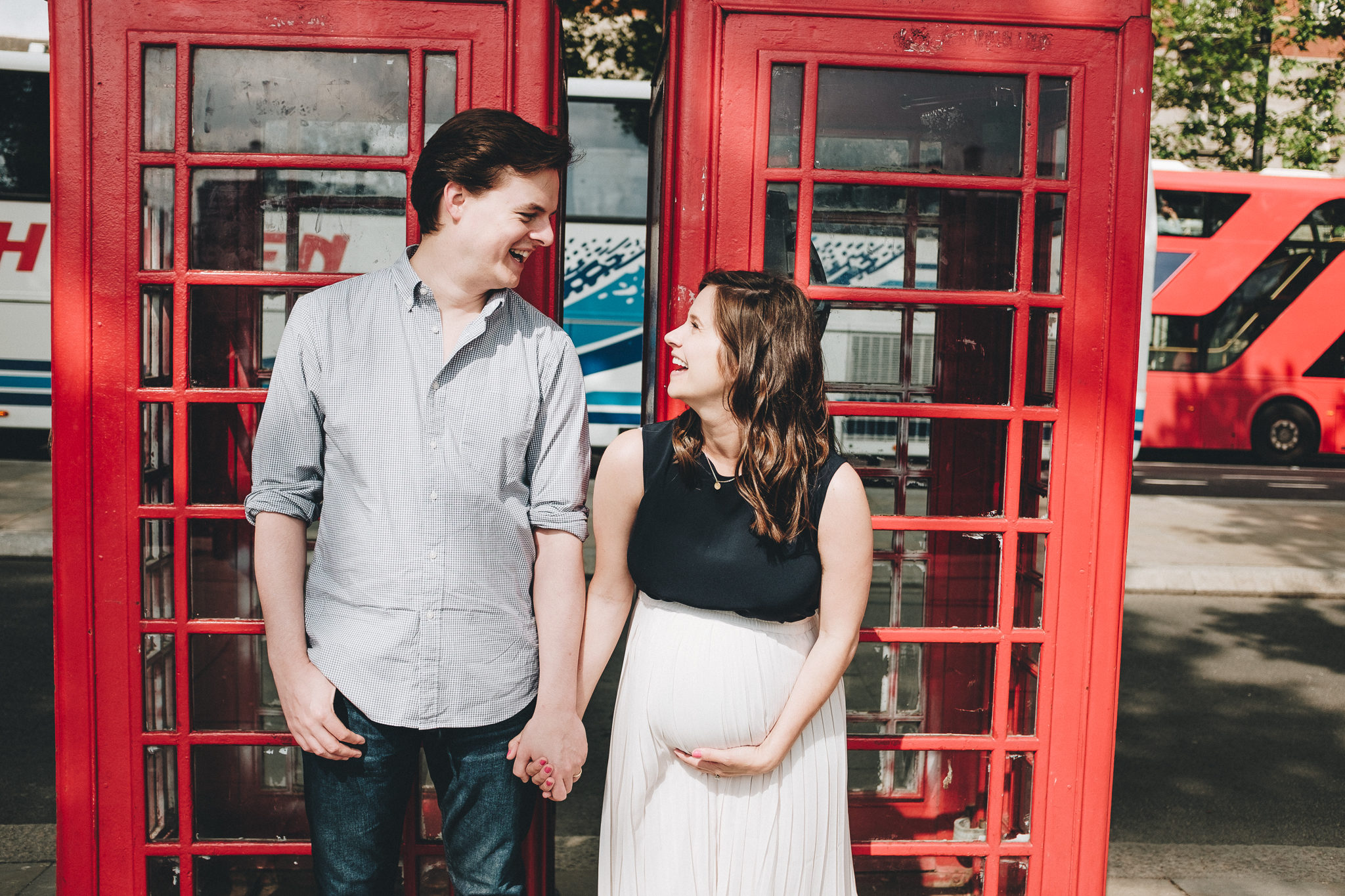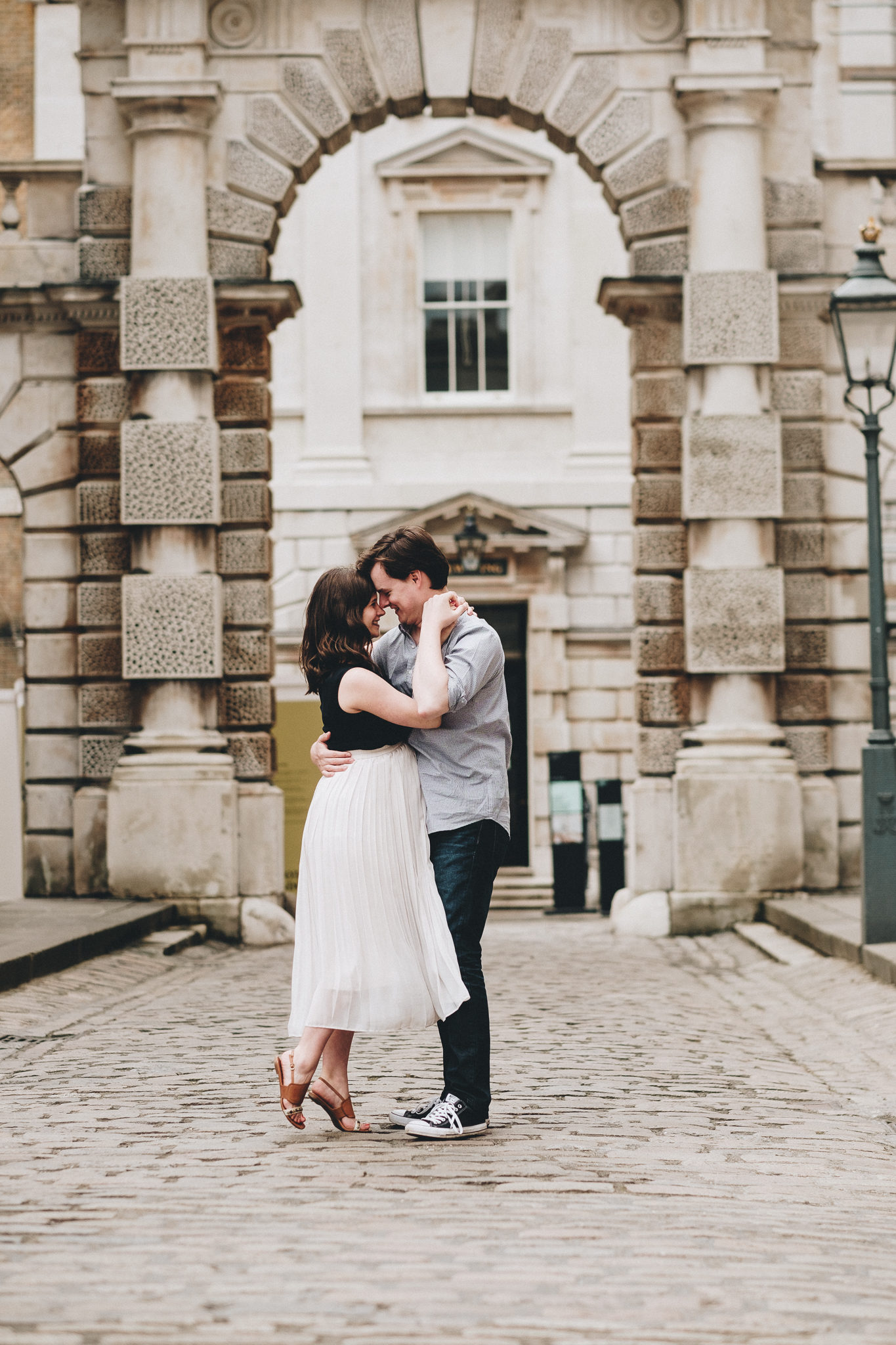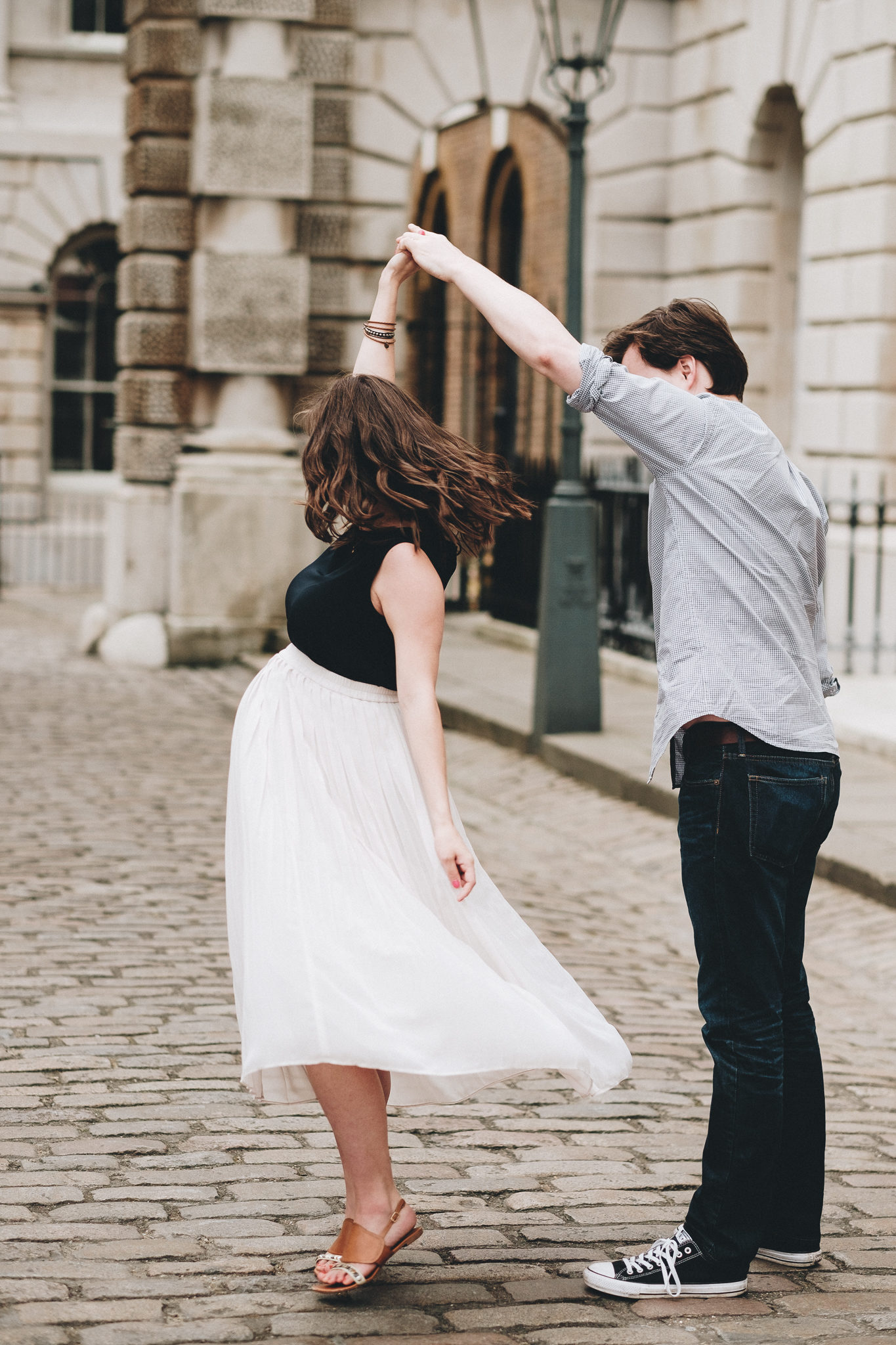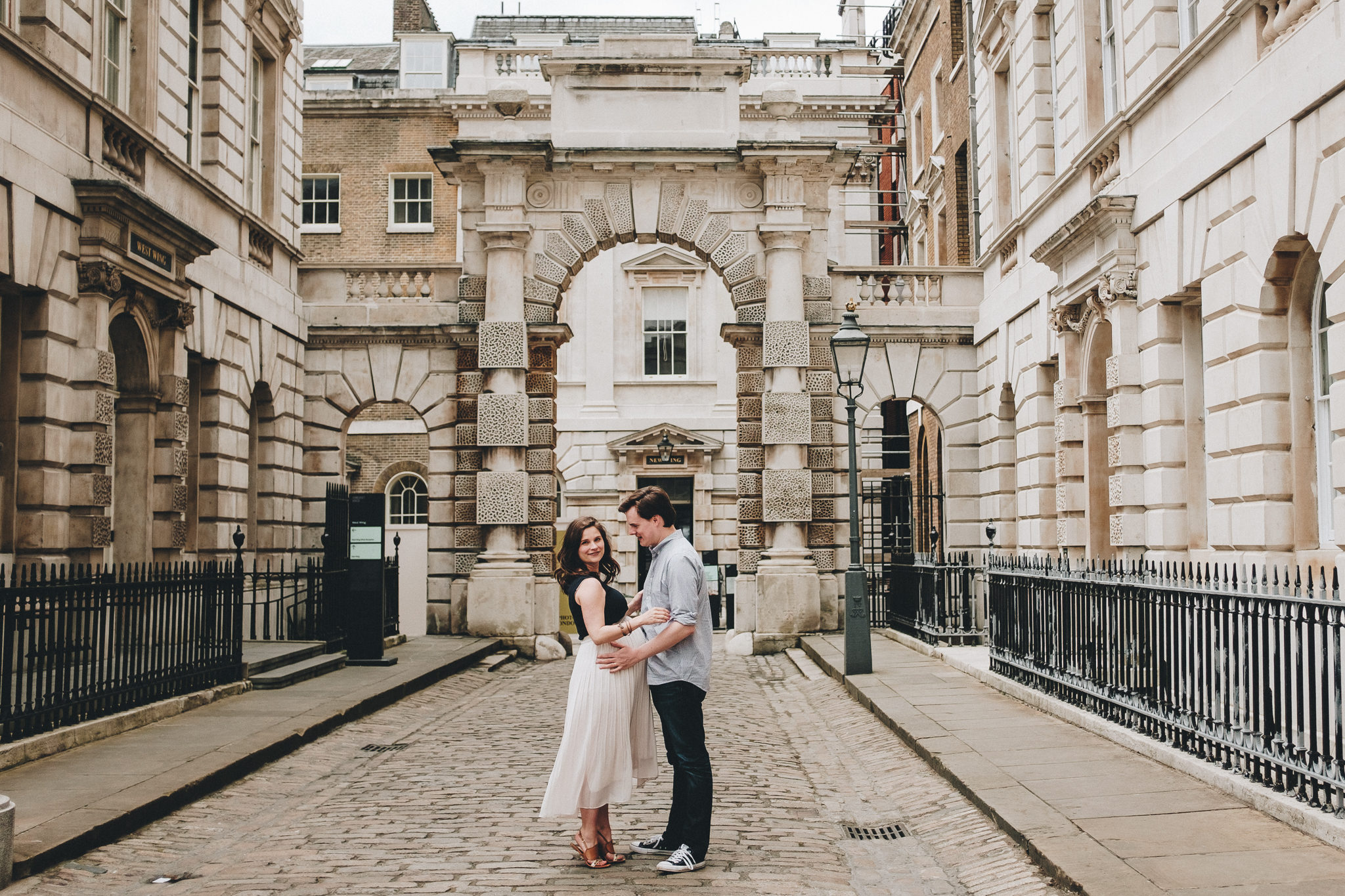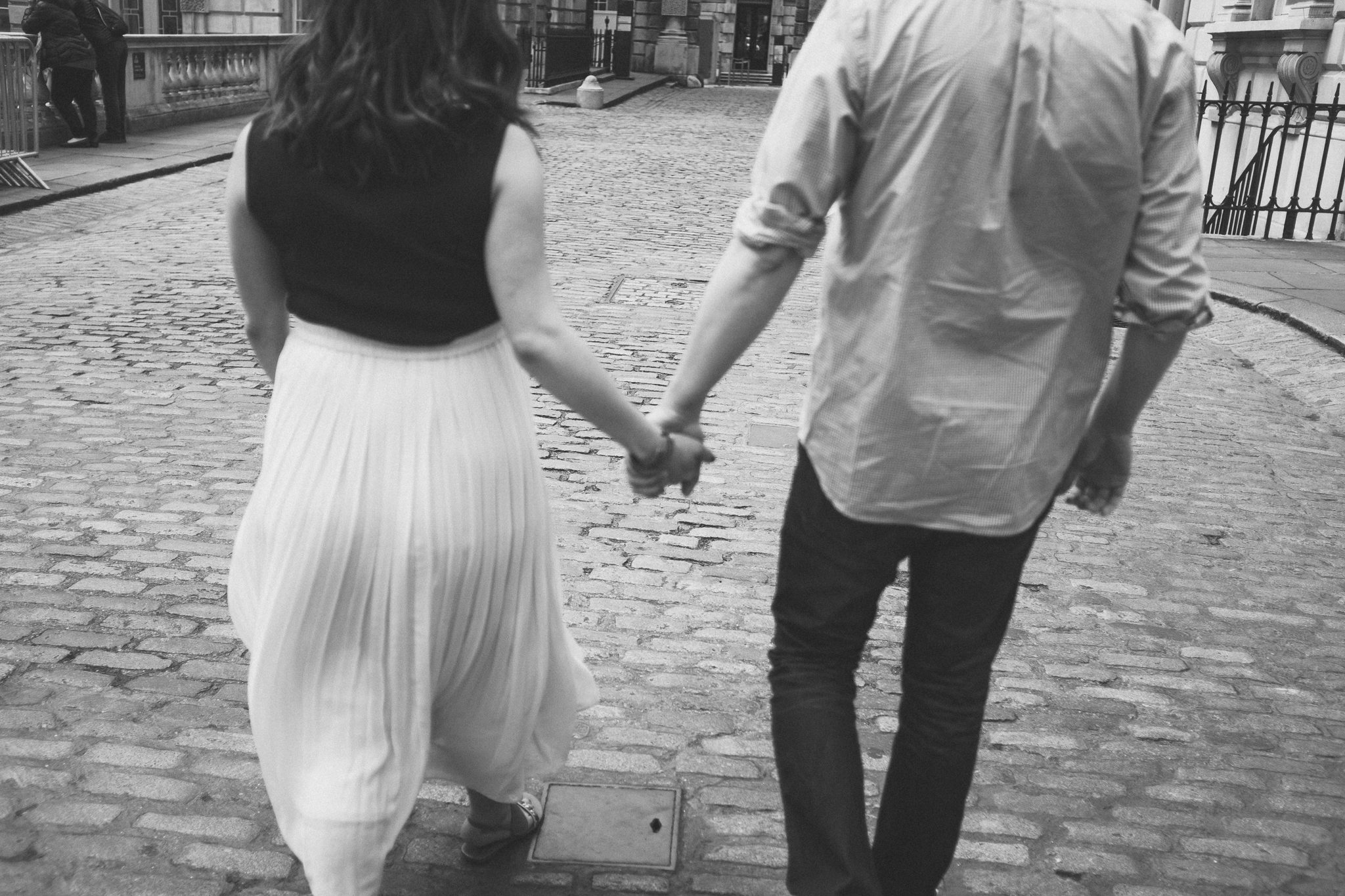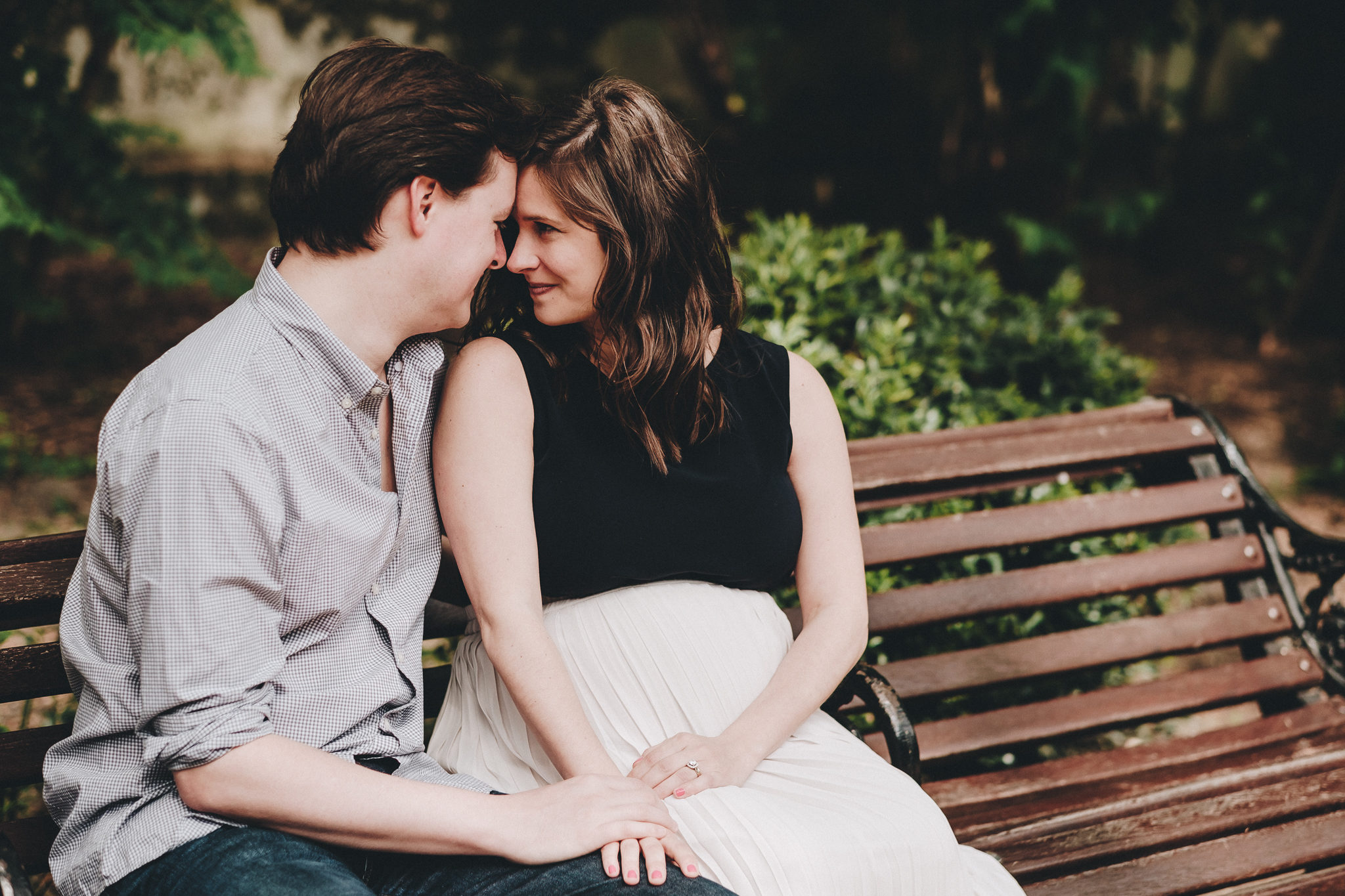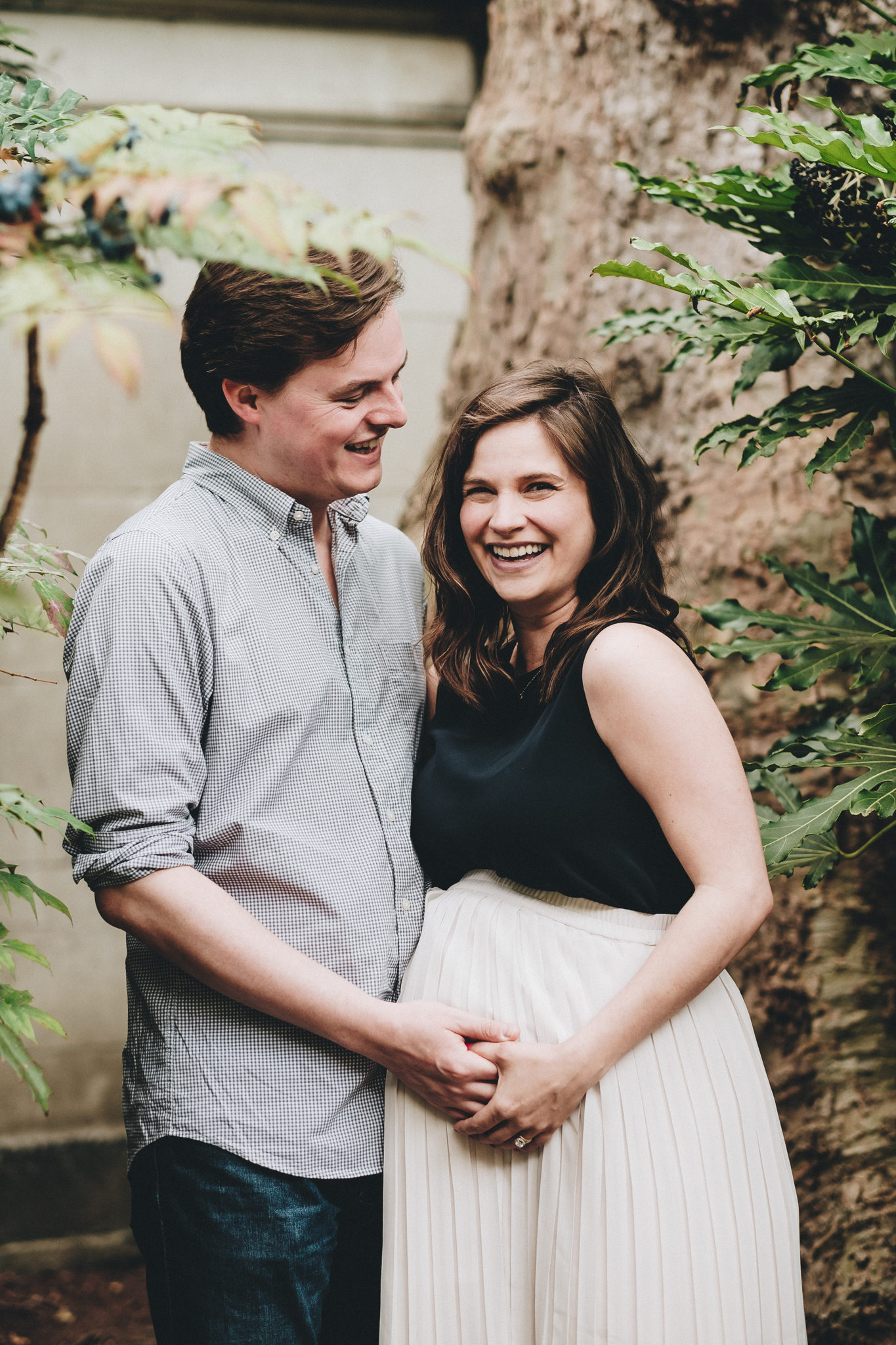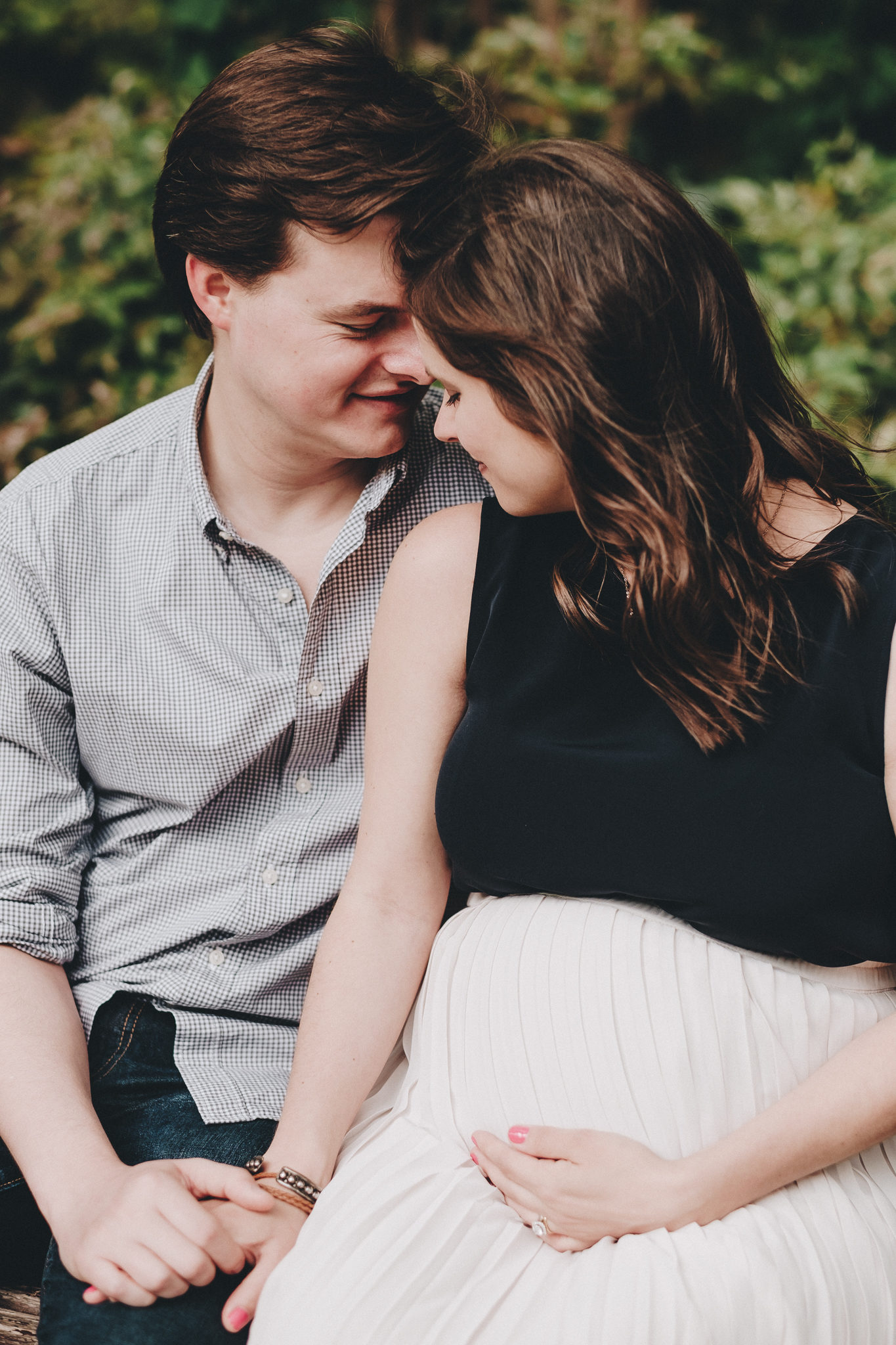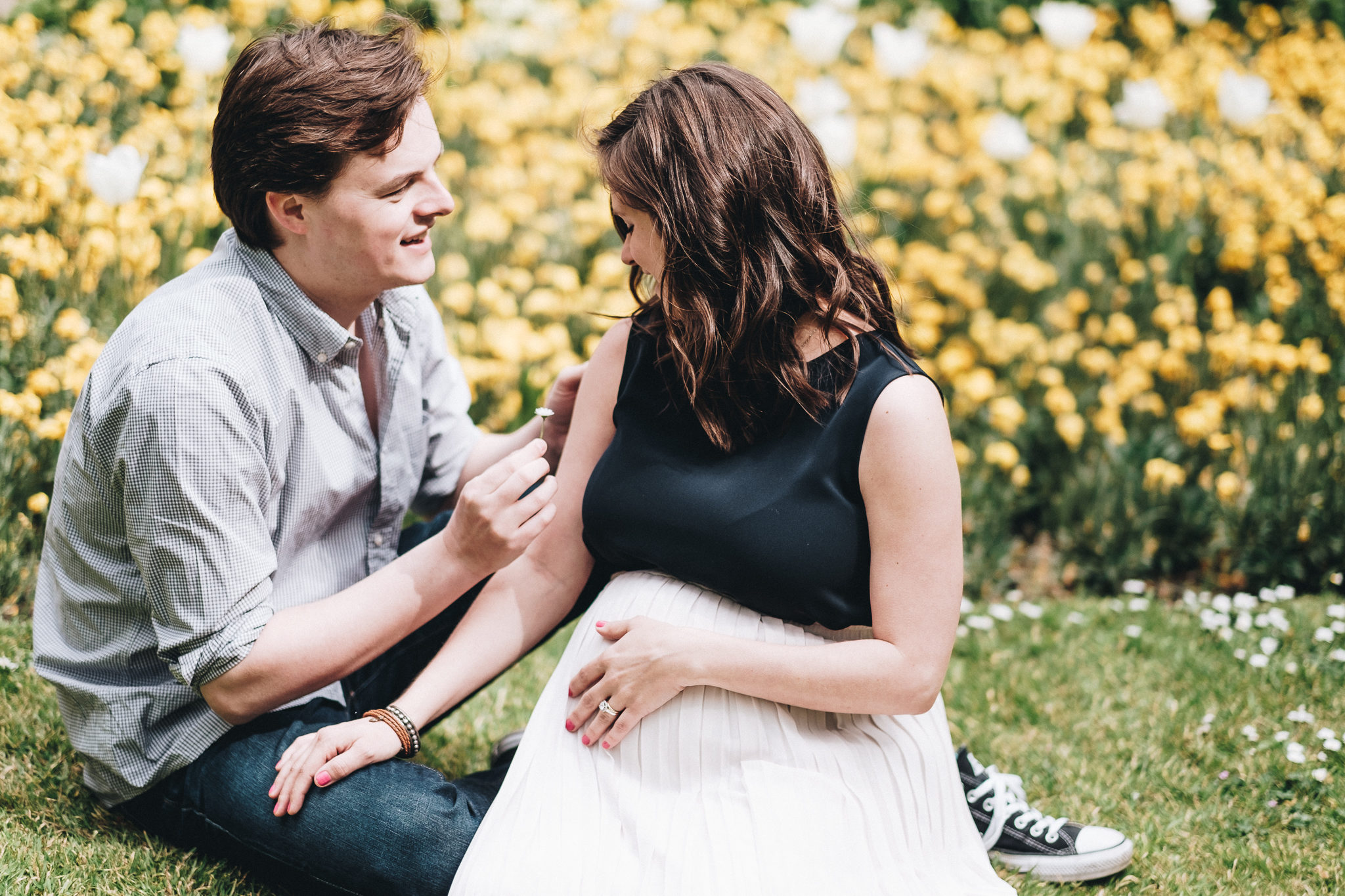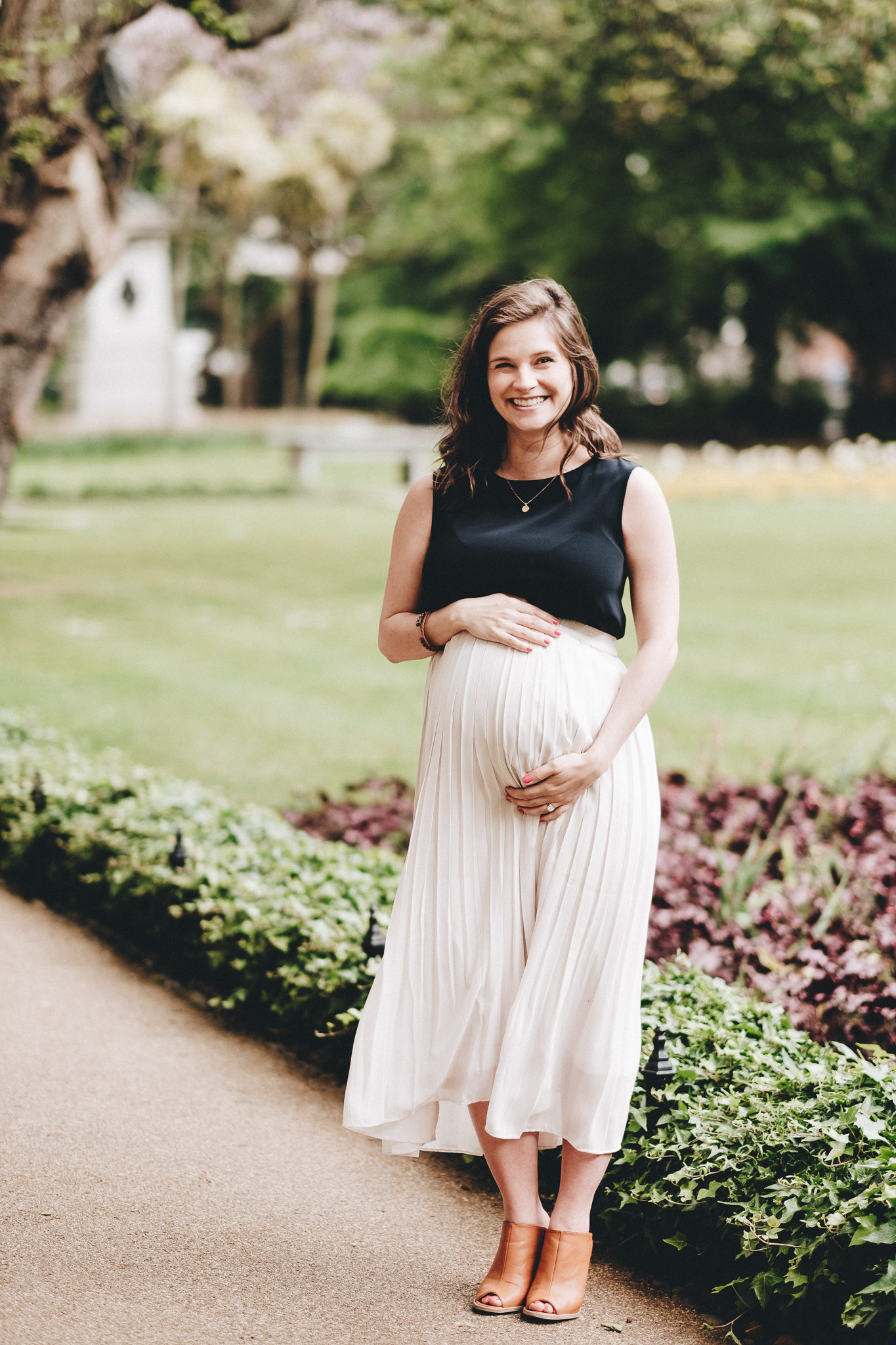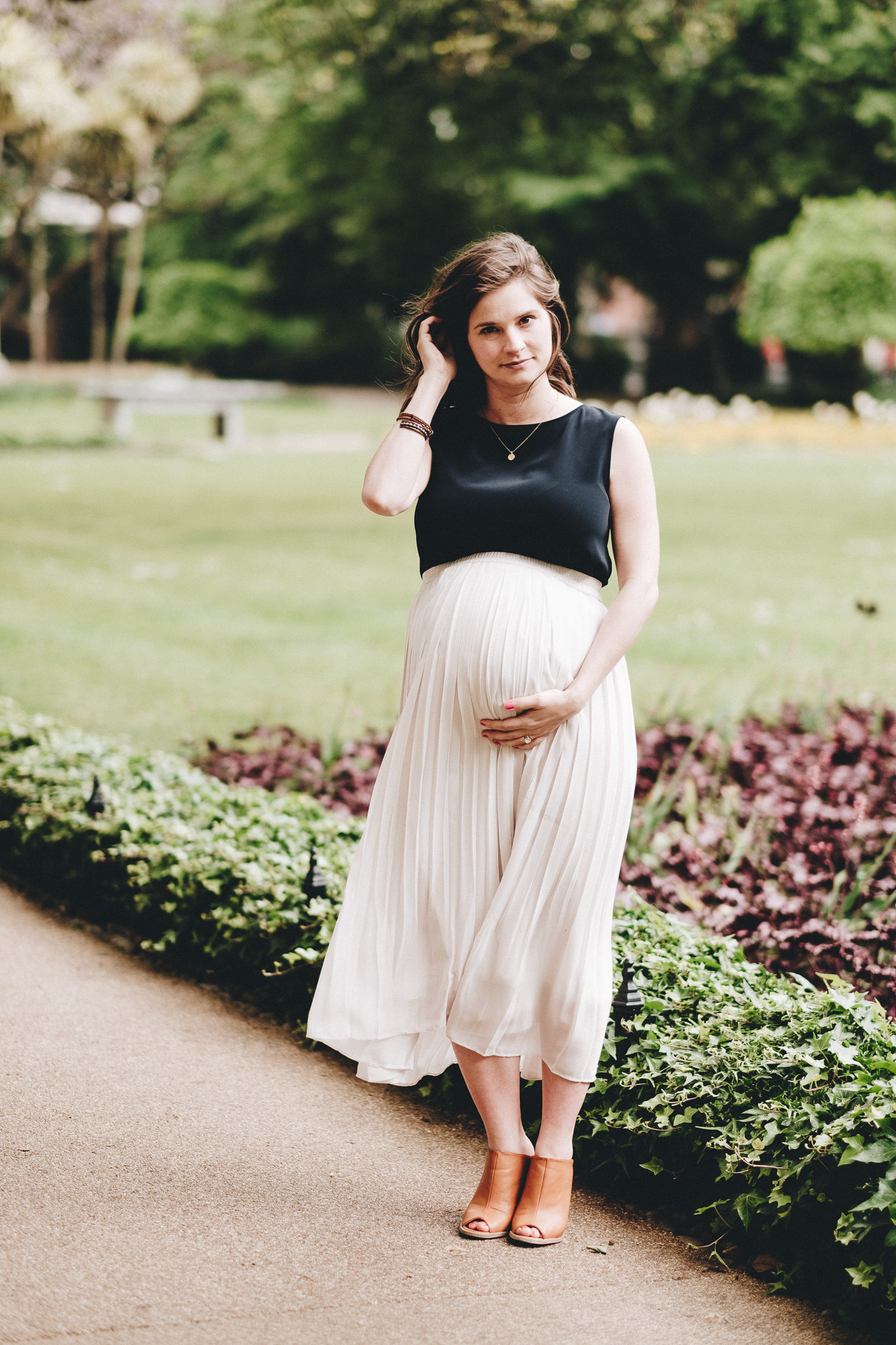 Looking for a photographer?
If you're interested in booking a maternity or newborn photo session with me, head on over to my contact page. If you want a little bit more information about the sessions, head to this page here.