Maternity and Newborn Photography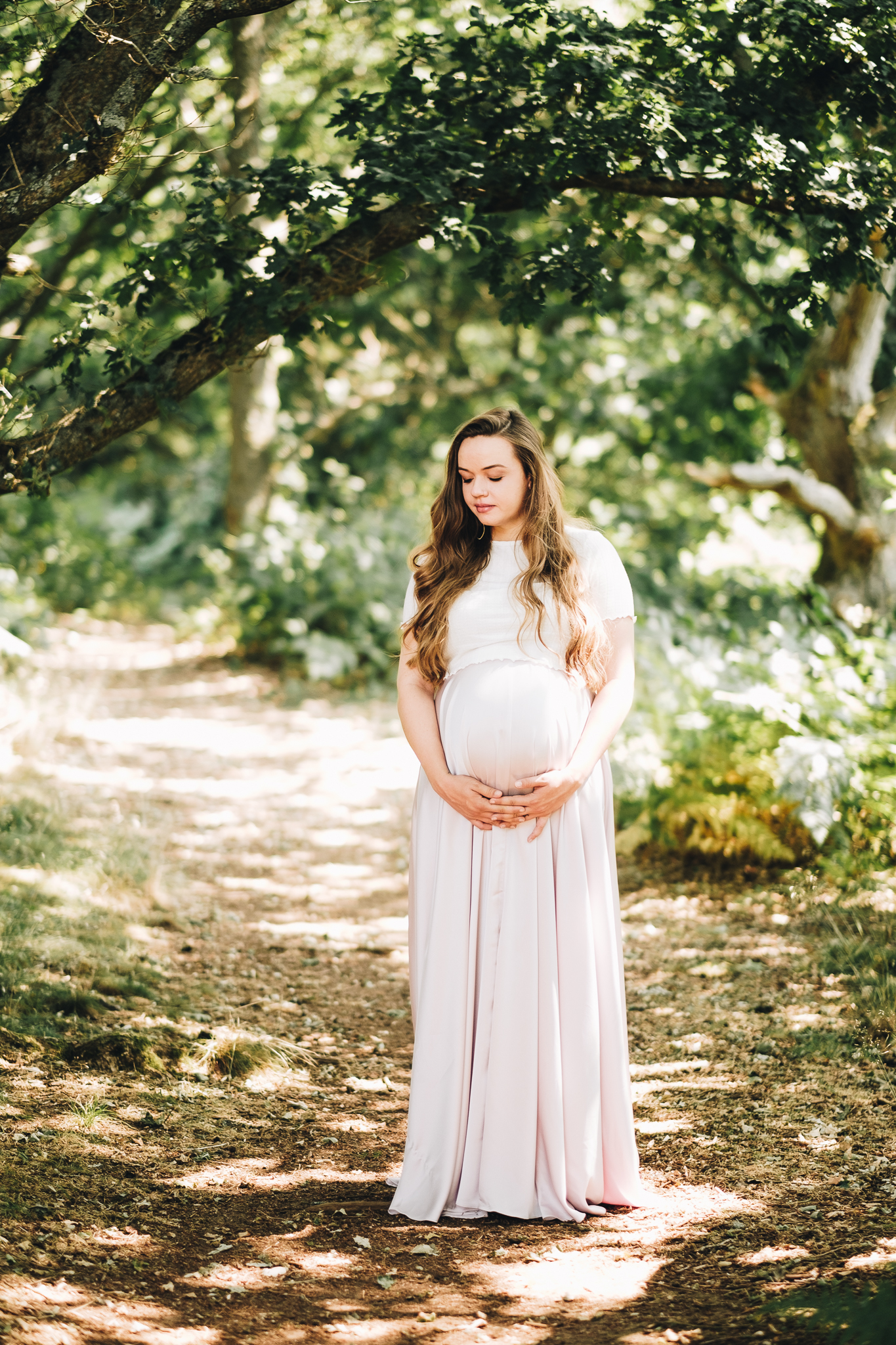 Everyone experiences pregnancy very different. Maybe yours has been filled with sickness and fatigue. Maybe yours has been a breeze and felt wonderful. Personally, my pregnancy was plagued with HG for the first 6 months and a lot of lower back pain in the last 3. However, I deliberately took time to document and find bits of magic in my pregnancy regardless so that I could look back at it with fondness.
With babies, they are changing so much with each passing day. When your little one is six months old, you'll be reminiscing about when they were brand new. When they are three, you'll be thinking back to when they had just started crawling.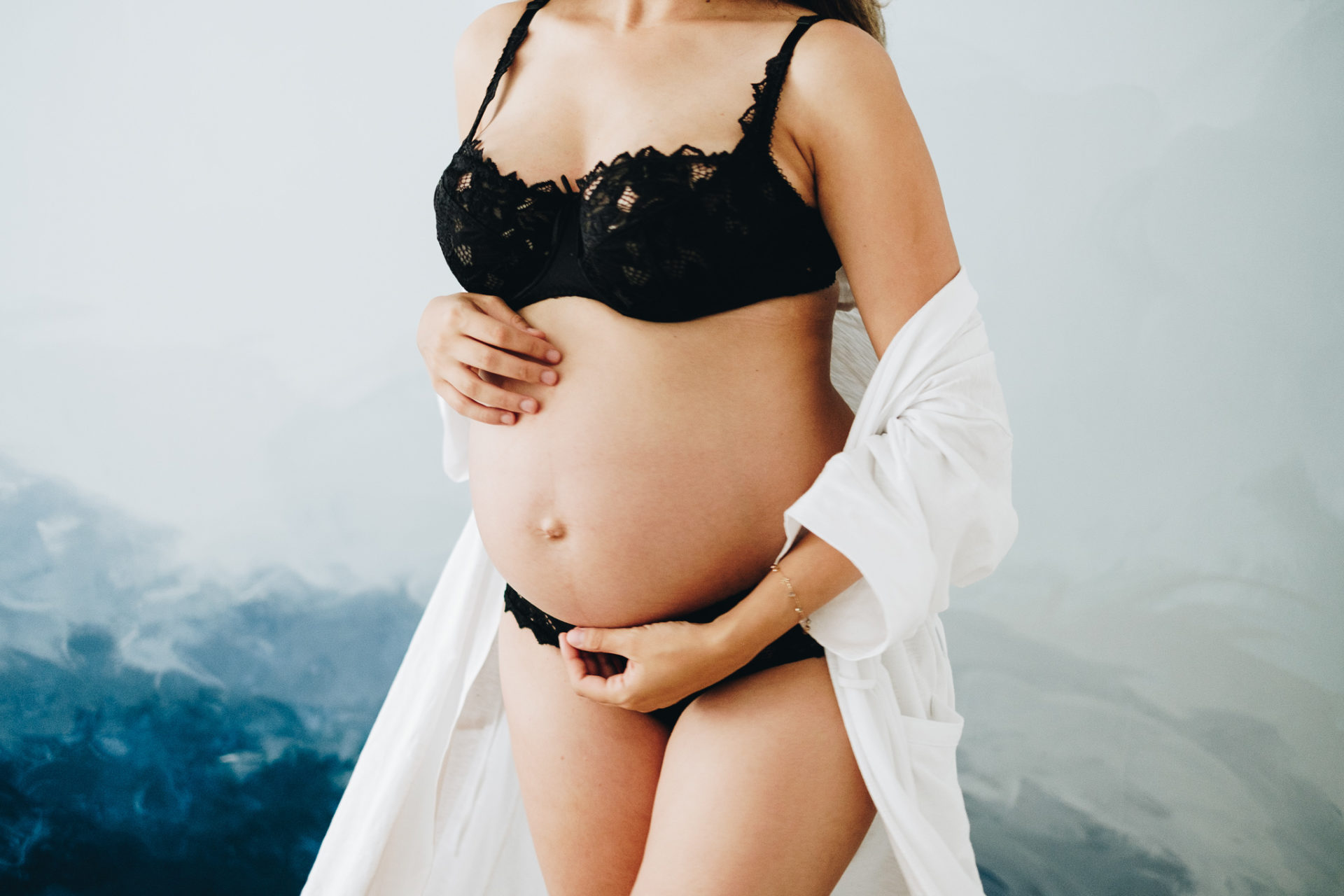 01. Schedule a Call
A phone call is the quickest, easiest way to discover if we're going to be the right fit for each other. We can go over all of the details and answer any questions you may have. After our chat, I'll send you an email about next steps for booking. A £125 session fee and some official paperwork is required to secure your chosen date.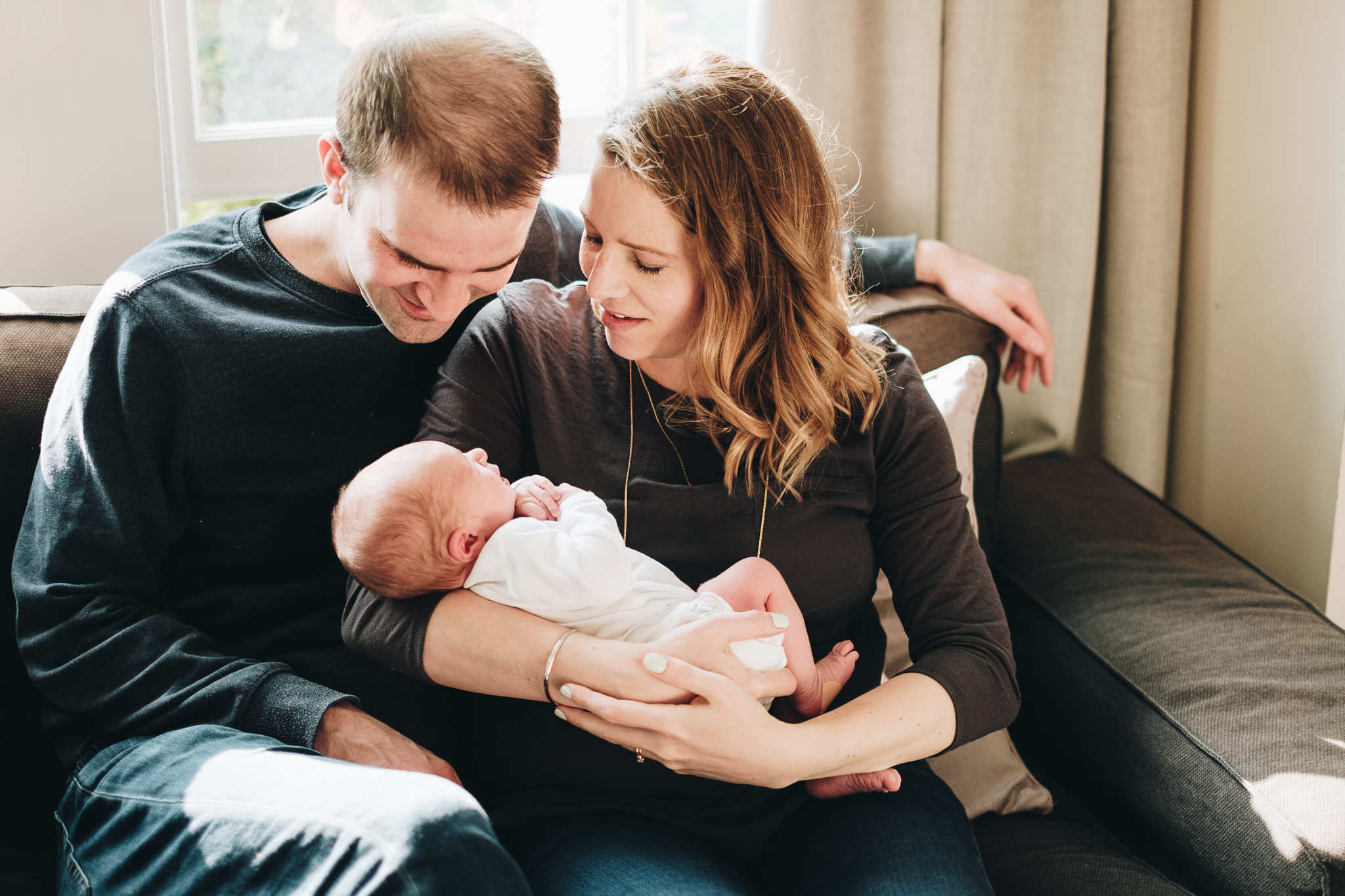 02. Enjoy Your Session
Yay! Congratulations! Your booking is confirmed. We'll soon be documenting some magical moments. I'll email you my prep guide to help you get ready for your relaxed and fun family photo session. We'll laugh heaps on the day of the shoot for 60-90 minutes and about two weeks later, you'll receive your online gallery where you can purchase your chosen collection. Collections start at £250.
Use the contact form, by clicking the button below, to get in touch and arrange a time to book a call.
"There are lots of big decisions to make when you are planning everything for your baby and one of the best decisions I made was inviting Elle as our birth photographer. I'm speechless. She captured so beautiful photos and also supported me all the way through the birth. I can never thank you enough for everything. I would highly recommend her as a birth photographer."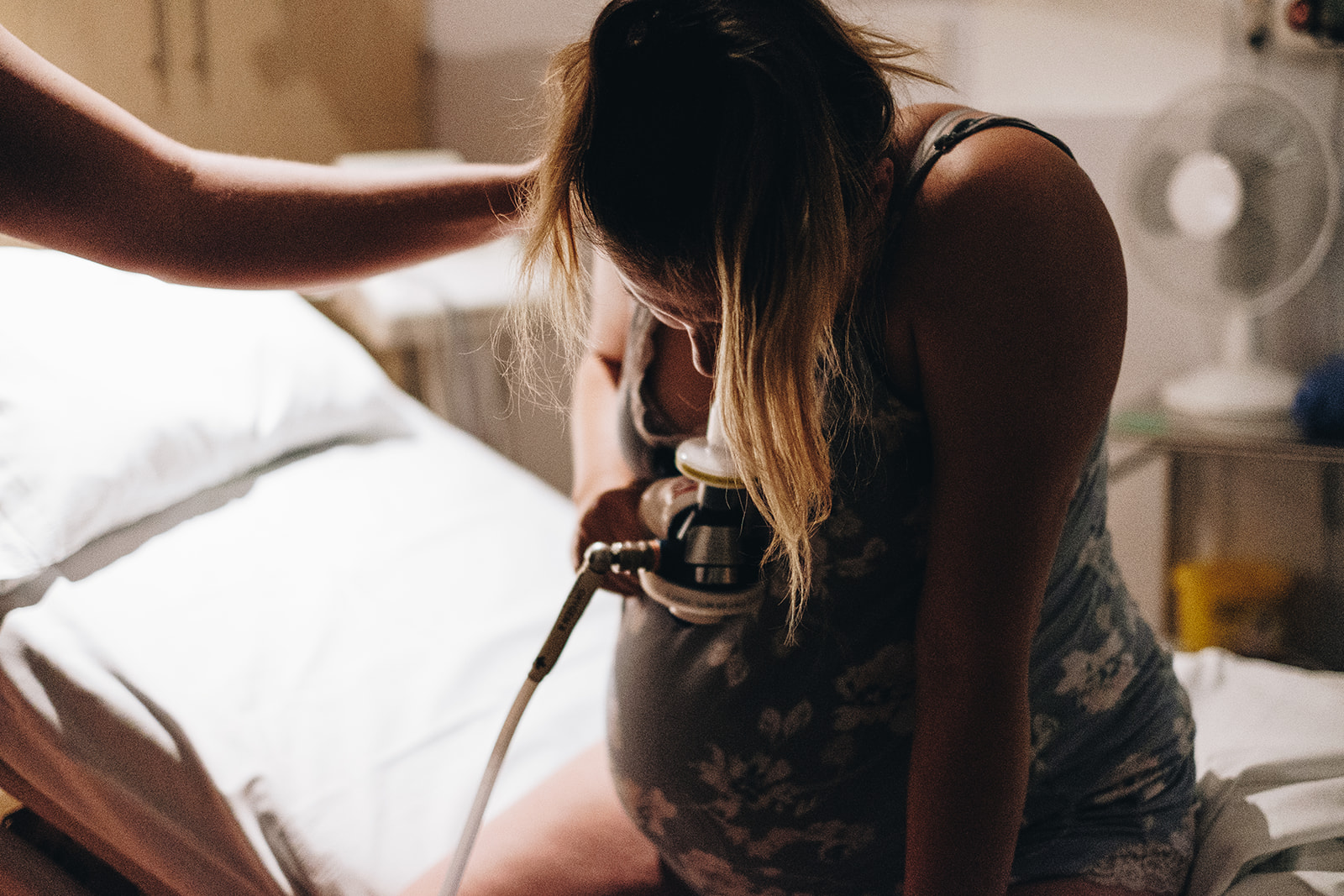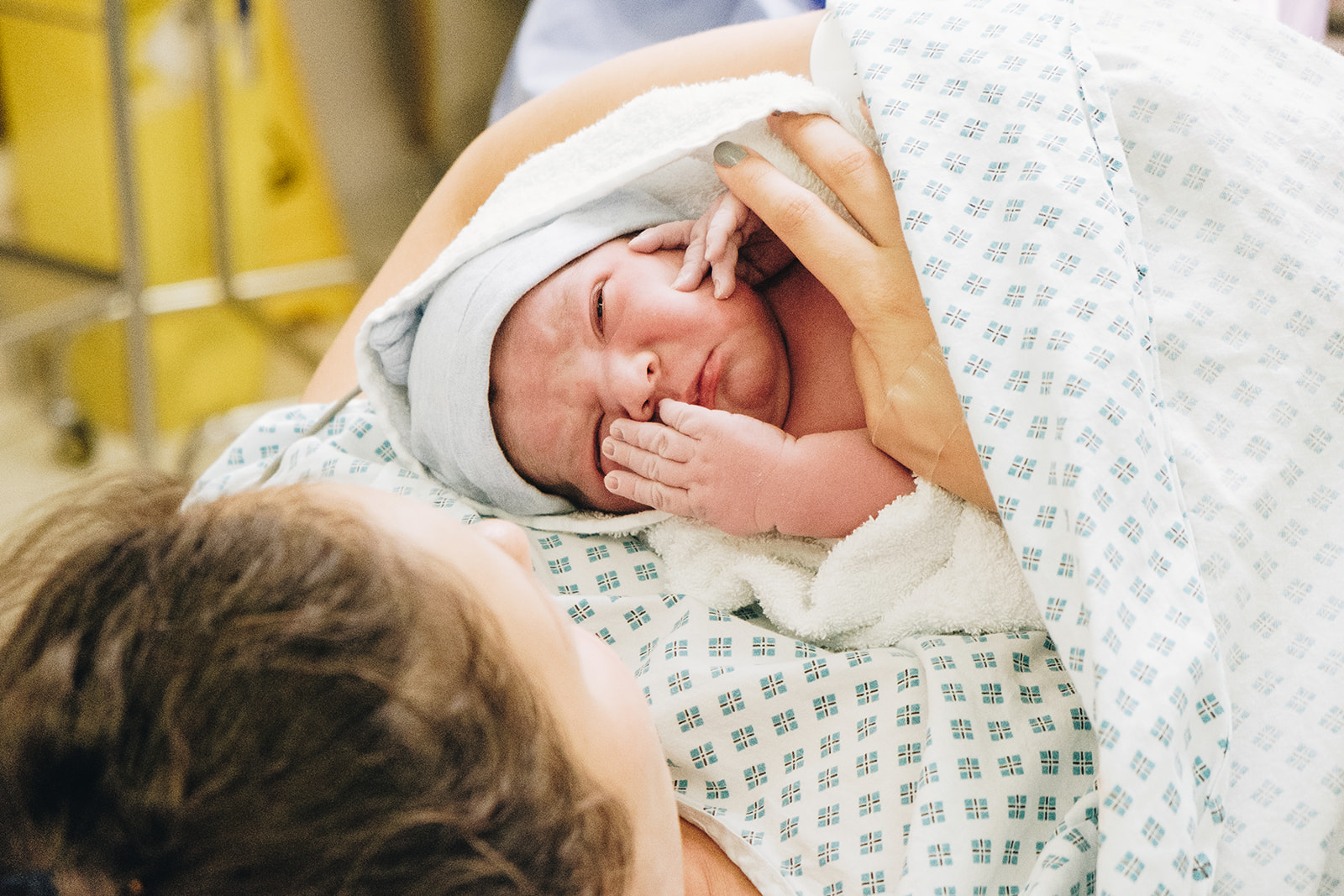 Real People. Real Stories.
Past Pregnancy, Birth, and Newborn Photo Sessions