Autumn is a season of vibrant colours and cosy jumpers. It's also the perfect time to capture the beauty of nature and the joy of family through the lens of a camera. I'n this heartwarming blog post, we'll take you on a journey through 'm happy to share with you a delightful autumnal photoshoot at Graves Park in Sheffield, South Yorkshire.
Graves Park: A Natural Wonderland
Located in the South of Sheffield, Graves Park is a lush green oasis that comes alive with breathtaking colours during the autumn months. It's one of my favourite spots for family photography as it provides lush backgrounds for every season.
Meet Our Adorable Star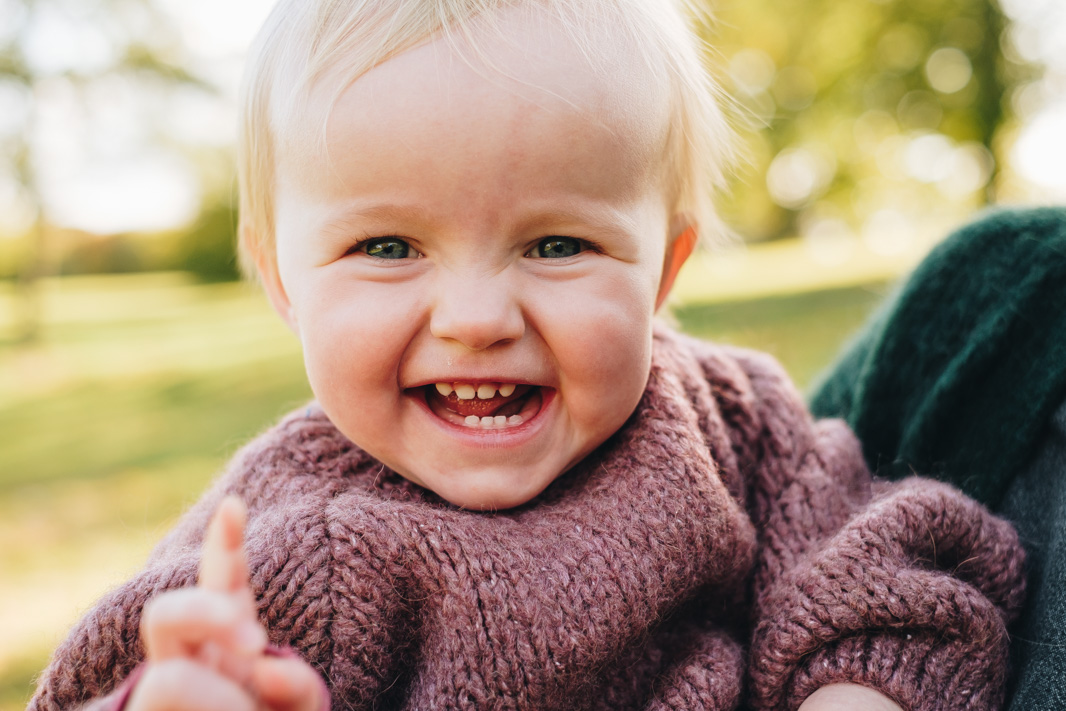 Our little star for the day, baby N, was on the cusp of taking their first independent steps. While they may not have been a pro walker just yet, their determined attempts added a charming element to the photoshoot.
One of the highlights of the shoot was watching baby N's pure delight as they played with fallen leaves. We provided a pile of crisp, rustling leaves, and their eyes lit up with joy as they reached out to touch and watch them as we threw them up in the air.
Golden Hour Magic
Timing is everything when it comes to photography, and we hit the jackpot with the sun blessing us with its presence. The warm, soft light that bathed Graves Park cast a magical glow over everything it touched. It painted the trees in shades of amber and set the stage for a photoshoot filled with Autumnal enchantment.
Our autumnal photoshoot at Graves Park in Sheffield was a beautiful experience filled with warmth, love, and laughter. The golden light, baby N's valiant attempts at walking, and the playful leaf-throwing moments all came together to create a series of heartwarming images that will be cherished for years to come.
If you're looking to capture the magic of autumn and the love of your family through the lens of a camera, consider booking a family photoshoot at Graves Park, or another park near and dear to you.
As a family photographer in Sheffield, South Yorkshire, I feel incredibly grateful to have such beautiful natural landscapes right at our doorstep to capture the joy and connection between families.