Julie and Jon were among the first couples I photographed when I moved to the UK. I was fortunate to document Julie's pregnancy, watch them as they transformed into new parents, and continue to see their growth along with Isabelle's when we met again at the 6 month milestone.
The thing about having a new baby is, your phone becomes filled with photos of them. We're enamored by them. But if you scroll through your phone, you'll find that among all of those baby photos and photos of baby and partner or baby and you…there is always one person missing.
Someone has to be taking the pictures.
That someone is either you or your partner, excluding one of the vital members of family in this new trio.
The beauty of my job is becoming that person who takes the photo. Capturing moments with everyone in the frame so that when you look back on these photos years later…no one has missed out. It's all there. The emotion, the feeling, the joy, and the sometimes frustrating moments of new parenthood.
Documenting this first few months and this first year is my favourite thing to do. It's also among my most popular photography sessions booked. If you or someone you know is interested, do reach out. I'd love to help you preserve these memories for generations.
For now, let's take a look back through these three milestone sessions with Julie, Jon, and Isabelle.
Maternity Photo Session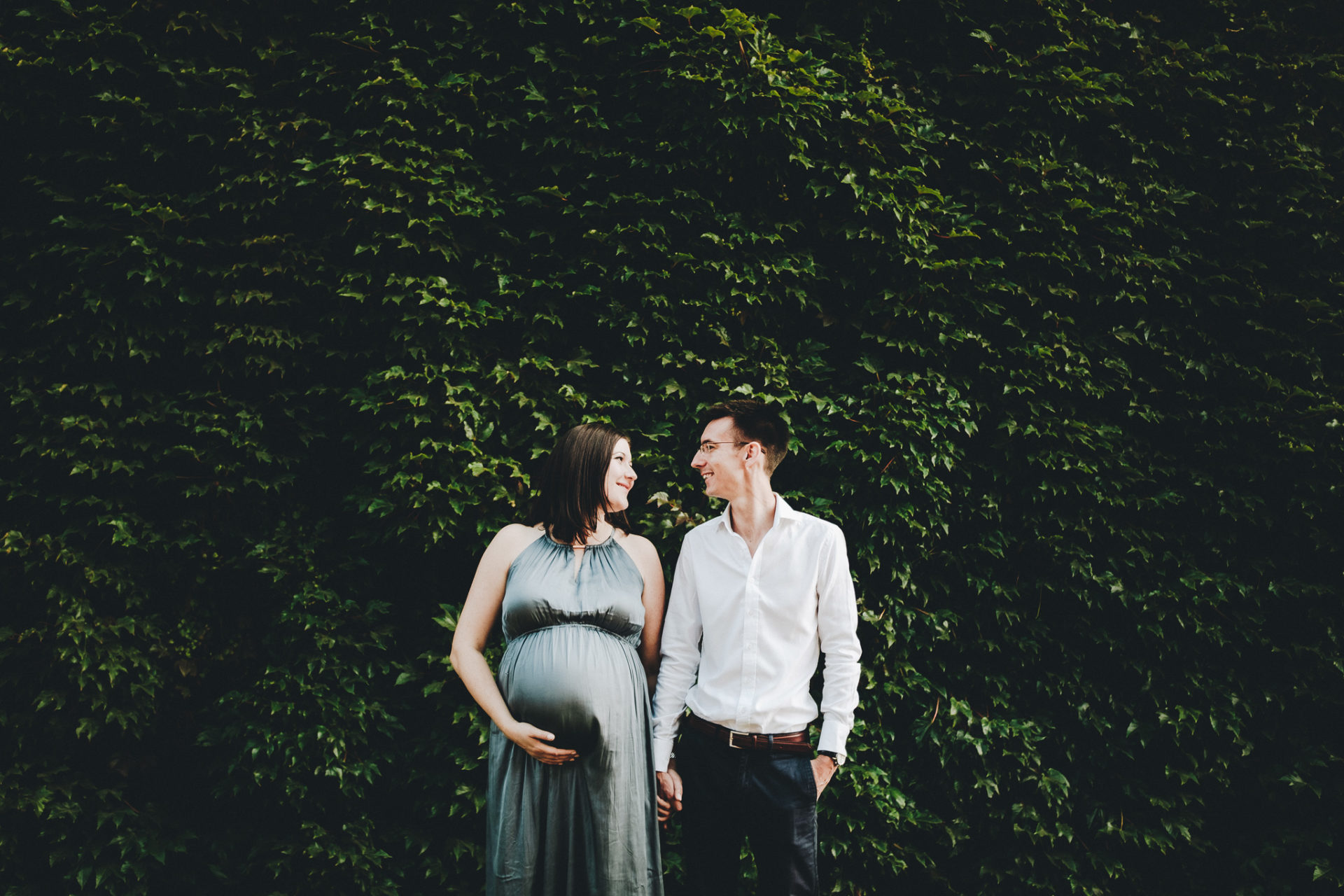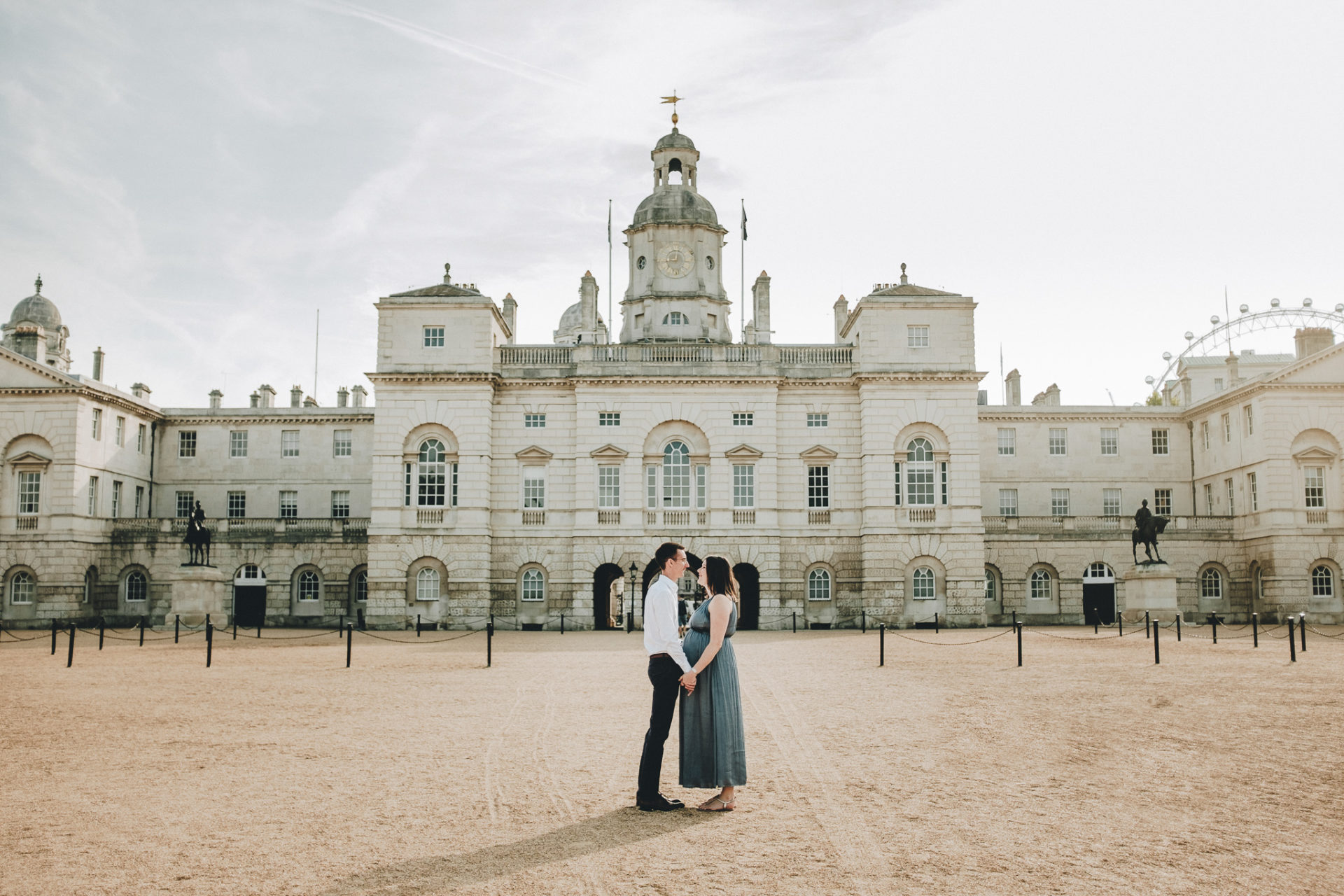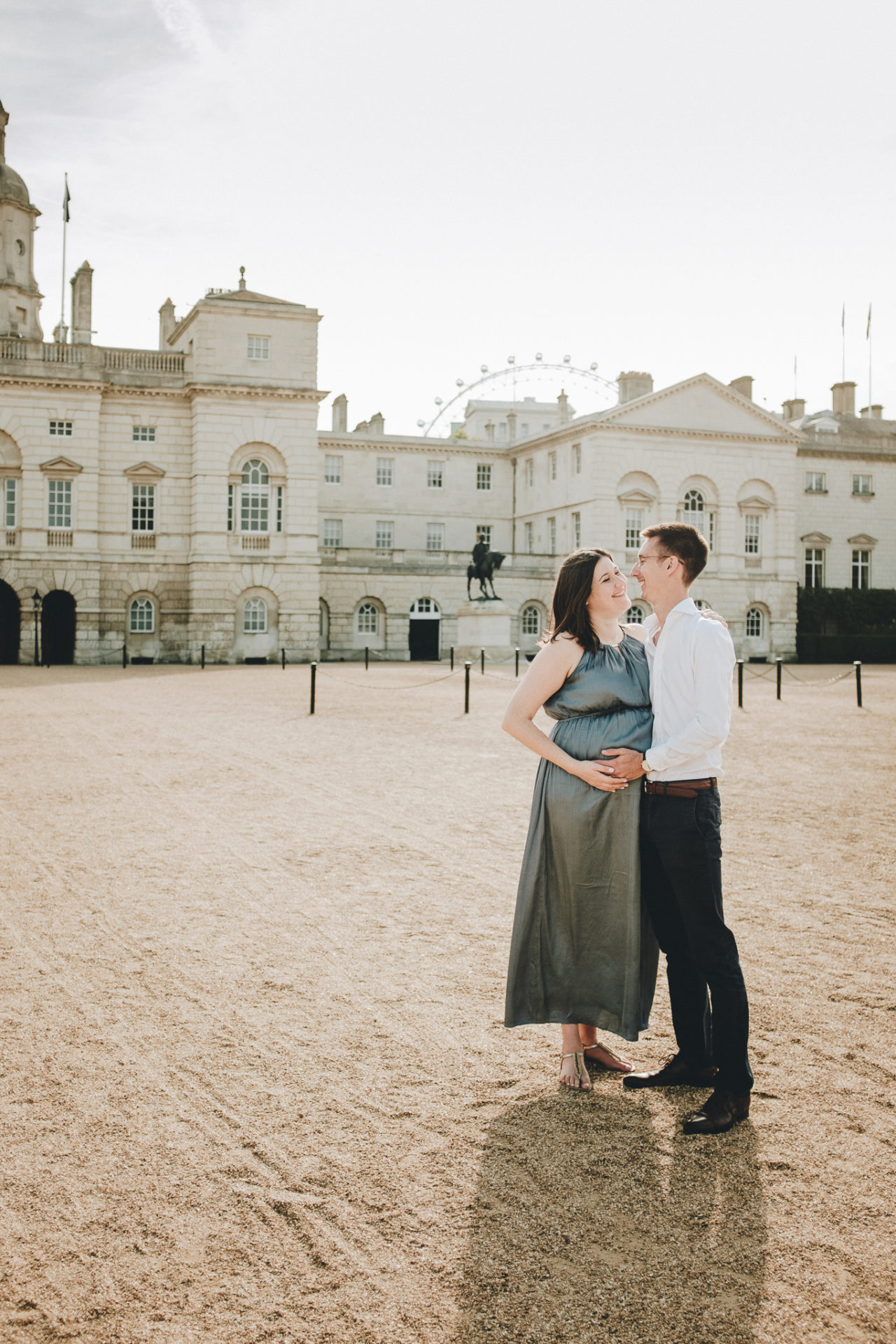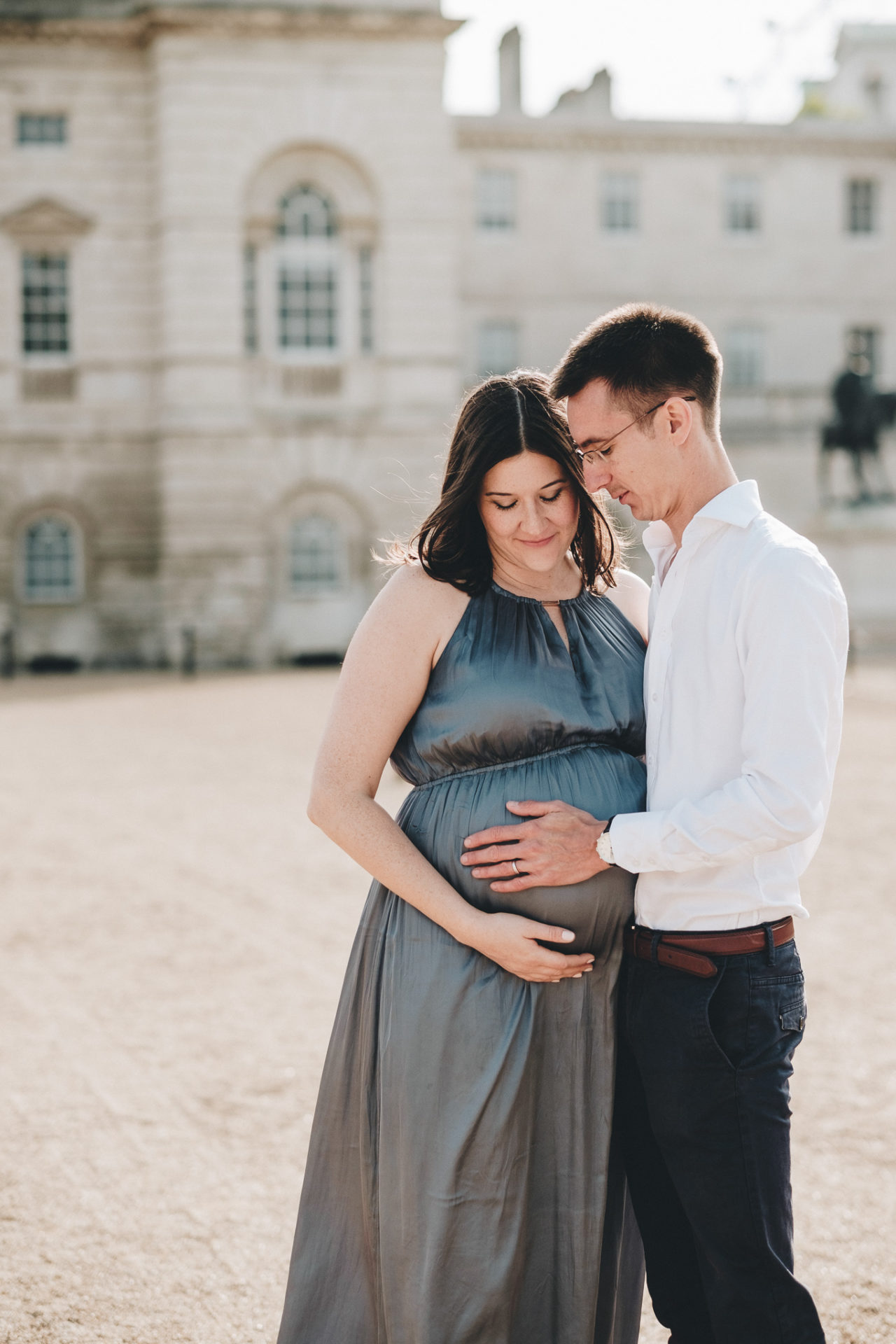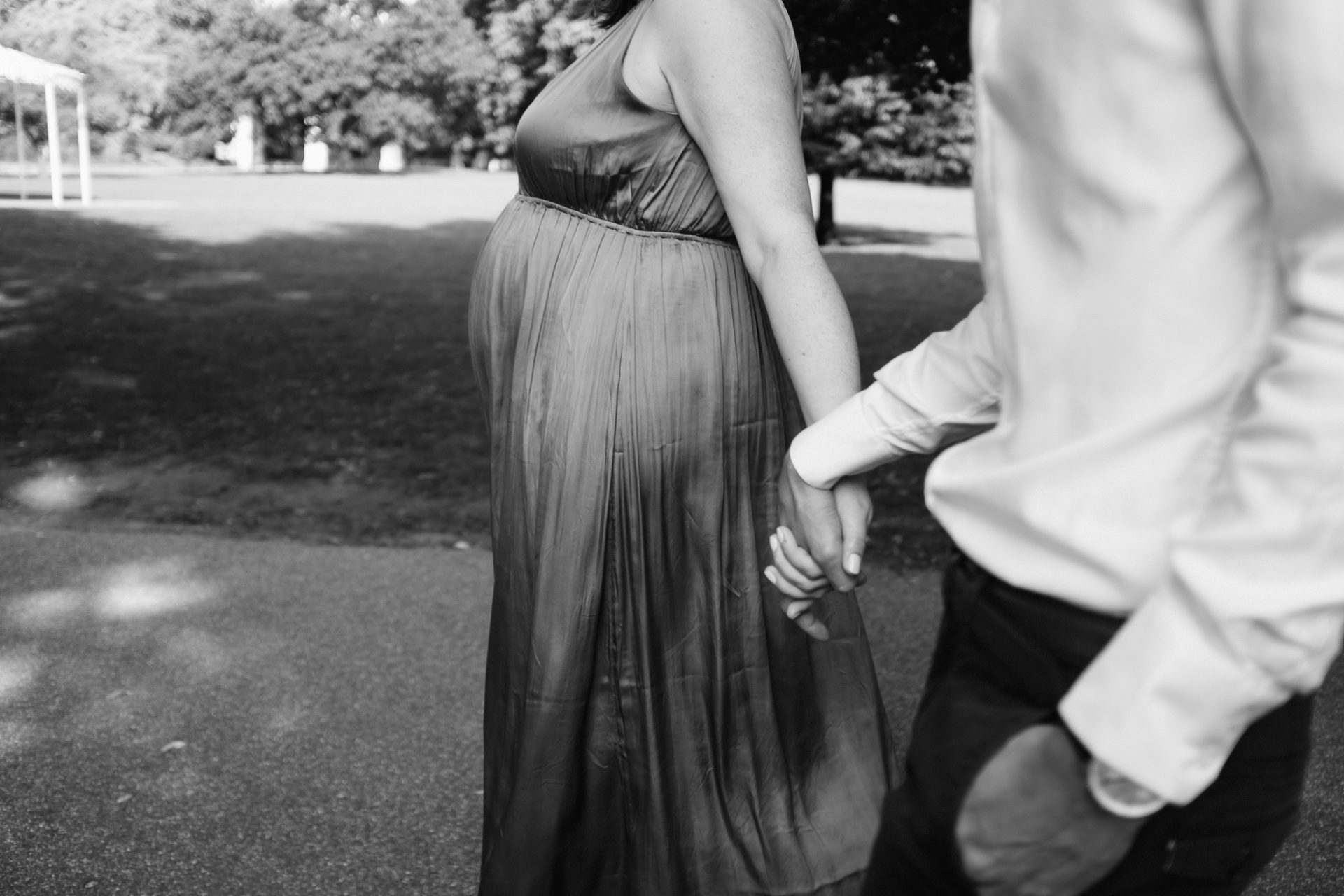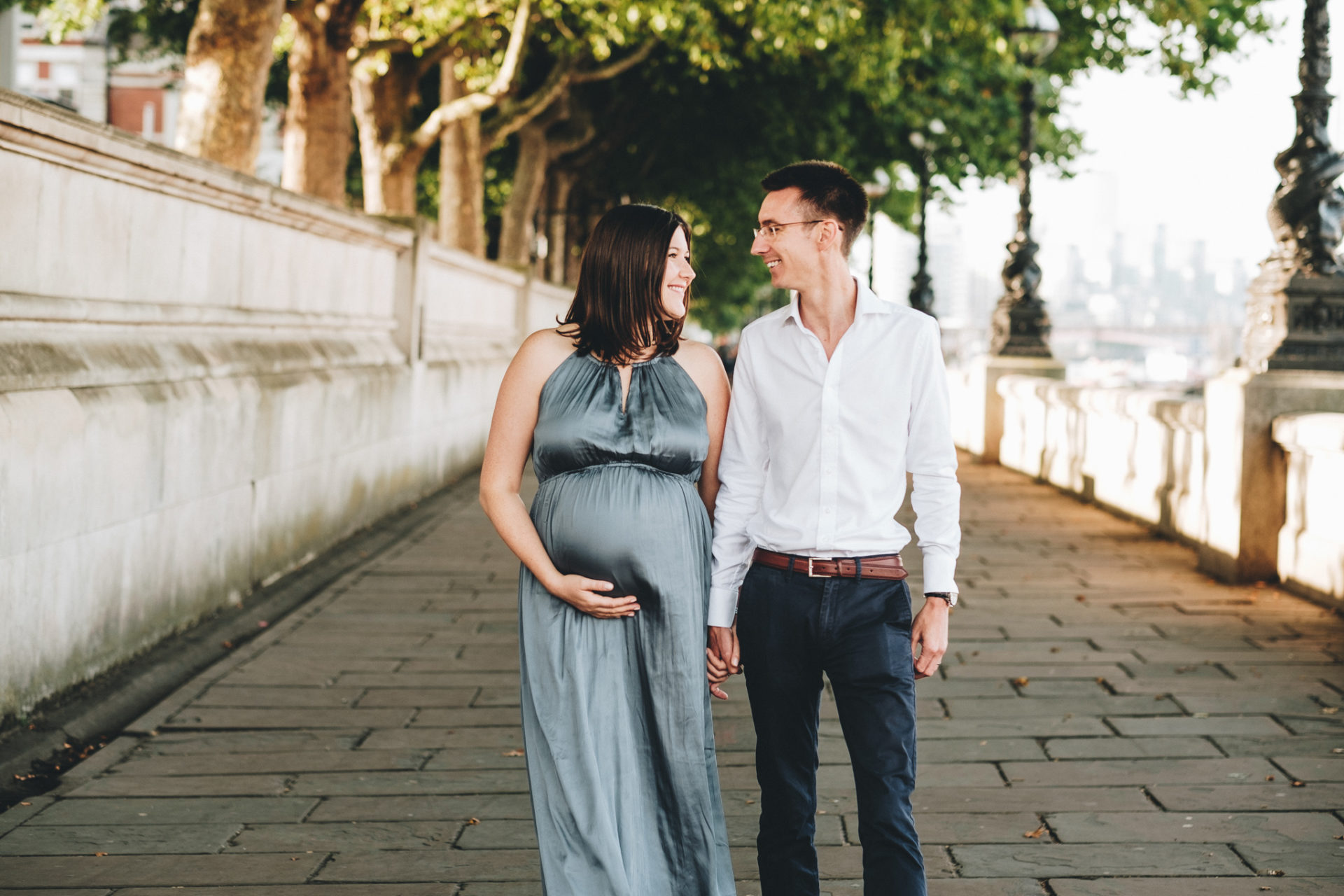 Newborn Photo Session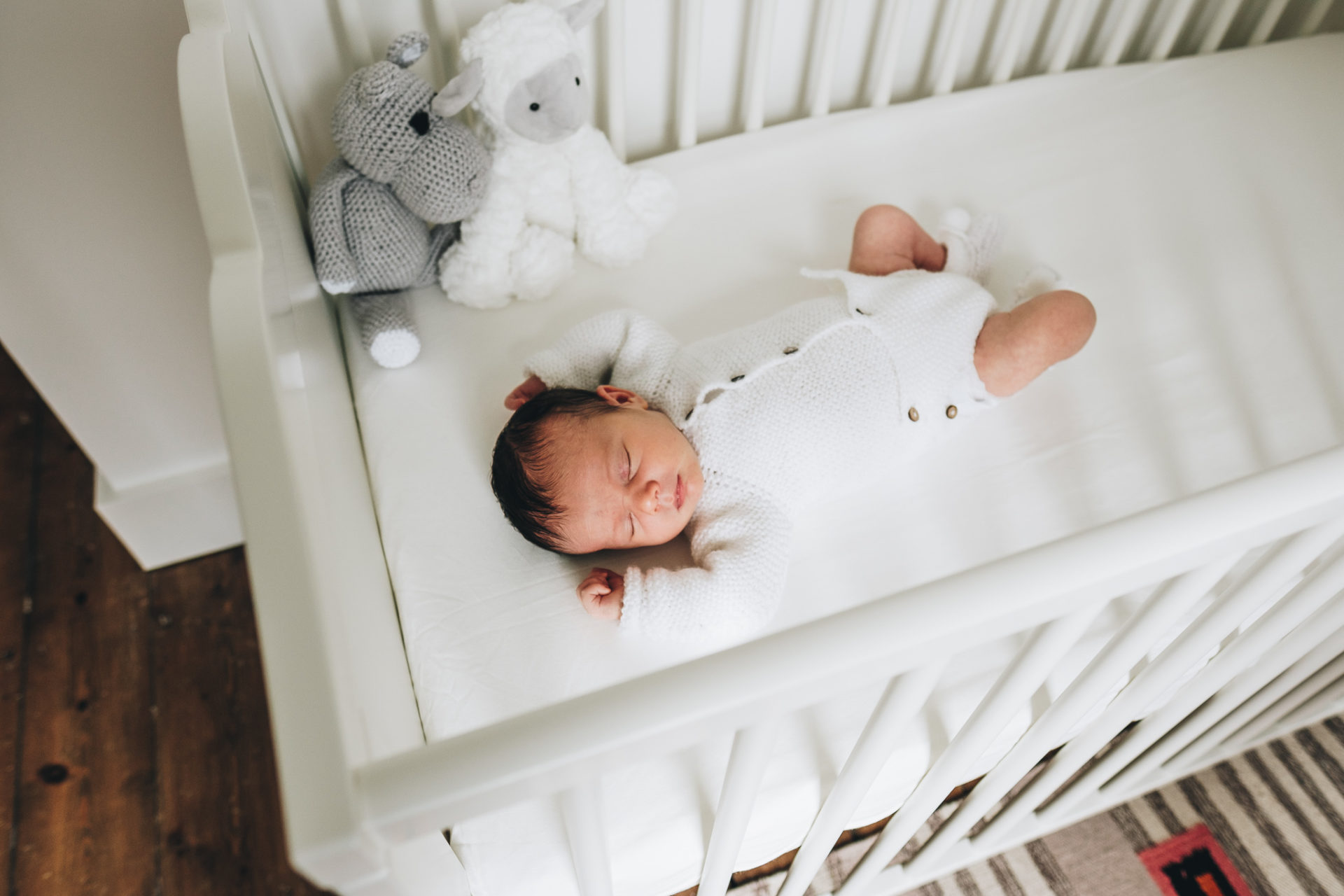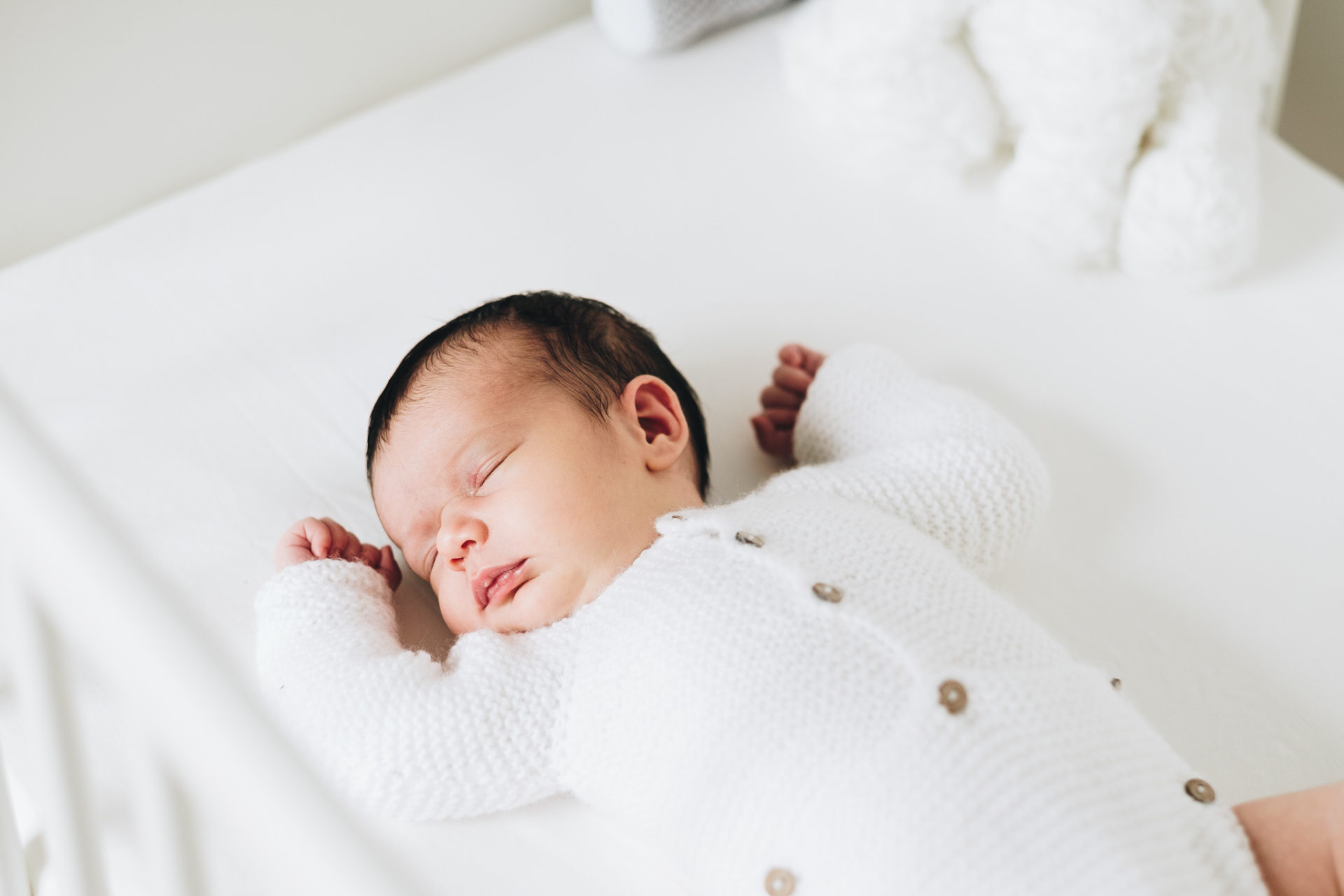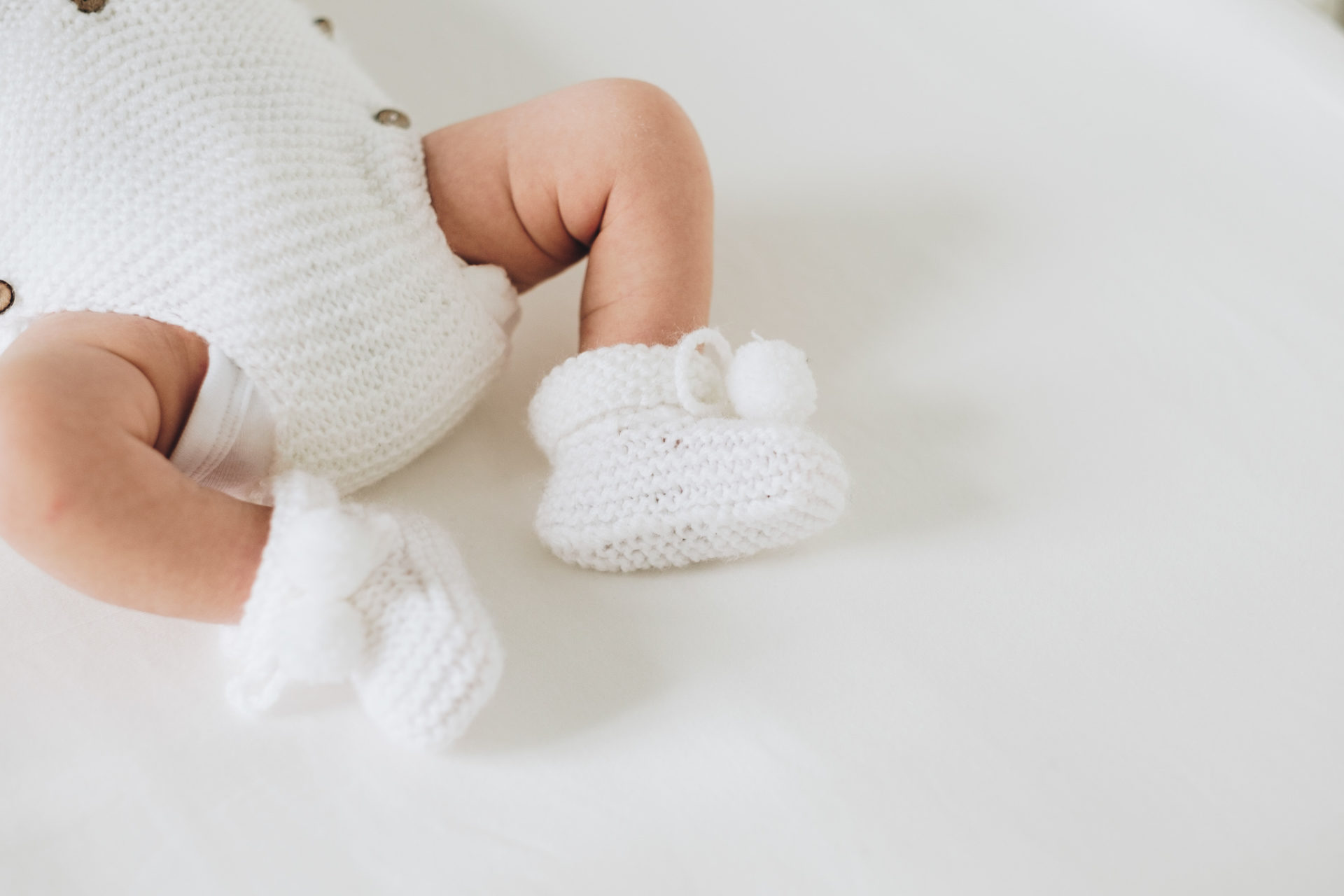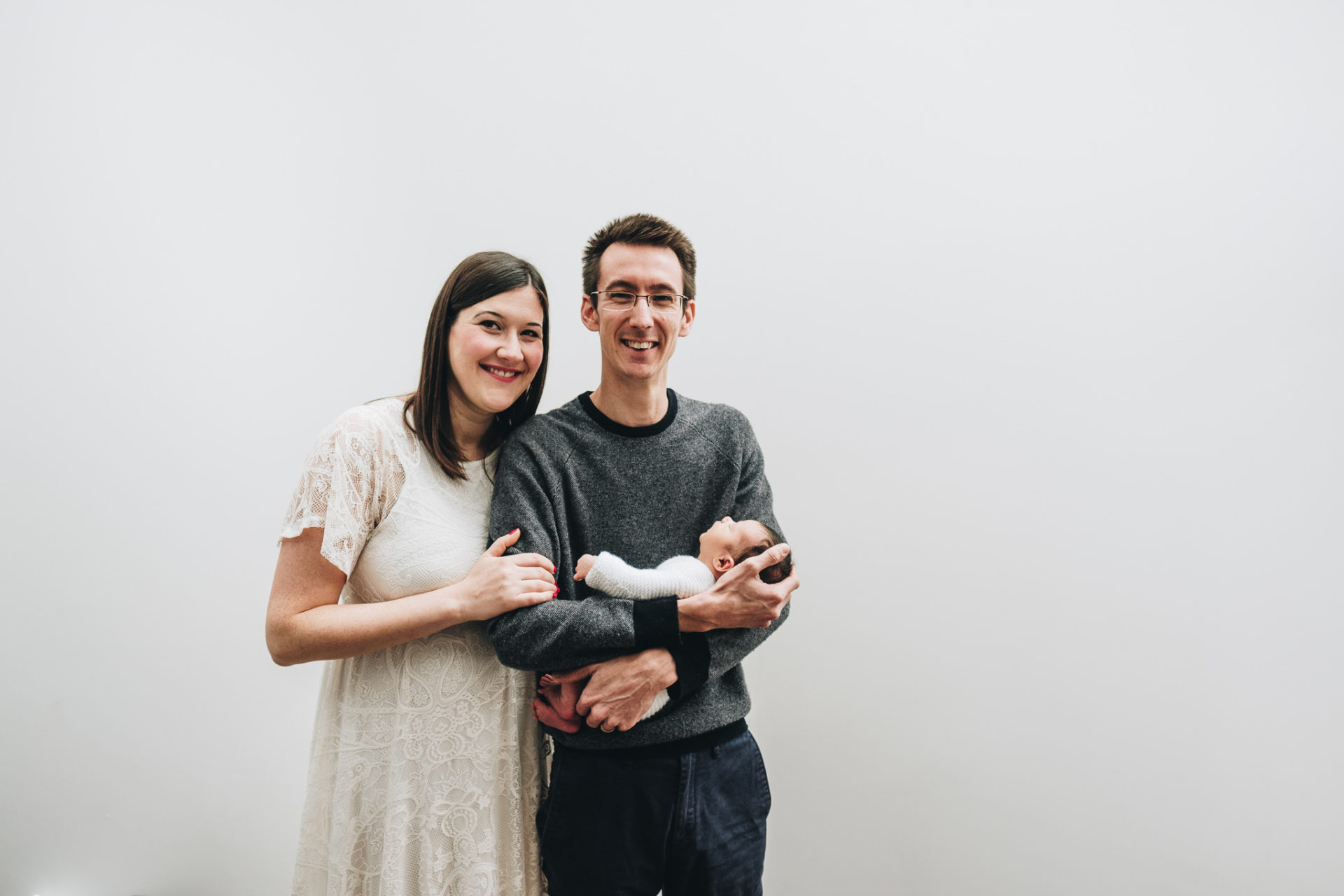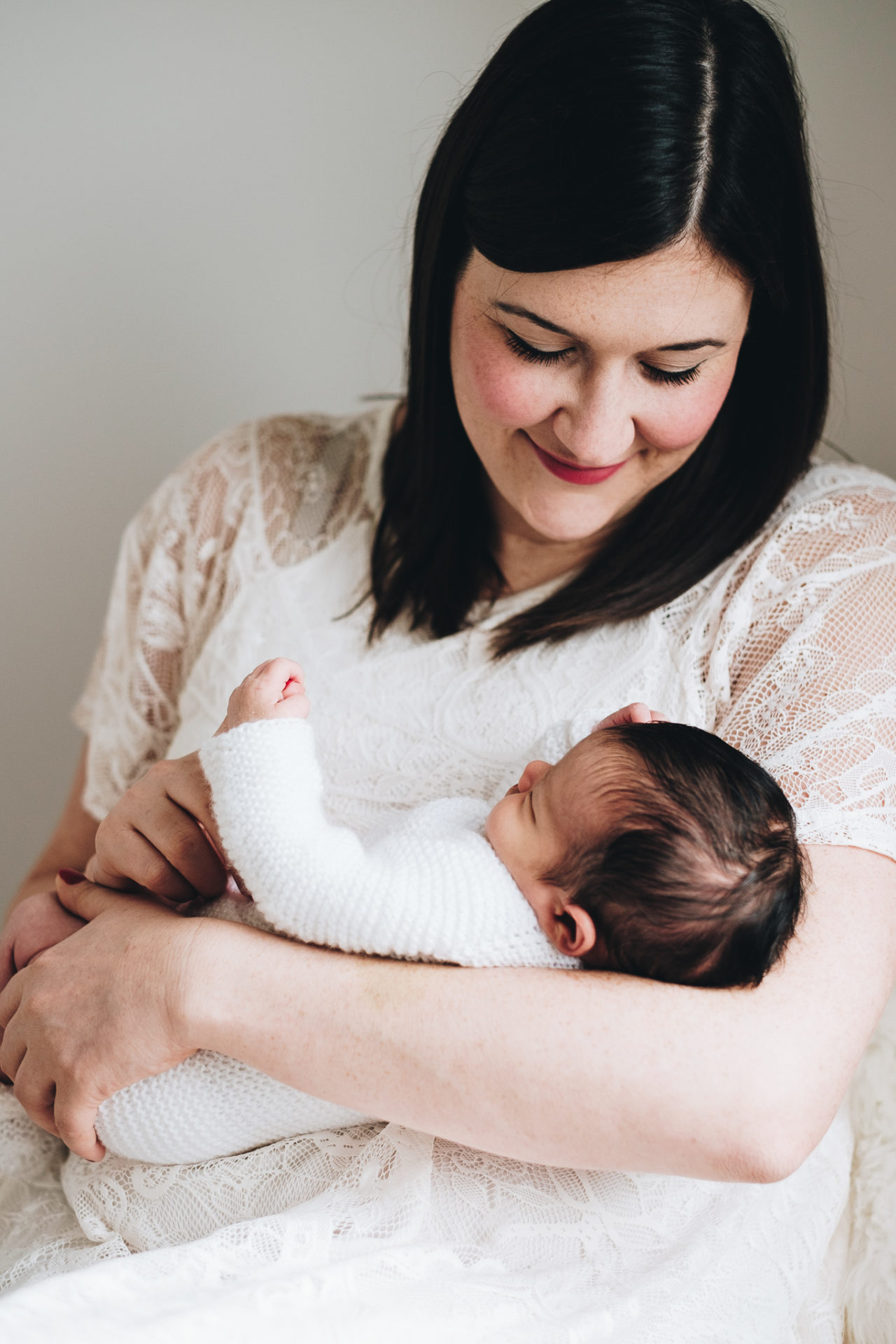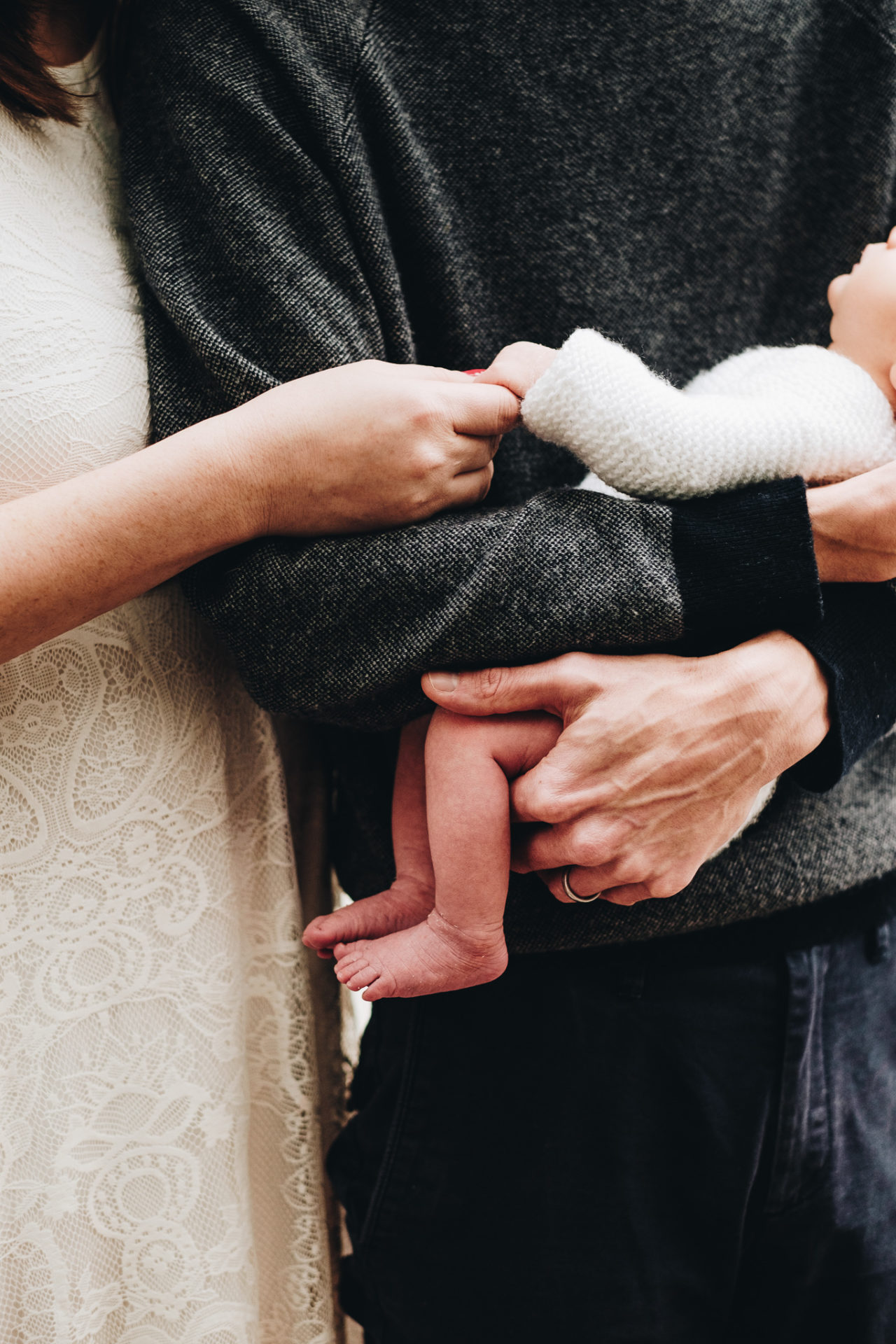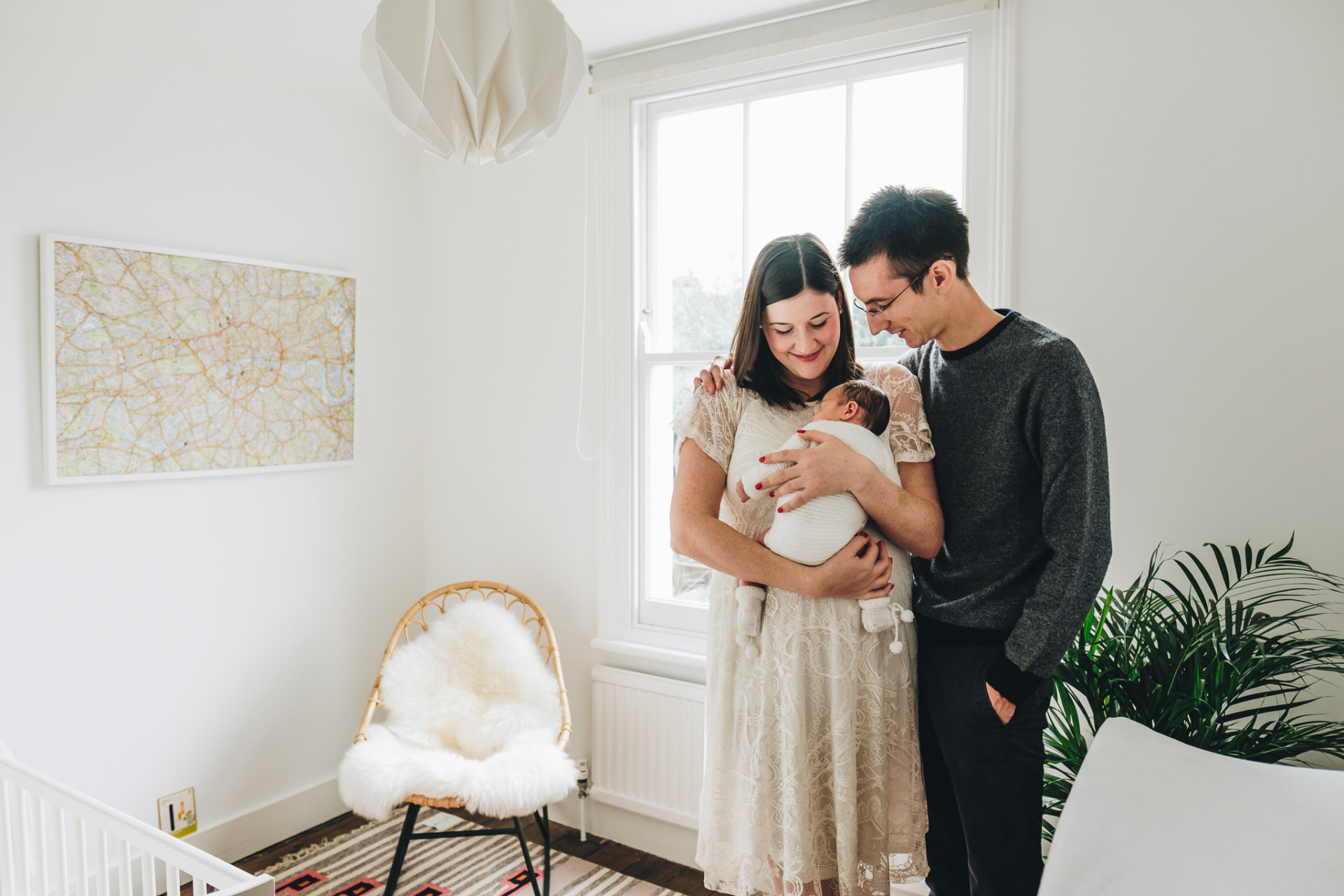 Six Month Baby Photo Session