YOUR FAMILY HISTORY DOCUMENTED FOR GENERATIONS​
First things first – fill in this form so I can get to know a bit about you. Then we'll set up a chat over the Phone, Skype or FaceTime where you can tell me all about your family. I'll probably ask loads of questions but that's just so I can make sure I'm giving you exactly what you're looking for.
After our chat, I'll send you an email rounding up all the things we talked about. To formalise your booking, I will send you a booking form and e-contract that you need to fill in and sign. You can then pay your session fee via bank transfer or card online.
Yay! Congratulations! Your session fee has been received and booking confirmed. We'll soon be documenting some magical moments.
I want you to feel as comfortable with me as possible because that makes the most natural photos. A week or so before your session, we'll have another chat to answer any last-minute questions you might have and finalise details.
Time to take some photos! We'll meet at the time and place we agreed on and have a really fun session.
Your photos will be ready about three weeks from your session date. I'll email you a link to your slideshow and you'll then have access to your online viewing gallery to enjoy your memories. From your gallery, select the collection you would like to purchase or buy a la carte. Once you've purchased your images you'll be able to download them or select prints and products. 
"If I can recommend anything, it's to make space to have these glimpses in time photographed by someone who sees the emotions you want to remember. Thank you for this, Elle."
Each package comes with an online gallery of images where you can download your photos in both high res and web sized files. You can purchase prints, albums, etc directly from your gallery. 
£250 | 1.5-2 hours
Comes with 25 digital images to download from your viewing gallery
Choose from an outdoor location or a cosy indoor, stay at home vibe for this hour-ish long session. Squeeze in all the hugs and simply enjoy the time spent together.
£400 | 4 hours
Comes with 50 digital images to download from your viewing gallery
A perfect opportunity to get to know each other better and allow time to relax and settle into the session. We can take a trip to the park, the woods, a lake, or plan an extended activity at home. Or we could totally just watch an extended edition of Lord of the Rings while eating popcorn and have pillow fights (just saying…)
£750 | 8 hours
Comes with 150 digital images to download from your viewing gallery
From when you wake up, to making breakfast, to getting ready for the day, to lounging on the sofa or going for a bit of an explore, to the school run, to the tiny moments of calm (wait…those exist?), to all the laughs and giggles, to dinner, to bedtime. A complete unabridged documentation of a day in your life.
DETAILS
50% deposit due upon signing contract
Remainder due 1 week prior to the scheduled session date.
Additional hours can be added for £110
baby's first year packages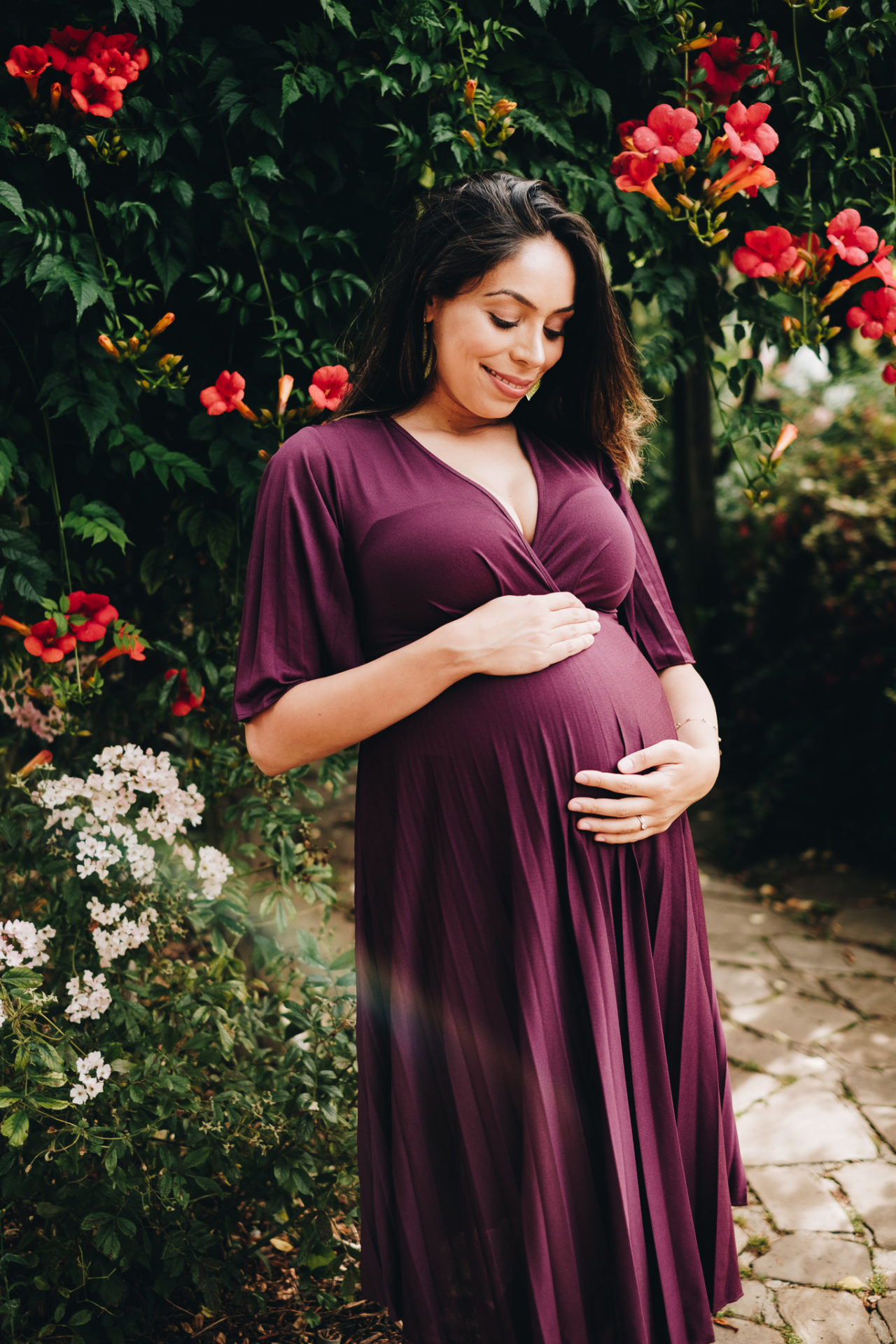 It might not feel like it at the time, but the first year of your baby's life goes by incredibly fast.
Packed full of newborn snuggles, weaning adventures, first giggles – and maybe words – wobbly crawling, gummy smiles and many, many nappy changes.
Before you know it you'll have a toddler!
You might have grand ideas of taking photos and creating albums but you'll have a lot on your plate. Plus, it's tricky to get a photo of the whole family because someone else is always having to take the photo.
Well leave it to me, booking a Baby's First Year package means I'll make sure you get those beautiful photos.
Babies change so much during the first year and it would it is a wonderful gift to yourself, and your children, to have these photos to look back on.
£700 | 3 photo sessions | 1.5-2 hours ea.
Comes with 30 digital images to download from your viewing gallery for each session. (90 total)
Within about 2 weeks of baby's birth, we'll have our first newborn session. The second session will take place around 6 months and the final session at one year.
£900 | 4 photo sessions | 1.5-2 hours ea.
Comes with 30 digital images to download from your viewing gallery for each session. (120 total)
Add a pregnancy session onto your baby's first year to capture everything from womb to one.
DETAILS
£300 deposit due upon signing contract
Remainder split into two 50% payments.
Additional hours per session can be added for £110
some of my favourite stories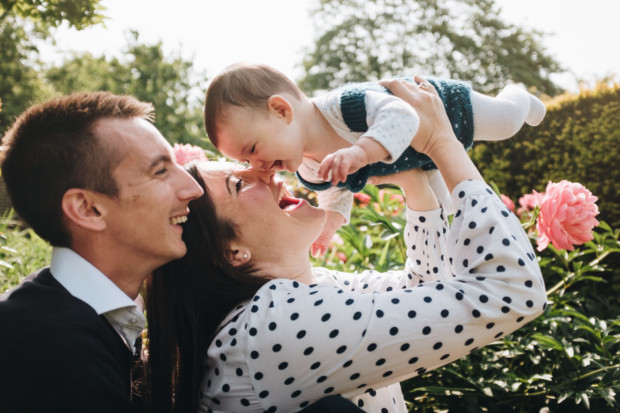 Julie and Jon were among the first couples I photographed when I moved to the UK. I was fortunate to…