Virtual Family Photography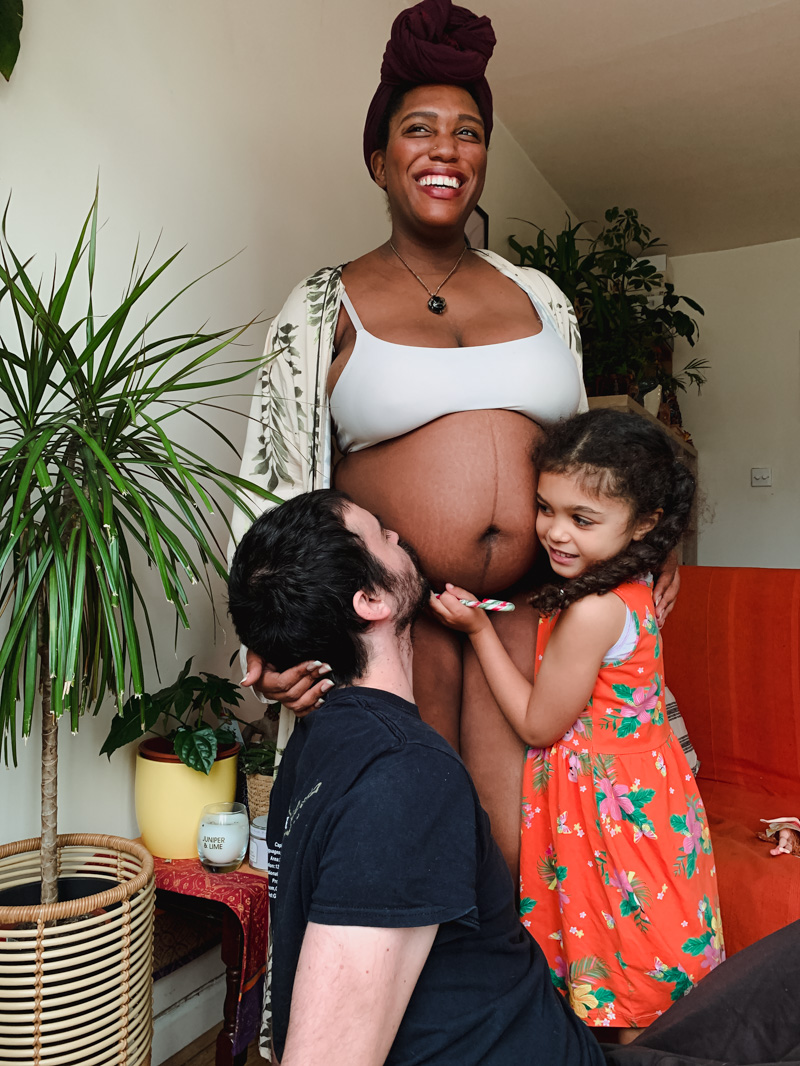 Family Photography from the comfort of your home.
Ever wanted beautiful family photos but maybe…
you never found the right photographer?
you didn't or don't want to travel anywhere for a photoshoot?
you weren't in the right place financially to have a family shoot?
just…life?
Virtual Family Photography happens right on YOUR phone.
That's right. With the power of technology, we can link up on our phones and I can take over your camera phone to guide you through creating some truly wonderful family memories.
Depending on your phone, you'll download an app that allows me to take control of your phone camera (I won't have access to anything else). I'll guide you verbally on where to place the phone and how to set up the shot for some beautiful family photos.
These short sessions are great for most families. I suggest keeping the number of people participating to 4-5.
COST
£50
WHAT'S INCLUDED
30 minute photo shoot
Online viewing gallery of at least 20 images
Your selection of 2 digital downloads in both high res and web sized formats
License to print images for personal use
HOW DOES IT WORK
Click the button below to book a time slot for your VIRTUAL photoshoot in my calendar. Photo sessions are 30 minutes and are all done on YOUR mobile phone. 
After the session, you'll be sent a selection of fully edited images in an online viewing gallery. Select your favourite 2 images (included within the session) to download and share the gallery online.
There is an option to purchase more images or prints from your gallery if you wish to do so.
That's okay! You do not need one. We'll use a tin of some kind (beans, chopped tomatoes, coconut milk–whatever you've got) and a hair tie along with a bit of creativity and maybe a pile of books.
Most people choose their own home as the backdrop for their photos. This is likely where you are at your most comfortable and more likely to be at ease during the shoot. However, you can take your phone outside for your session if you choose.