learn how we can work together
Fill out the form on my contact page so I can start to get to know you. We'll have a chat over Skype or FaceTime to start to get to know each other. You'll tell me about your family and what kind of images you're looking for. I'll answer loads of questions.
Yay! Congratulations! You're all booked in and we'll soon be documenting some magical moments. At this point you'll receive a welcome guide that includes some tips for your upcoming session.
Before your session, we'll have another chat either over the phone or a video call to discuss the details. We'll review some of the information in your welcome guide and you'll probably ask me more questions which I will happily answer.
It's the big day! We'll meet at the time & location we decided and have a hug if you're a hugger or some big smiley waves if you like your space. We'll probably laugh a lot and it'll hopefully feel more like hanging out with a friend you never knew you had.
You'll receive your high quality images via a private online viewing gallery within three weeks of your session day. From there, choose your favourites and make any purchases directly from your gallery.
let's document your family history together
some of my favourite stories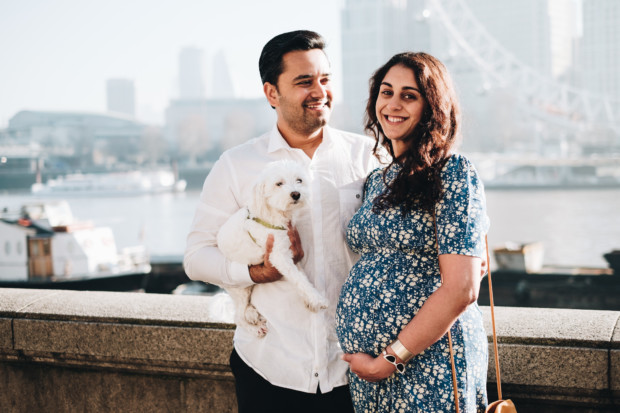 How did you meet your partner? What's your love story?: We met online on a social network about 11 years…