learn how we can work together
First things first – fill in this form so I can get to know a bit about you. Then we'll set up a chat over Skype or FaceTime where you can tell me all about your family. I'll probably ask loads of questions but that's just so I can make sure I'm giving you exactly what you're looking for.
After our chat, I'll send you an email rounding up all the things we talked about. To formalise your booking, I will send you a booking form and e-contract that you need to fill in and sign. You can then pay your session fee via bank transfer or card online.
Yay! Congratulations! Your session fee has been received and booking confirmed. We'll soon be documenting some magical moments. I'll email you my welcome guide that includes tips on everything from what to wear to deciding on a location for your upcoming session.
I want you to feel as comfortable with me as possible because that makes the most natural photos. So just before your session, we'll have another chat to answer any last-minute questions you might have and finalise details.
Time to take some photos! We'll meet at the time and place we agreed on and have a really fun session.
Your photos will be ready about three weeks from your session date. I'll email you a link to your slideshow and you'll then have access to your online viewing gallery to enjoy your memories. From your gallery, select the collection you would like to purchase or buy a la carte. Once you've purchased your images you'll be able to download them or select prints and products. 
let's document your family history together
some of my favourite stories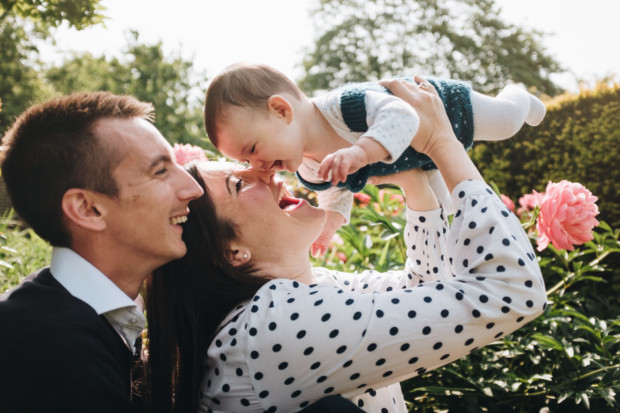 Julie and Jon were among the first couples I photographed when I moved to the UK. I was fortunate to…