Pregnancy Yoga Classes in Rugby
ALL LEVELS
Pregnancy yoga can be incredibly supportive and nurturing as you grow your baby. This class provides space for rest, relaxation, reconnection, and community. We use a combination of asana (physical postures), pranayama (breathing techniques), and relaxation techniques to help create a sense of inner balance and connect both emotionally and mentally with yourself and growing baby. This class also provides a great way to meet other pregnant people and feel part of a community.
Private Home in Bilton
Exact address sent upon booking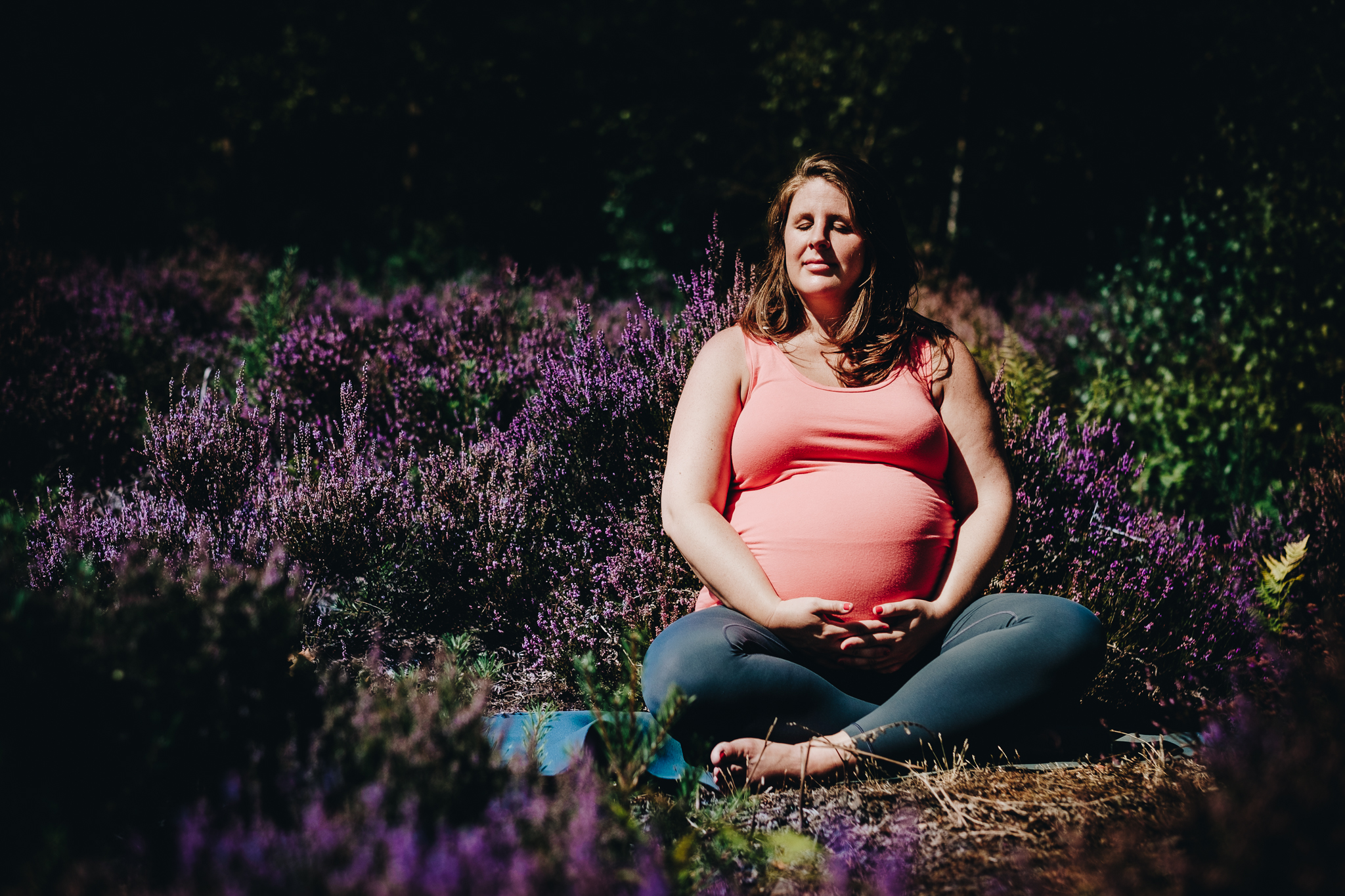 Benefits of Pregnancy Yoga can include:
reduce stress and anxiety levels
build strength in the body
boost in energy levels
gently stretch and maintain your range of motion
aid relaxation
learning about your changing body
learning postures to support pregnancy and birth
enjoy company of other sharing a similar experience
opportunities to build community
Pregnancy yoga is recommended to begin at 12 weeks of pregnancy (or your first scan). You can attend all the way through to your due date if you're feeling good.
My Pregnancy Yoga classes in Rugby are intentionally small. They are limited to a maximum of 6 clients, so you can be assured of plenty of attention.
Please seek medical advice regarding any health conditions or health concerns. Please contact me if you have any questions about suitability of classes.
After booking a class, you'll be sent a short health questionnaire to be completed before you attend your first Pregnancy Yoga class.
FAQ
Generally, it's recommend taking a break from yoga during the first 12 weeks of pregnancy (or until your first scan). If you are in your first trimester and would like to join the classes, please send me an email first so that we can discuss.
It's never too late to begin the classes, you may join at any time during your 2nd or 3rd trimester and keep practicing as long as you're feeling comfortable.
The class is located in my private home in Bilton, Rugby. The exact address and location of the class is sent via email once you've booked. There is parking available on the drive and off street parking.
Please note that the toilet is located up one set of stairs.
Please bring a water bottle.
I provide yoga mats, blocks, bricks, bolsters (like a big yoga pillow) and blankets. If you prefer to use your own yoga mat, please feel free to bring it.
If it's your first time, I suggest arriving about 10-15 minutes before the class starts so you can have plenty of time to feel settled and ask me any questions before the class starts.
Class starts promptly at the time listed, so please do your best to be on time or a few minutes early.
I suggest you wear clothing that you're comfortable in and that has a bit of stretch to it.
Yes, there is parking available on the drive or off street. Please be mindful of neighbours and do not block other drives.
Yes, you are welcome to this class. As a beginner, I encourage you to really take things at your own pace, and rest whenever you need to. There's no need to prove anything to anyone (including yourself).
Is it your first visit?
Use the code "TRIAL" (case sensitive) on any single class pass when booking to get your first class for £5.
Pricing
Single Class / Drop-in's: £8
5 Class Pass: £35
**Please note that I do have a dog. She will NOT be present during the classes, but if you have any type of dog allergy, the classes may not be suitable. I do my best to make sure the room is clean and tidy and free of dog hair.