October 5, 2019
Rugby, Warwickshire
Join Seren and Elle for a day dedicated to empowering you through pregnancy and birth. We'll start the day with intention setting and a nourishing yoga practice. We'll then discuss how affirmations, breath, and mindfulness practices can be used throughout pregnancy, birth, and beyond. This will be followed by an evidence based introduction to antenatal education for labour and birth, partner massage, and positions for birth.
Refreshments, snacks, and lunch are provided in the ticket cost. Please inform us of any dietary requirements after booking.
We invite partners to join for the second half of the day, starting at 1:45pm after lunch, at no extra cost.
Draft Schedule
10am-10:30am | Welcome, Introductions
10:30-11:30am | Opening Meditation and Pregnancy Yoga Practice
11:30am-12pm | Tea, snack break
12-1pm | Affirmations, Breath, and Mindfulness Practices
1-1:45pm | Lunch
1:45-2pm | Partners Arrive
2-3:30pm | Introduction to Body Changes during Birth
3:30-4pm | Tea, snack break
4-5pm | Partner Massage, Positions for Birth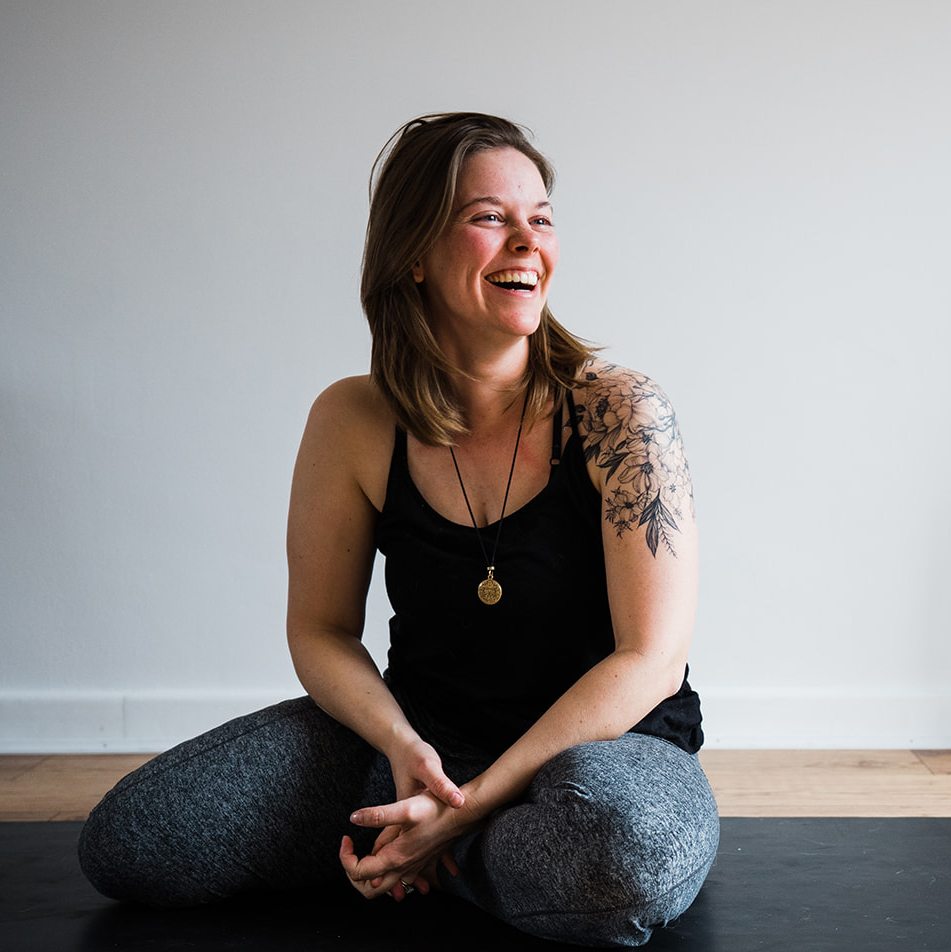 Elle Narbrook
---
I'm Elle and I'm a Yoga Teacher in Rugby, Warwickshire. I trained as a 200-hour yoga teacher with Yoga London and a pregnancy yoga teacher with Sally Parkes in 2017. I believe in empowered, evidence-based, and accessible yoga. I'm excited to share with you on this day retreat.
Seren Willson
---
I'm Seren and I'm a Real Birth Teacher and practicing Midwife working in Warwickshire. I'm passionate about antenatal education and believe that you can transform your birth experience by being prepared and ready for what's to come. Look forward to meeting you and working together!
The retreat is set at a Private Home in Bilton, Rugby, Warwickshire.
Due to the nature that it's a private home, the full address will only be sent upon booking completion.
**Please note that a dog lives in the house where the retreat is set. She will NOT be present during the retreat, but if you have any type of dog allergy, this may not be suitable. I do my best to make sure the room is clean and tidy and free of dog hair.
Investment
Early Bird: £80
Full Price: £95