Aisling and I met up in London back in September to take some yoga photos for her to use in her marketing, around her website, social media, etc. Her energy on the day of our photoshoot was absolutely contagious. Her sarcastic humour and playful nature made for an afternoon of so many laughs to the point your cheeks and sides actually hurt by the end.
I had such a wonderful time with Aisling and am happy to share some of the photos we took and a little bit more about her…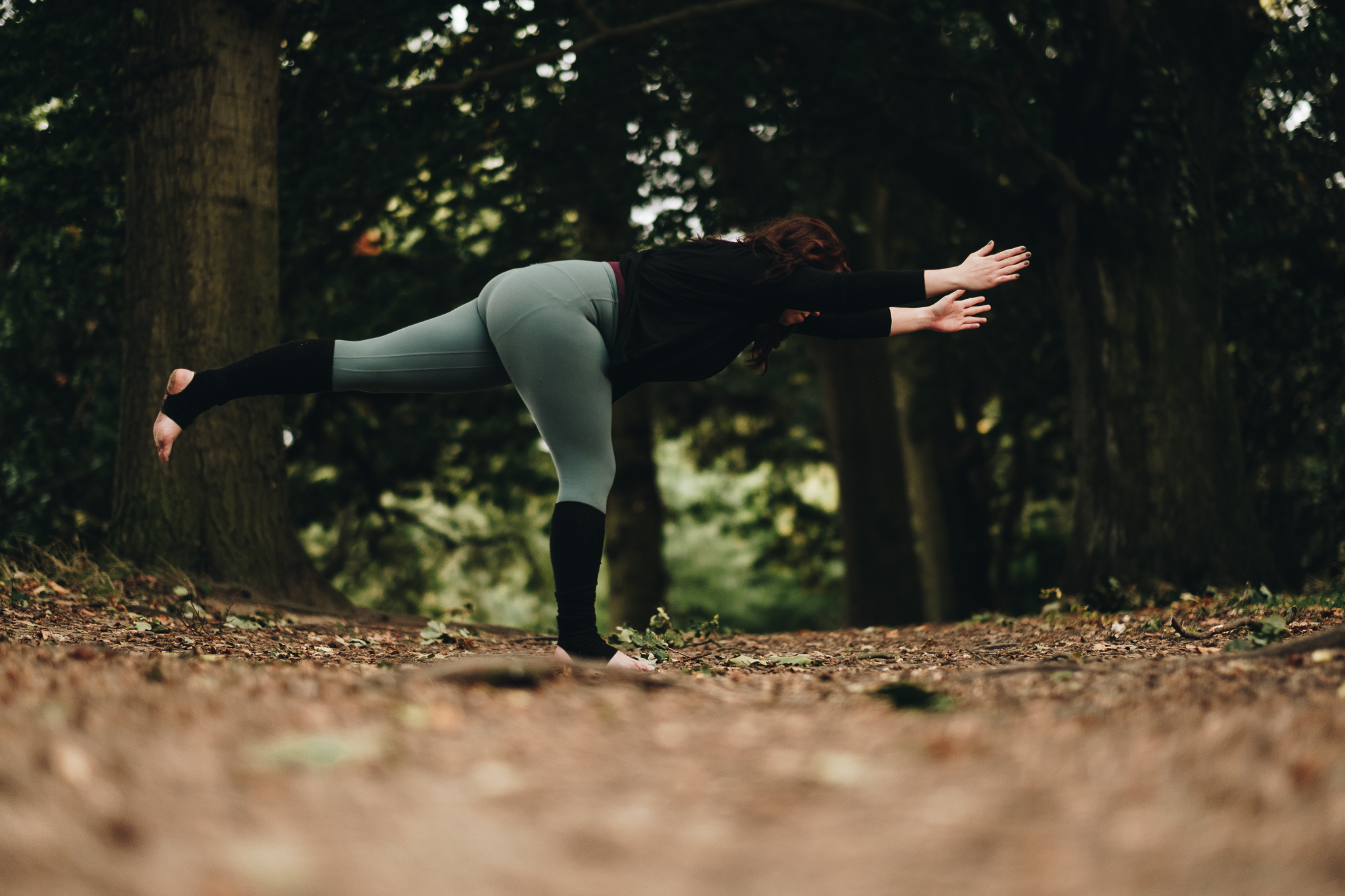 How did you get into yoga? :
I was born and raised in Ireland, where I attended university and studied Law. In my early 20s I had very severe depression and suffered a complete nervous breakdown at 21. I moved from my hometown to Dublin a few years later and when the same feelings started to creep in, I joined a beginners yoga class to get me out of the house in absolute desperation. To my surprise it worked, and my head finally felt calm, so I've been going back ever since. I never expected that something I attempted as a last resort could bring so much meaning to my life.
What led you to want to become a teacher?:
I had considered yoga teacher training while I lived in Dublin but financially it simply wasn't an option. When I was made redundant and relocated to London, I found myself with a little extra cash and a burning ambition to teach yoga and share it with the world. I did my yoga teacher training with Yoga London in 2016 and started teaching immediately.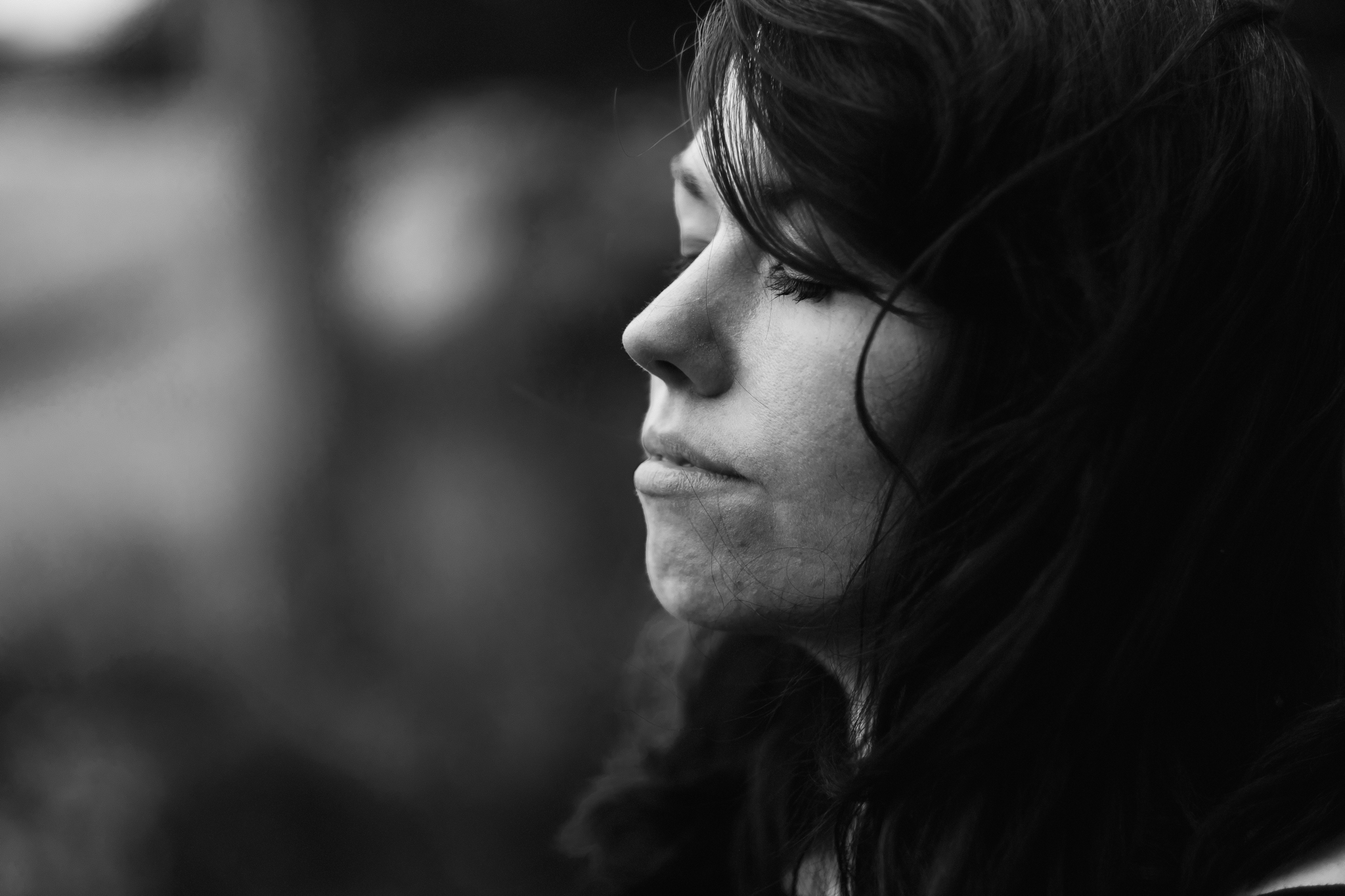 What do you enjoy about teaching?:
I love the experience of seeing people get on the mat and just breathe, seeing it for the joy and simplicity involved in it. I love sharing movement with others and seeing their faces light up when they triumph on a pose that has often caused them trouble. I love seeing people feel strong and happy, capable and free. There's no feeling quite like seeing people relax entirely in savasana and feel you've helped them progress though a crazy life in the tiniest of ways.
Where/when do you find space for yourself while spending time helping others?:
Apart from my full time job and my teaching, the vast majority of my time is spent collecting and watering my plants, reading endless books and writing as much as possible. Those things fill my soul and bring me endless joy. When I have the chance, I travel; seeing the world is a constant inspiration for every aspect of my life, from yoga to growing flowers.
What aspects of yoga challenge you on or off the mat?:
I have hypermobility as a result of Ehler's Danlos Syndrome. Yoga helps me to challenge my flexibility as well as my strength, though I have to be cautious about my joints and pain management. Sometimes, rest is necessary and it can be hard to accept that. Off the mat, I practice mindfulness to deal with the otherwise insanely busy aspects of my life!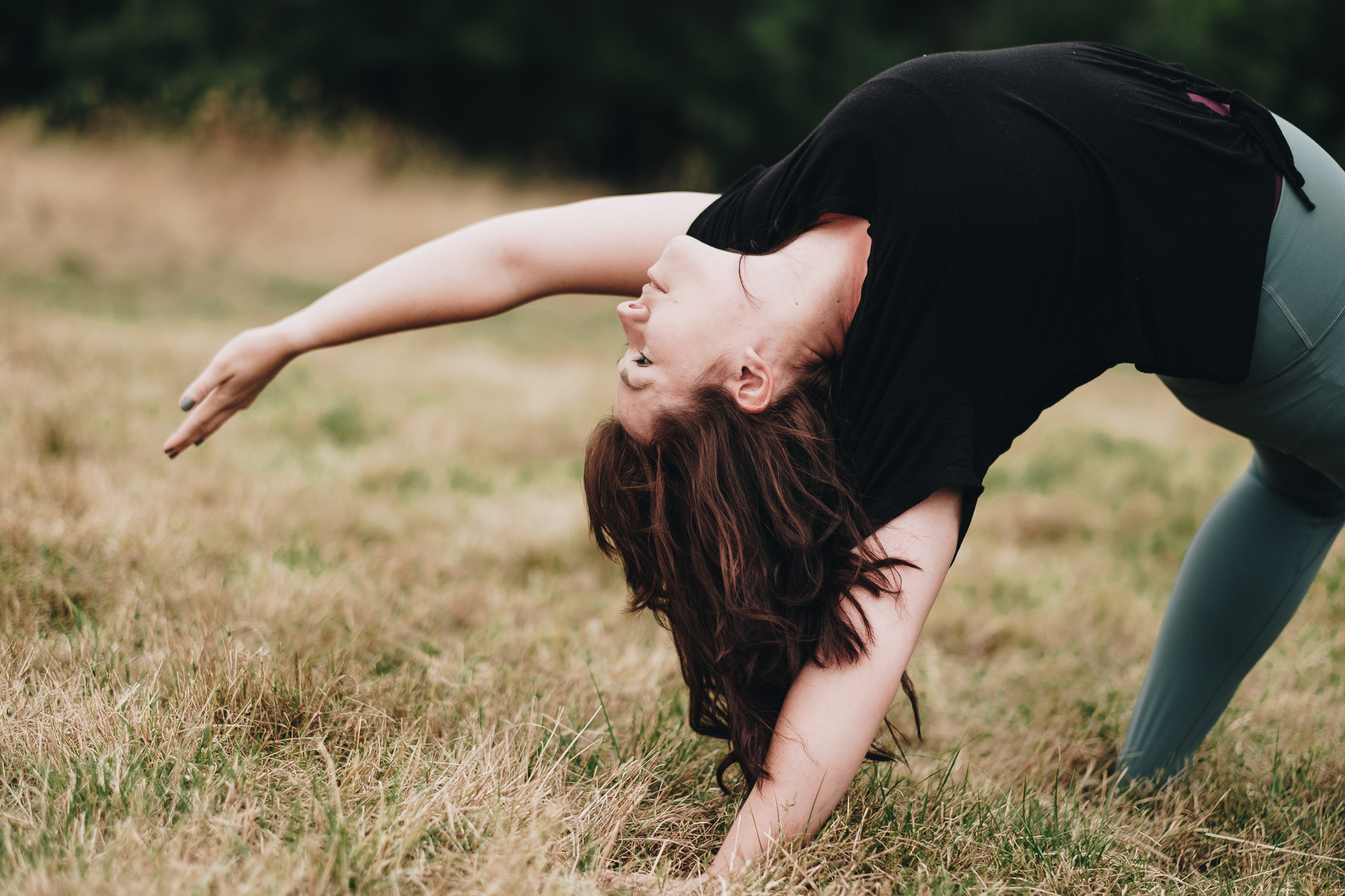 What does yoga mean to you?:
It helps me achieve calm in my mind and strength in my body. As the years pass, I notice some physical stiffness and soreness at times, and my mental health can suffer hugely when I'm not investing some at least some time on the mat. It's become something I rely on when times are tough, and it also brings me joy when times are good.
What did you think about the photography? What was it like to work with me? Why did you decide to book me? :
I learned about your photography after seeing photos of teachers I know, and your name kept popping up. It was great fun to work with you- I felt at ease, confident and had more fun pulling poses than I have in a long time. The photos themselves are beautiful and really are very 'me'. I'm delighted they're not super traditional and that we picked a wild area to take them.
Do you have any advice for any new teachers?:
Be brave! Own your decisions and your abilities. Give freely but not too much and always, always find time for your own practice.
Need Yoga Photos for your Website or Social Media?
If you're interested in booking a yoga photo session with me or want a little bit more information about the sessions, visit my Yoga Photography page. I would love to be your London Yoga Photographer. I also serve throughout all of Warwickshire and Oxfordshire.
---
---
You might also like
---